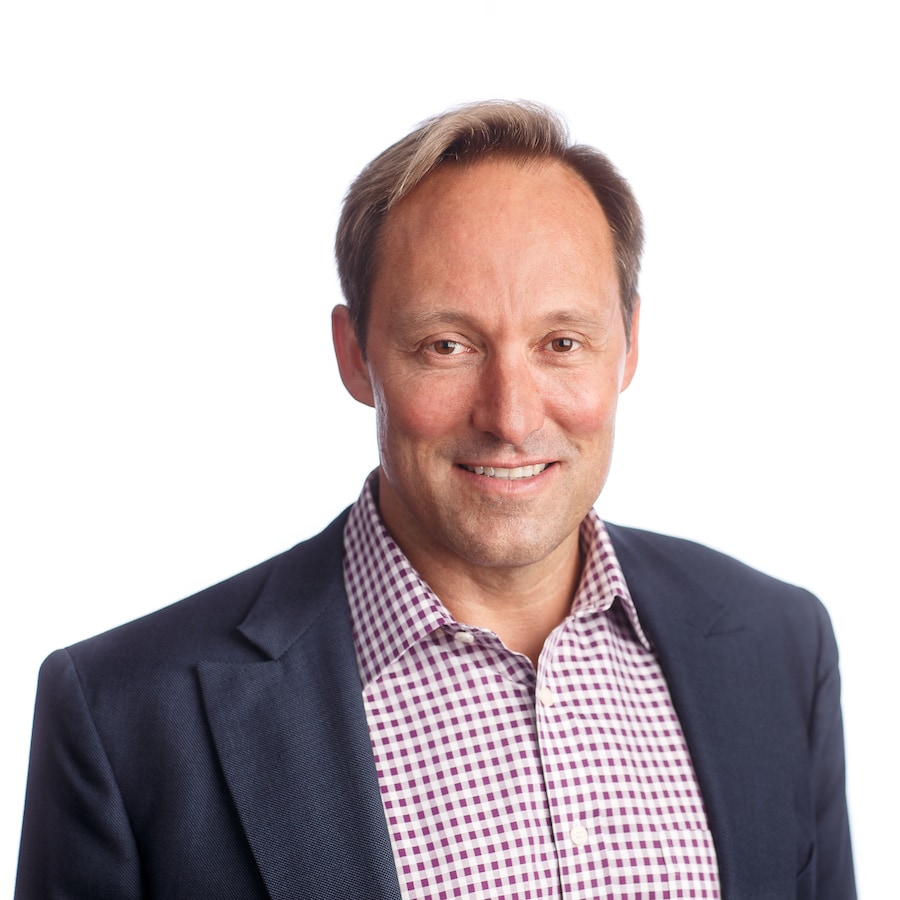 By Doug Merritt March 01, 2019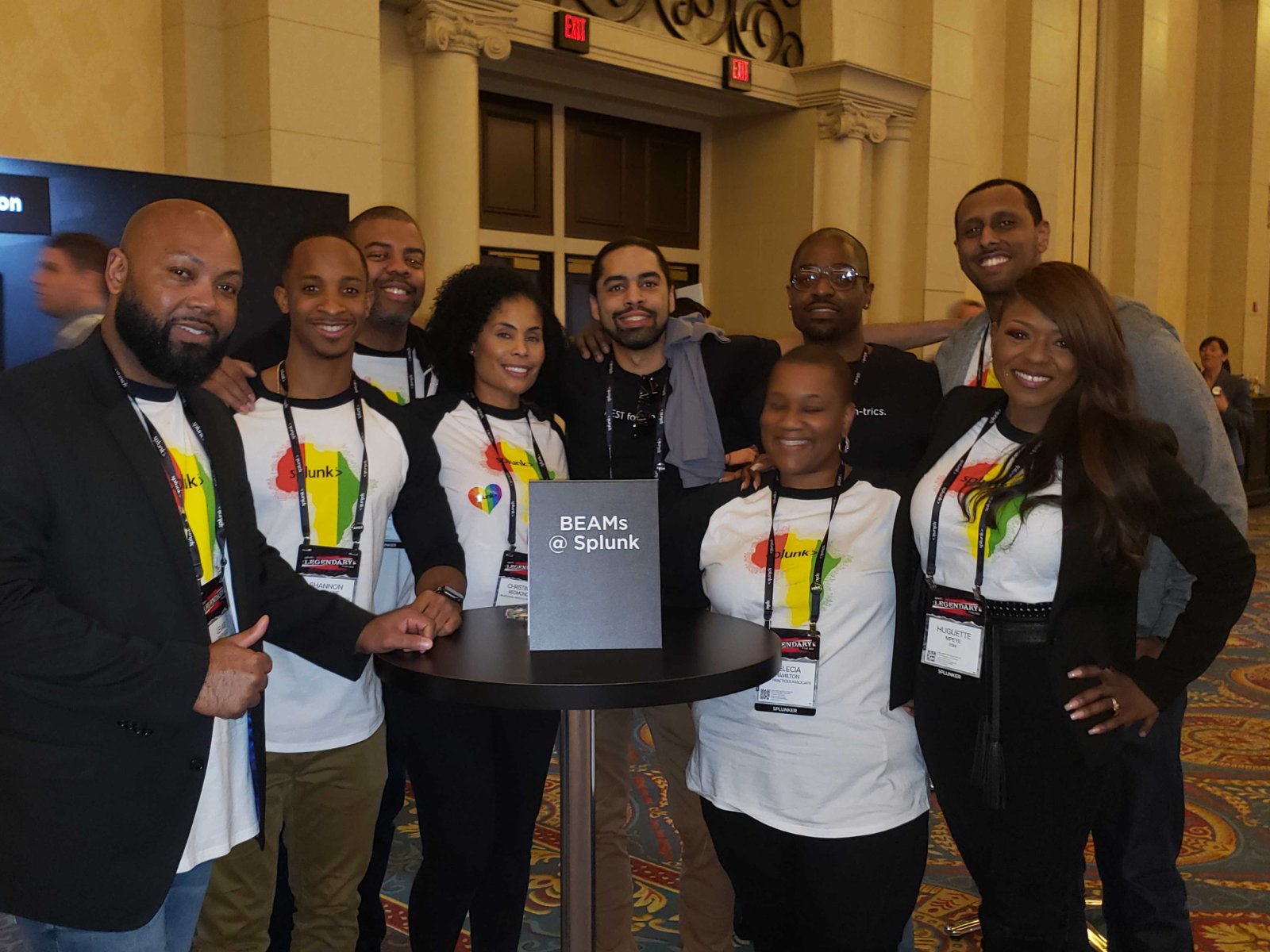 February was Black History Month in the United States—a time to reflect on the countless contributions of Black Americans to the social, political, and economic advancement of our country and the world at large. For instance, contributions like those of mathematician Katherine Johnson not only propelled NASA's ability to lead in space exploration but also propelled America—and all of us—further.
At this particular time in our nation's history, it's more important than ever to not just celebrate diversity, but to seek it out. At Splunk, we continue to learn and grow in our ability to attract, hire, and support diverse employees that bring strong experience and perspectives to our Splunk team.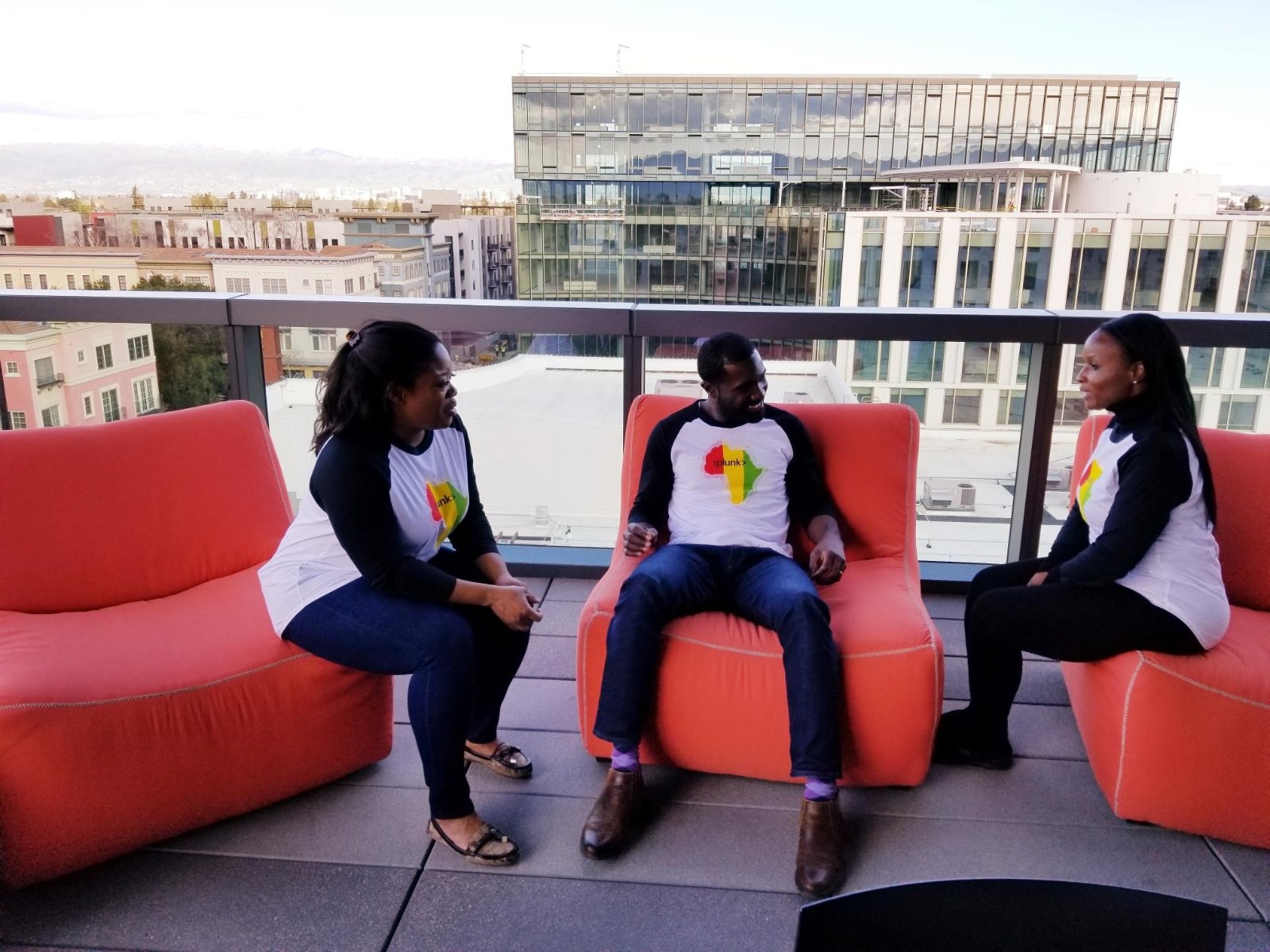 Our Black Employees and Mentors resource group (BEAMs) has created thoughtful and fun content and programs to raise our awareness and understanding during Black History Month. Their creativity and contributions ranged from the creation of an internal talk show discussing the Black, corporate experience; highlighting Black tech leaders each day via our internal social channels; showcasing Black History Month artwork on all of our US conference room TVs; producing an Instagram feature; raising funding for The Hidden Genius Project (click on the link to see the powerful impact this group is making); and even curating the office lobby music with Black artist playlists. What a great diversity of approaches!

I'm excited by all of the work I've seen this past month, and look forward to growing the connection between our Splunk community throughout the year. My sincere thanks to our BEAMs community for celebrating and raising awareness around Black History Month and to those Splunkers who took part.