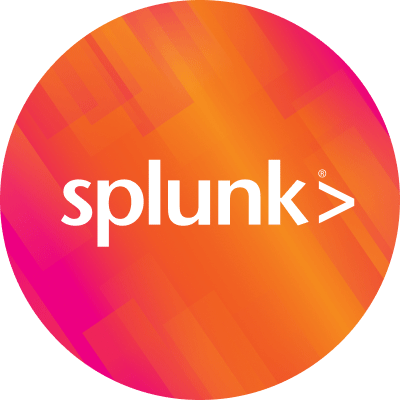 By Splunk February 12, 2021
I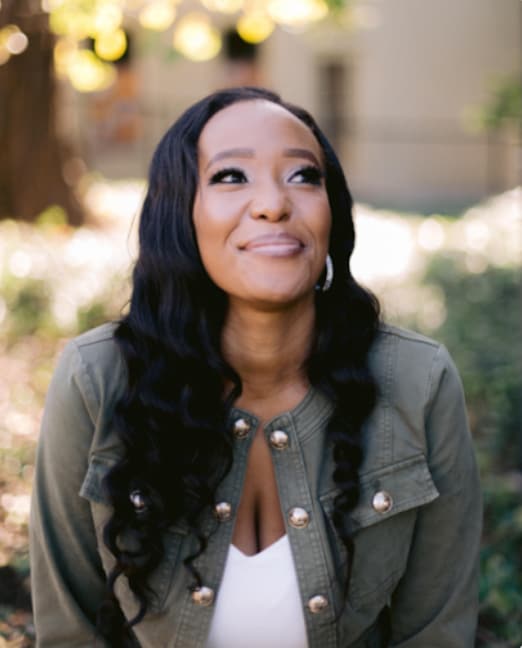 n the latest edition of our "Splunker Stories" series, we meet one of Splunk's Legal Operations Analyst, Ms. Bobbie Travis.
In addition to Bobbie taking the time to meet with us, she also was an active participant in our BEAMs (Black Employees and Mentors) employee resource group recorded panel discussion Non-Technical Essential Roles in Big Data.
We sat down with Bobbie to learn more about her journey to Splunk, her reinventive spirit, and how she believes data can help change the world.
---
What did you do prior to joining Splunk and how did you end up at Splunk?
Prior to Splunk, I spent many years working for large corporations in finance and accounting as an Executive Assistant for C-level Execs. Although I had an administrative business title, it was important for me to build my personal brand as a strategic business partner. Aside from attending executive meetings, I spent time networking with internal stakeholders. Investing time with various business practice areas aided in my increased knowledge in finance (budget management), analytics, business operations, marketing, event planning, project management, and reporting. Over the years, I gained confidence in proactively identifying opportunities for improving efficiencies and automating processes that would save the company time and money.
While I found it rewarding that I grew within my role, I knew that staying in the financial industry would not be the appropriate place for me to thrive and grow beyond my role. I began to seek a change.
I wanted to explore the tech industry because I knew there's a lack of diversity in this industry and I wanted to add value and purpose in a non-technical role, to a tech organization. Also, a number of my colleagues were thriving in the tech world and had grown in their careers, so this motivated me to move forward in this direction. In my pursuit to find my new career "home", I knew I wanted to be a part of an organization that was in hyper-growth mode. It was also important for me to find a company that had values that closely resonated with mine, and I wanted to join an organization that showed genuine care for people.
That's when Splunk contacted me. I did my research on Splunk, and found that aside from the unique name, I appreciated the values Splunk stood for and its reputation. Going through the interview process, I found every person I met with was genuine, had amazing stories to share about their experience and years spent at Splunk. After speaking with the panel of interviewees, I knew this was the organization I could thrive and grow in. It wasn't long after my final interview, I was extended an offer and here I am, almost three years later, still as elated as the first day that I started!
Thank you, Splunk for upholding your integrity and investing in me as a valued team member.
Tell us about your story. What experiences made you who you are today?
Growing up initially in a predominantly Black neighborhood, then moving to a non-diverse neighborhood equipped me with the tools to learn how to adapt to change. This also helped me to learn how to accept and engage with people who are different from me. In most of my career, I've had to work on teams that were not very diverse, and often found myself as the only Black person in the room. While I would make a mental note of this; I did not allow my diversity to take away from my education, my right to be a valued team member, my ability to have a voice, nor did this deter me from growing in my career.
I believe being the diverse face in the room has made me a stronger, confident, and a more fearless woman and team member. I am grateful for all of my experiences including those who did and did not accept me.
How have your unique experiences and insights made you successful in your career, and at Splunk?
I started my career at Splunk as an Executive Assistant supporting the Chief Marketing Officer. It was important for me to enter a new industry working in a familiar role so that I could adapt quickly and be successful as a business partner. Having an appetite to increase my knowledge of the business to ensure that I was successful within and beyond my role, I felt that it was important for me to consistently invest time in building strong, genuine relationships and develop my personal brand.
Through joining Splunk's employee resource group BEAMs, (Black Employees and Mentors) I have been able to network within different business units, take on stretch assignments by leveraging support in other departments and grow outside of my EA role. This of course did not happen overnight but rather by leaving a positive impression when interacting with others created a positive impact on initiatives I worked on. This served as the foundation of my success thus far at Splunk, and I will be forever grateful for those partnerships I've developed. I look forward to continuing to foster relationships and growing within the many opportunities here at Splunk
What do you enjoy about working at Splunk?
I love the people I work with at Splunk!
Most days are filled with back to back meetings which can be accompanied with a heightened degree of stress, yet having a family-oriented, supportive team environment makes work joyful and motivating to accomplish goals together.
The relationships I have developed at Splunk are authentic and I truly believe people care. This feeling is emulated through our Executive staff, across all orgs and levels and in my peers.
I appreciate everyone at Splunk.
Which Splunk Value (Innovative, Fun, Disruptive, Open, Passionate) resonates most with you?
Open is the value that resonates with me the most. I believe Splunk embodies openness from the products offered to the people and teams that we build.
I am an African American woman, and when I started working in tech, there weren't many people who looked like me. Although I was often the minority in many rooms, Splunk always made me feel that people were open and accepting of me, equally as a valued team member. This has not always been the case for me in previous roles I've held in my career. I appreciate the investments Splunk has made in our resources to increase efficiency in diversifying products, applications, programs, and moreover our people.
Diversity, equity, and inclusion has become an important pillar of focus for Splunk and while our industry has a way to go with moving the needle forward, I appreciate the strides Splunk has made thus far.
The listening sessions from Execs, strategic planning, and metrics have shown a real pathway paved to the progress we've made to increase diversity across all teams. It takes an open organization to achieve these accomplishments and Splunk embodies this.
Splunk's vision is "A world where data provides clarity, elevates discussion and accelerates progress." How does your work contribute to this?
As a Legal Operations Analyst; I am the strategic partner to our Legal Employment, Risk, Compliance, and Products team. It is my responsibility to help automate processes to improve operational efficiency. I help to track and manage our compliance matters and metrics and aid in maintaining existing tooling systems which manage our documents and analyze existing processes to ensure we have adopted the most effective way to work while saving time and money.
My role is important because as Splunk continues to grow, there need to be dedicated partners focused on strategizing and evaluating existing processes so that we can be effective partners when collaborating with our internal and external stakeholders. The volume of our work continues to grow, and we consistently evolve our thinking as quickly as the demands grow from our customers. Operations Analysts are always looking at how teams can increase efficiency and we source the solution and often are the maintenance component for managing the systems in place to keep each practice area productive.
Splunk's mission is to "remove the barriers between data and action, so that everyone thrives in the Data Age." What does this mean to you?
Splunks vision is focused on the marriage between knowing that no organization should make decisions without having the data to support and drive the direction behind the action. By modeling this behavior internally, we are living examples for our stakeholders to also emulate this behavior externally.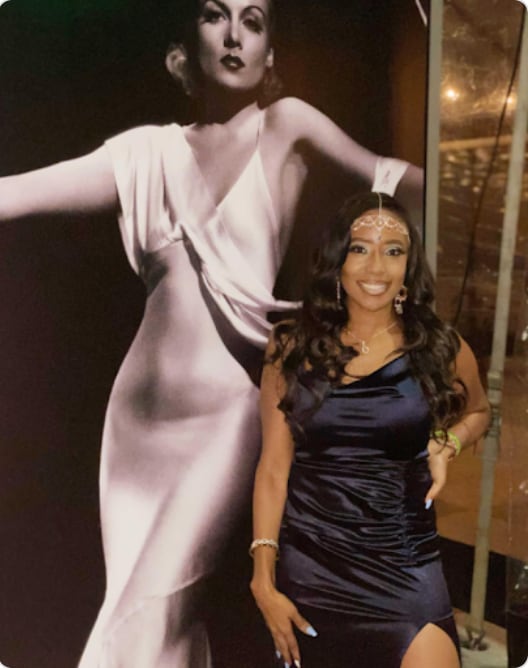 What can we find you doing outside of work? Hobbies or interests?
Outside of work, I love supporting my children in their extracurricular activities; watching my son play basketball and my daughter dance. I also enjoy hosting game nights with friends, listening to live music, attending comedy shows, and watching football. I'm a Dallas Cowboys fan!
Anything else that you'd like to share that you haven't already?
One of my favourite memories was participating in one of the million data points videos during my first year here at Splunk. I also served as a member of our BEAMs leadership volunteer staff last year, and was recently elected as VP for BEAMs here in FY22. It has been rewarding partnering with other volunteer staff members to plan virtual events. This last September, I was grateful to be able to moderate one of BEAMs Table Talk panel discussions on Allyship providing a safe place for Splunkers to have vulnerable conversations and learn about Black culture.
If you would like to learn more about life at Splunk, or our open career opportunities, we encourage you to explore our Splunk Careers page.
----------------------------------------------------
Thanks!
Shreya Iyer