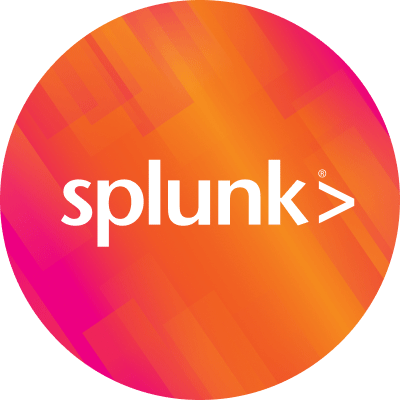 By Splunk October 09, 2020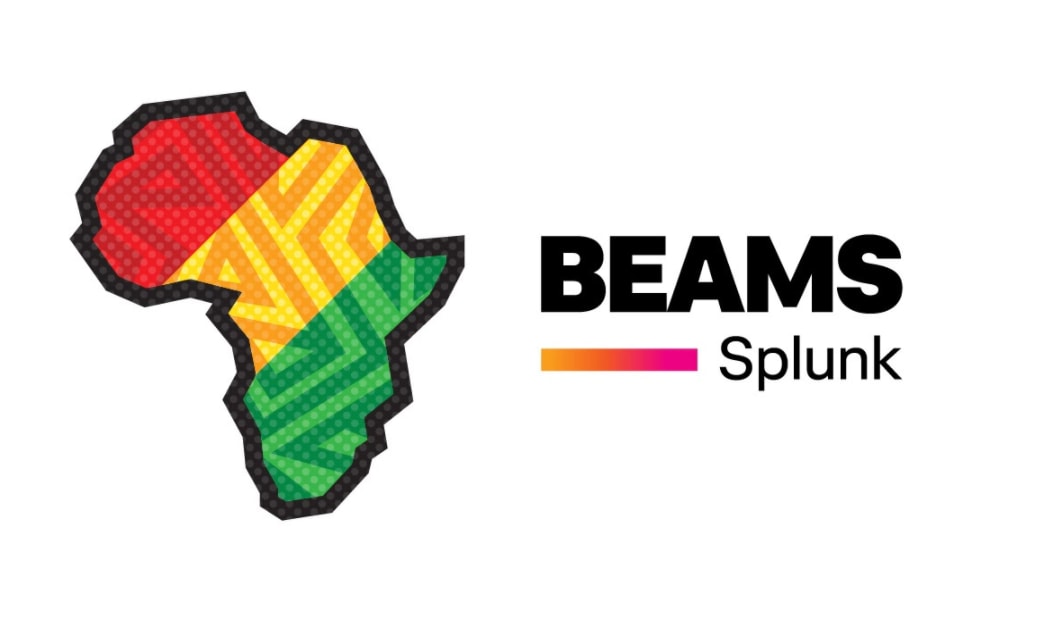 Hi everyone,
Hope you're all doing OK. As part of Black History Month in the UK, our BEAMs (Black Employees And Mentors @Splunk) Employee Resource Group (ERG) has been running a series of table talks. The series has been focused on open and transparent discussions to help people at Splunk learn more and get a deeper understanding from different perspectives.
An important point to note here, I'm not black and this table talk was about practicing allyship so it was a great honour to be asked to be on the panel. The theme of the talk was Privilege, Responsibility, Addressing Fear and Protective Cover as an Aspiring Ally. Protective Cover means that aspiring allies use their privilege to speak up when they see something that isn't right. Assan Diawara, who works in our digital sales team, had a very powerful example of this (see later on).
As well as Assan, the panel was made up of Kelly Kitagawa who has had many roles at Splunk including presales and customer success management, Kim Luong who works in our DEI team and our amazing host was Sereece Bloomfield who helps run our UK office. Inez Twum-Barima, our UK Facilities manager and leader of the BEAMs ERG for EMEA, was there to make sure I didn't make too many dad jokes.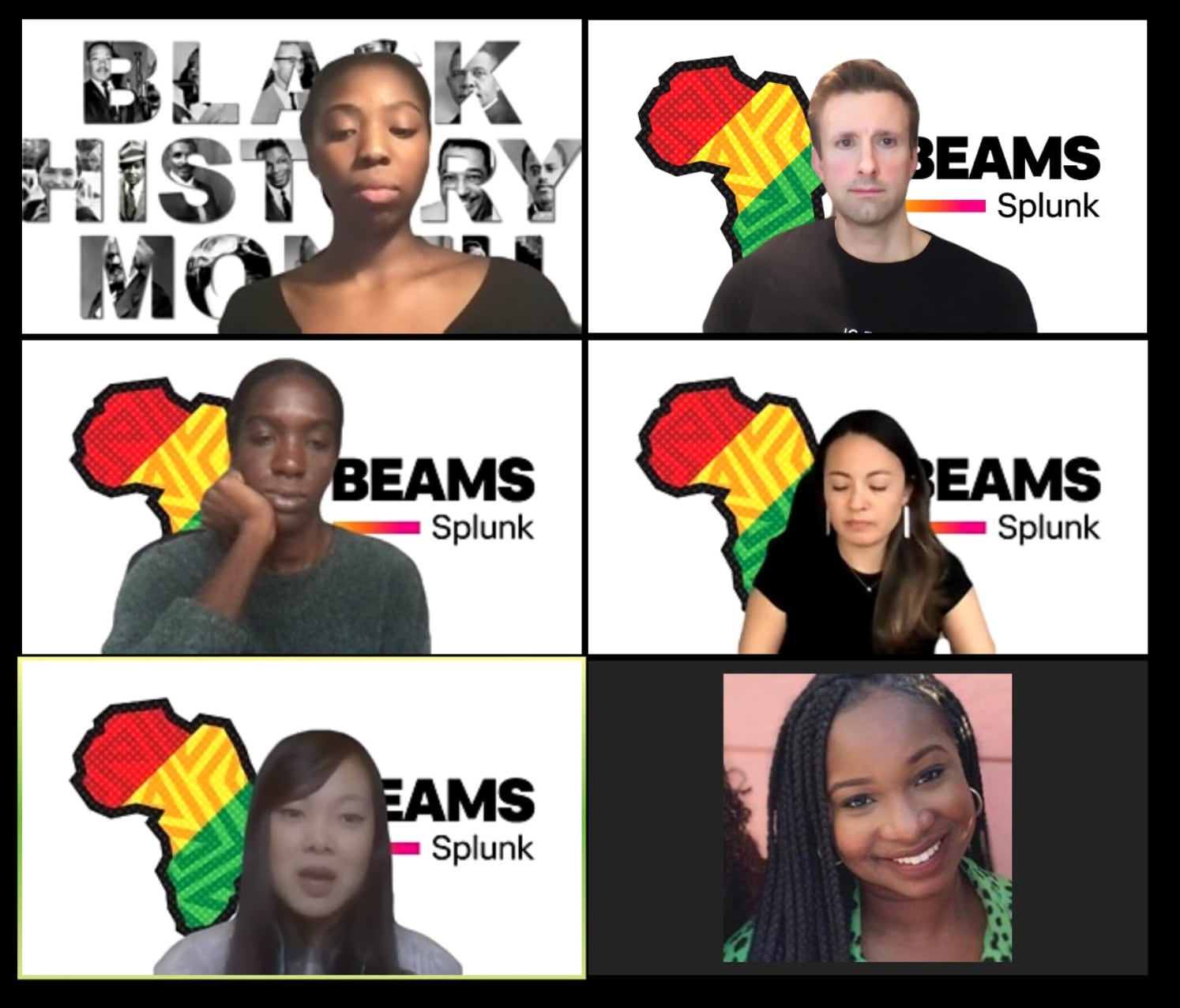 We started off talking about how we've come to acknowledge our own privilege and recognising that a lot of us are privileged in a different way from having an American passport to a surname at performing arts school, being a refugee who received citizenship through to (in my case) noticing subconscious prejudice in the workplace and realising you aren't subject to it.
The second topic for discussions was how we've all challenged ourselves to ensure that our actions match our intent of practicing allyship. Kim spoke about how she revamped the Splunk management training to ensure we're explaining, supporting and encouraging working with the ERGs and giving back in allyship. She also delved deeper into the importance of action after recognising the choice she had in participating in the BLM protest. She noticed that for many, like Assan, there was no choice as it was a one time opportunity to safely take a stand against the injustice placed upon their community. Kelly spoke about how she's been very open about her own mistakes when practicing allyship. She shared how she's encouraging others that it is OK to make mistakes and that's much better than doing nothing and not trying.
I spoke about how being involved in talks like the one we were having were to challenge myself and also how being a mentor to Splunkers from marginalized communities and focusing on "reverse mentoring" to learn more are things I work on. We talked about how being lucky enough to hear such a wide range of points of view helps me be able to have these discussions with my kids at home and help explain what's happening in the world as they grow up.
I mentioned at the beginning the idea of Protective Cover and Assan gave a personal story of what that means to her. She came into the office of a previous employer with her natural hair style as having it out gives her joy and confidence. Someone else in the office made a comment: "Assan – is that you?" and pointed at her hair as if something was wrong. One person out of five who was present stood up for her. A number of people tried to validate the rude comment because they couldn't see the issue from Assan's perspective. A learning point for a lot of us about sticking up for people and not being afraid to say something.
That led us to our final topic around addressing fear so that others feel empowered to speak up. Assan spoke about how the example above was so positive for her and acknowledging the kindness empowered them to speak up and helped them recognize they can have a positive impact. As a white, straight, middle aged, somewhat senior man at Splunk, I spoke about hopefully setting an example to the majority that is most like me and how holding the line to make sure other senior people aren't afraid to speak up. Being honest, even the fear of typing those words about setting an example has been helped by the BEAMS group and time spent talking to them and others in Splunk.
It was a great honour to be asked to be part of the panel. Just preparing for the table talk and thinking about this post helps me reflect on things I can do better as an aspiring ally in the future. You can find out more about Splunk and diversity here and here.
----------------------------------------------------
Thanks!
Matt Davies