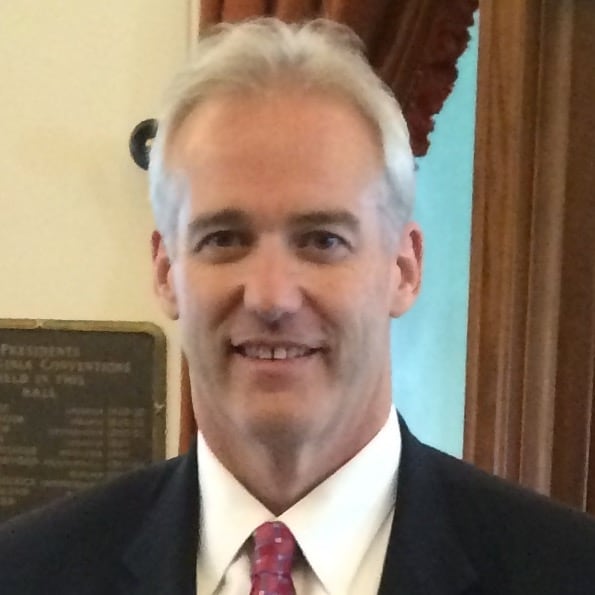 By Lerry Wilson February 25, 2021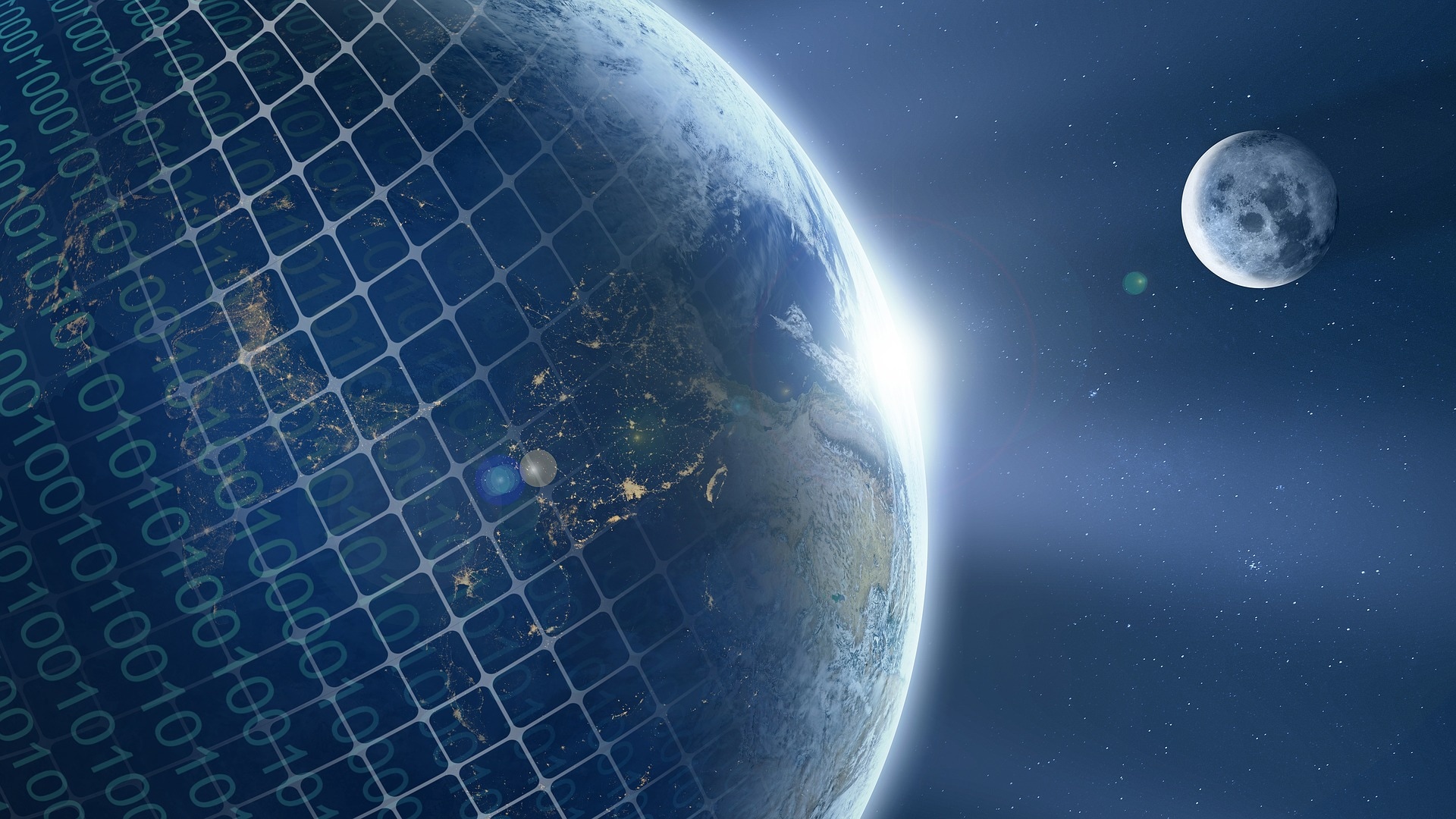 Just in time, the Data Age is here. We may not be ready to start writing in binary numbers, but digital data is exponentially exploding in volume and variety and will continue to be the most powerful — yet underutilized — business asset on the planet.

Over the past year while businesses around the world have adapted to an office-free environment, hybrid work schedules and health-based KPIs for access controls, our ecosystem has been leveraging Splunk to innovate on the power of those silos of data. As vaccinations increase and the healthcare industry expands its knowledge of effective treatment methods, Splunk partners are prepared to help businesses manage a new era of business normalcy, where a heightened responsibility to balance peoples' health and safety with business resiliency will be critical to success.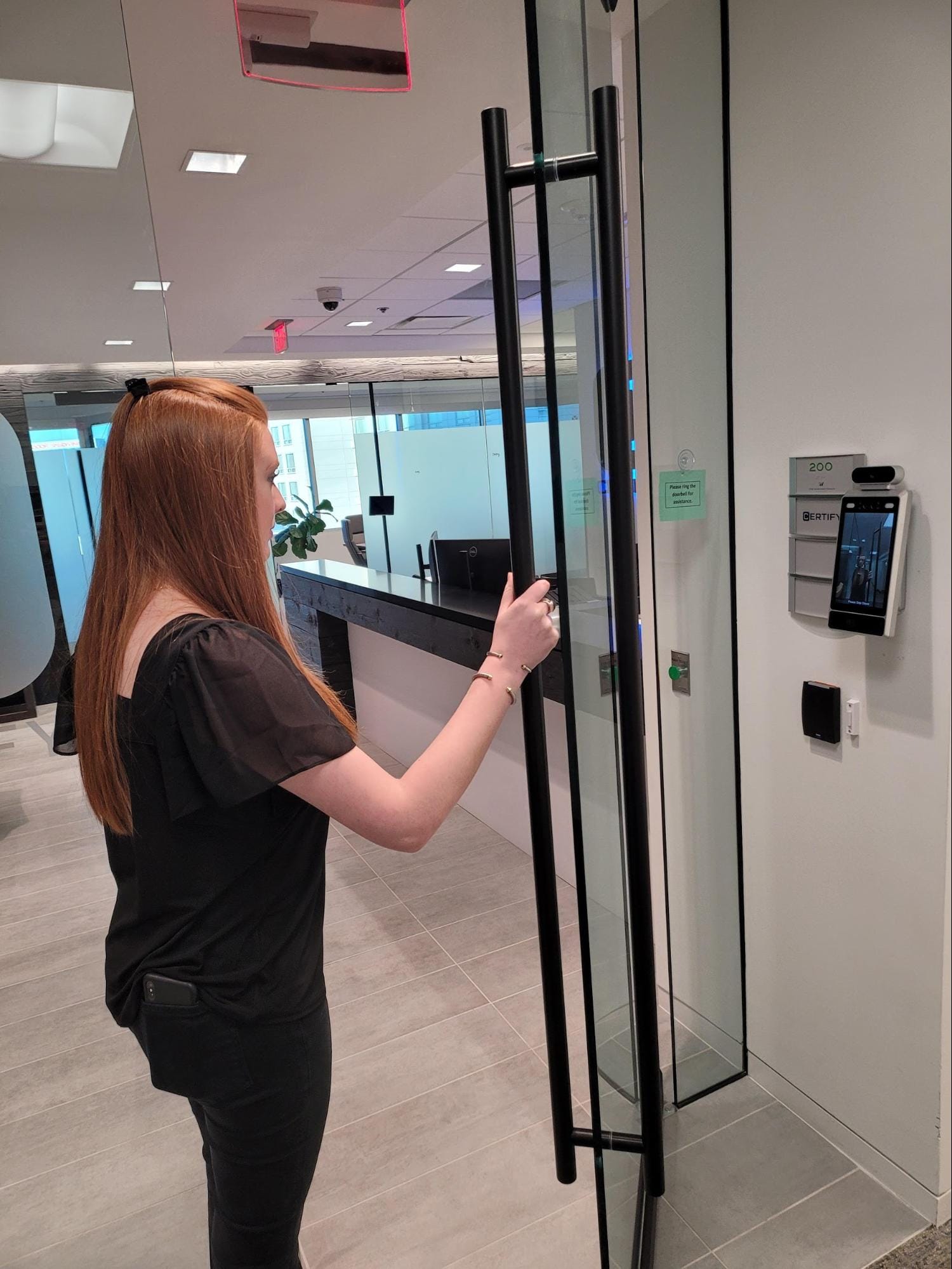 Our managed service partner, CERTIFY.me has unveiled CERTIFY.me powered by Splunk, an end-to-end, hardware-to-cloud offering for monitoring, managing and reacting to health and safety concerns in the workplace. The Certify SnapXT device consolidates a host of access control, authentication, KPI health screening, physical security data and employee workflows across the enterprise — all through secure, contact-free interfaces. The data is collected in the Certify cloud and can be easily investigated in Splunk to provide enterprise wide controls, visibility and real time response and decision support.

In Italy, our Elite Splunk partner Moviri has introduced Distiamo, an Arduino Pro solution powered by Splunk that provides customers a sensor-based distancing and contact tracing solution for the workplace. Leveraging their expertise in Arduino technologies and Splunk, Distiamo can be easily customized for any industry, helps maintain minimum-allowed distance between people and performs automatic exposure contact-tracing. For more information check out Distiamo on Splunkbase.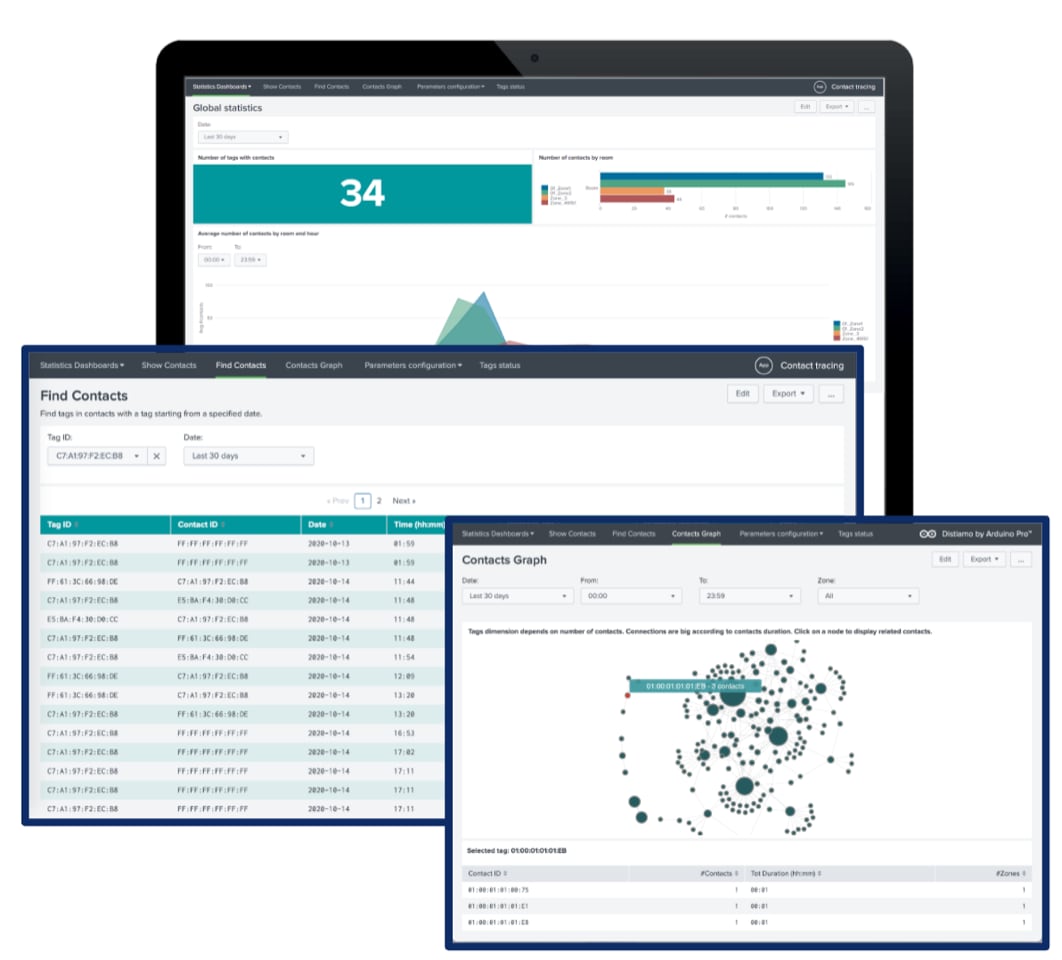 Our elite Public Sector partner, August Schell, has been working with government agencies to help them leverage existing technologies such as badge data to respond to new workplace requirements and incident response protocols. On March 4th, August Schell will host Contact Tracing with Splunk to showcase how they are leveraging Splunk to add a physical layer of security across government agencies and operations.
Additional partners have developed data driven solutions on Splunk designed to help businesses across markets return to the new workplace. From our Global Systems Integrator partners like Accenture to industry specific integrators such as Arcus Data, Graymatter, Malisko Engineering, Strategic Maintenance Solutions in the industrial markets; World Wide Technology and other public sector partners targeting solutions for education and government. All innovating with Splunk to bring data to the challenge of keeping employees safe and businesses open.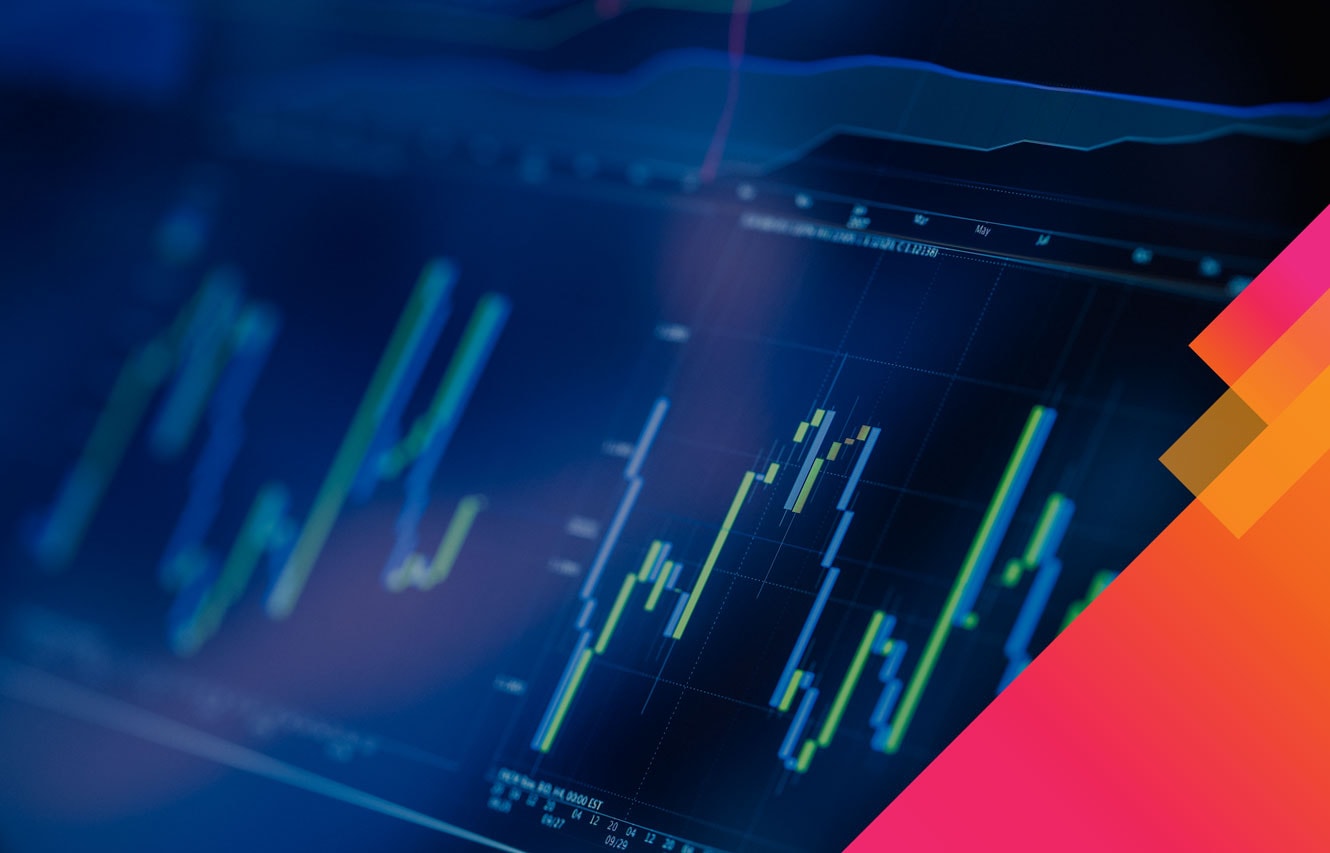 Data is the new innovation enabler. Splunk is the Data-to-Everything Platform to accelerate customers' journeys to a data-driven end state. As companies awaken to the unbiased truth of machine data, they will increasingly recognize the key to transforming their business is correlating disparate data sets across their enterprise. At Splunk, our ecosystem is innovating with data every day, bringing new and exciting solutions that accelerate business at the speed of data inside the cloud or at the edge.

Splunk is always attracting and engaging partners who can visualize, contextualize and deliver data driven solutions to drive business and operational value to new industries and new users within every business.