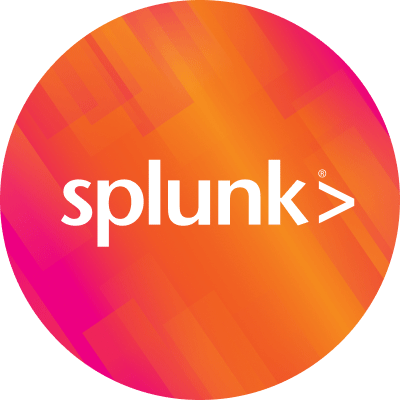 By Splunk October 29, 2021
F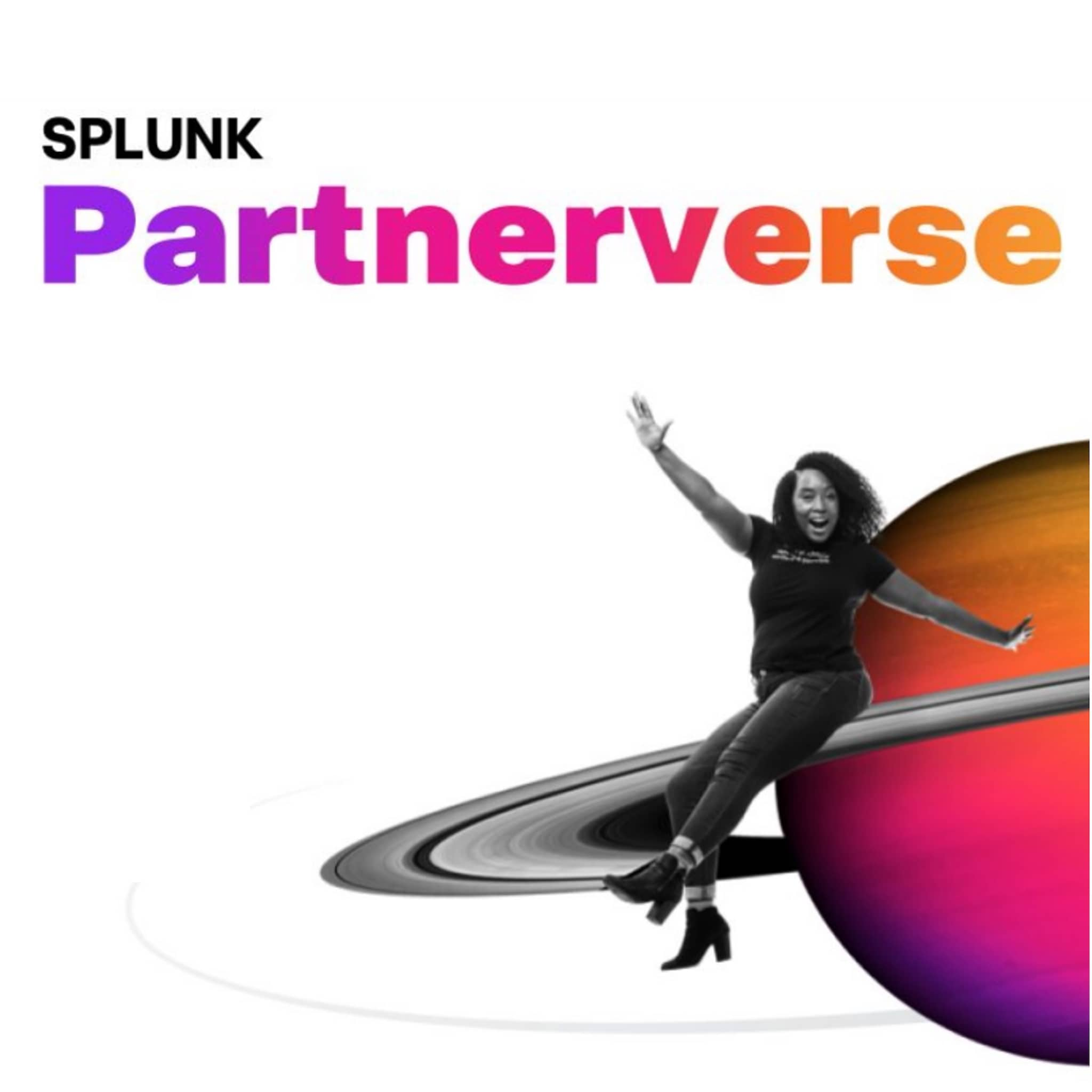 or the first time ever, at this year's .conf21, we were thrilled to have a dedicated Feature Session just for our valued Splunk partners. Partners are a key driver of our customers' success. In fact, organizations around the world benefit from Splunk partners' specialized support and expertise. Splunk not only relies on our partners to help customers succeed, we are also focused on amplifying partners' success with customers. Simply put, Splunk's 2,200 partners are an essential part of helping us reach our vision and mission and are an integral part of our team.
Amplifying Partner Success
We love to showcase stories about our teamwork with partners and the meaningful value partners help bring to our mutual customers. Partners are actively engaged in the majority of the work that we do with customers to transform their businesses, and partners continue to be a key driver of customer success.
Splunk partners are helping customers transform in a rapidly changing world! We know that organizations have adapted fast over the last 18 months, and the cloud has enabled such transformation to happen more than twenty times faster than business leaders ever thought was possible. In the case of remote working, solutions that would have taken years to implement were stood up in just days. And within the Fortune 500 alone, there is an estimated trillion dollars of value that customers can realize by leveraging the power of cloud – and partners can help customers take advantage of this value. The most successful companies have a data foundation for their cloud strategies. And thousands of organizations are choosing Splunk to be the data foundation for their cloud journey. If you believe in the power of data to support cloud transformation, you are in the right company with Splunk!
During our Partner Feature session, a few strategic Cloud and Technology partners shared stories and examples about opportunities that our extended partner ecosystem can harness. These strategic partnerships are helping support customers on their cloud journeys, extending capabilities to new customers and new sets of data. Some examples include:
Amazon Web Services (AWS): Splunk's strategic alliance with AWS provides customers the ability to uncover and act on critical security, operational and cost management insights across AWS and hybrid cloud environments. For 9+ years, we have been aligned on customer obsession: working to co-innovate and seek better outcomes for our customers and partners, through programs like the AWS Marketplace Channel Partner Private Offer program and the AWS Workload Migration Program.
Google Cloud: Our partnership takes the power of Google Cloud's intelligent and secure infrastructure and Splunk's platform to allow customers to turn data into doing. Partners working with Splunk and Google Cloud can combine the power of Google Cloud's native cloud architecture supporting both hybrid and multi cloud solutions with Splunk's enterprise-scale deployments and joint vertical solutions to expand on their trusted customer relationships.
SAP: Splunk and SAP's strategic partnership provides new customer- and cloud-centric solutions our partners can bring to their customers. In fact, 77% of the world's revenue transactions touch an SAP system! And now with Splunk, partners have the ability to monitor and secure those SAP environments, whether they are on premises or in the cloud.
Intel: Splunk and Intel share a vision for unleashing the power of data by leveraging Splunk's data platform across every Intel-based architecture - from the edge to the cloud. With more than 83 percent of the world's cloud instances powered by Intel technology, Intel enables customers to achieve faster insights and greater deployment flexibility, at lower costs.
Salesforce: Splunk seamlessly connects with the Salesforce Customer 360 platform. Together, we're providing organizations with real-time visibility into internal and external threats - and protecting sensitive data with the most comprehensive integration with Salesforce monitoring data.

These are just a few examples of strategic partnership opportunities that Splunk is focused on to create more market opportunity for our entire partner network.
Announcing the Splunk Partnerverse Program
In addition to the great partnership value we shared, we also announced the Splunk Partnerverse, our reimagined partner program that provides all our Splunk partners with the foundational supplies, training and incentives they need to accelerate the time to customer value. See more in my recent blog post about the all new Splunk Partnerverse Program. Plus active partners can find more details in the Splunk Partner Portal about how to prepare for the broader program availability in February 2022.
Accelerating the Partner Opportunity Today
On top of all the partnership value and program announcements, we also shared a wealth of resources we have that Splunk partners can use today.
Splunk Partner Portal: In the first half of this year, over 10,000 partner users visited the Splunk Partner Portal over 93,000 times! And, of those, we welcomed 3,700 new users. That's incredible engagement from our partner community! The Splunk Partner Portal is the place for partners to access marketing and sales tools, enablement, and much more.
Communications: Partners stay connected with Splunk through our weekly Partner Partner Pulse newsletter, regular Coffee Break videos, and our upcoming News on Demand custom news service, to keep everyone abreast of the latest product, program and resource news.
Enablement: Partners can access new enablement tools and training for Security, Observability, Cloud and more. Plus, for our Partner folks in technical roles, we run a regular Meet the Experts technical webcast.
Incentives: Partners can earn with Spunk by taking advantage of incentives. We currently have a variety of incentives partners can access, including a Speed to Cloud incentive to help customers make the migration to the cloud, sales referral incentives and a rebate partners can earn for Splunk Cloud opportunities.

There's lots for partners to access right now. And, you guessed it, it's all accessible for our active partners in the Splunk Partner Portal.
Want to Hear More?
If this recap has you wanting more, catch the Partner Feature session recording.
----------------------------------------------------
Thanks!
Bill Hustad