Emerging Technology Predictions 2020
Cutting-edge technologies will surprise the world.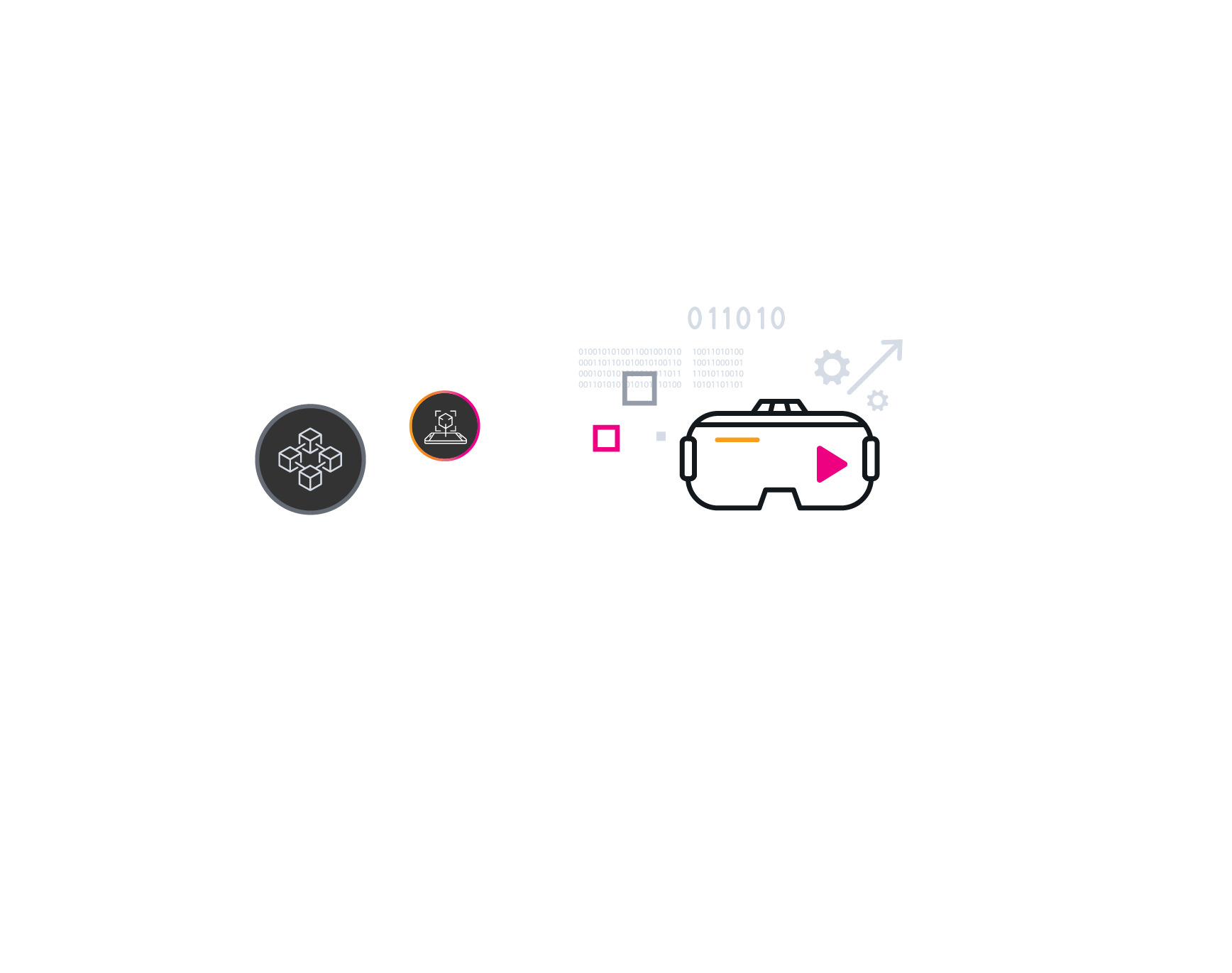 The most powerful forces in our rapidly digitizing world are technologies that most of us don't know much about yet. Alone and in combination, new innovations in artificial intelligence, blockchain, natural language processing and 5G telecommunications will usher a decade of change that will make the last 10 years look pretty laid back.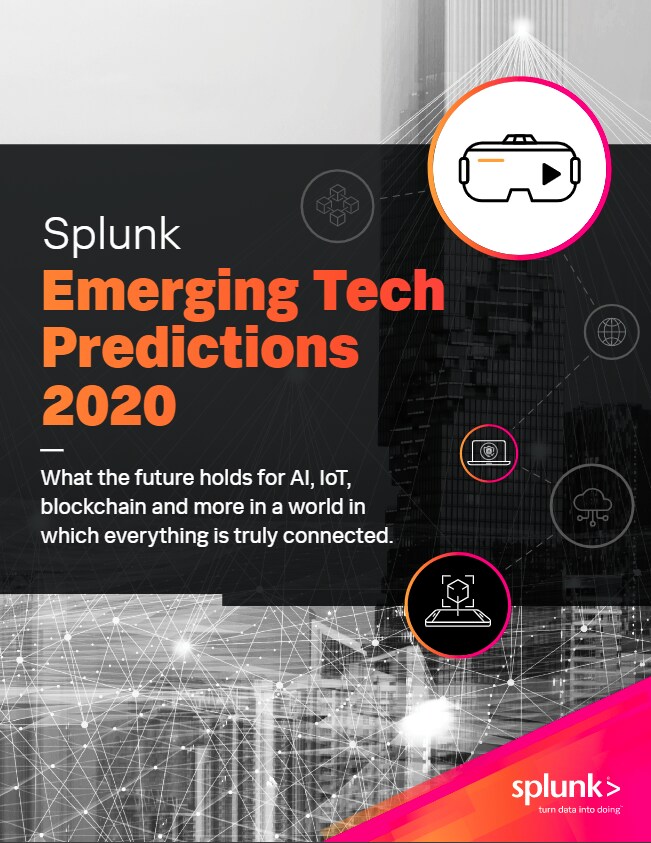 A panel of Splunk technologists has put together predictions for the emerging technologies that will shape the near future. Download now to find out:

How algorithms might decide where you can work
Augmented reality's path to widespread, world-changing adoption
An exploitable weakness in machine learning
How 5G is transforming healthcare, manufacturing and more