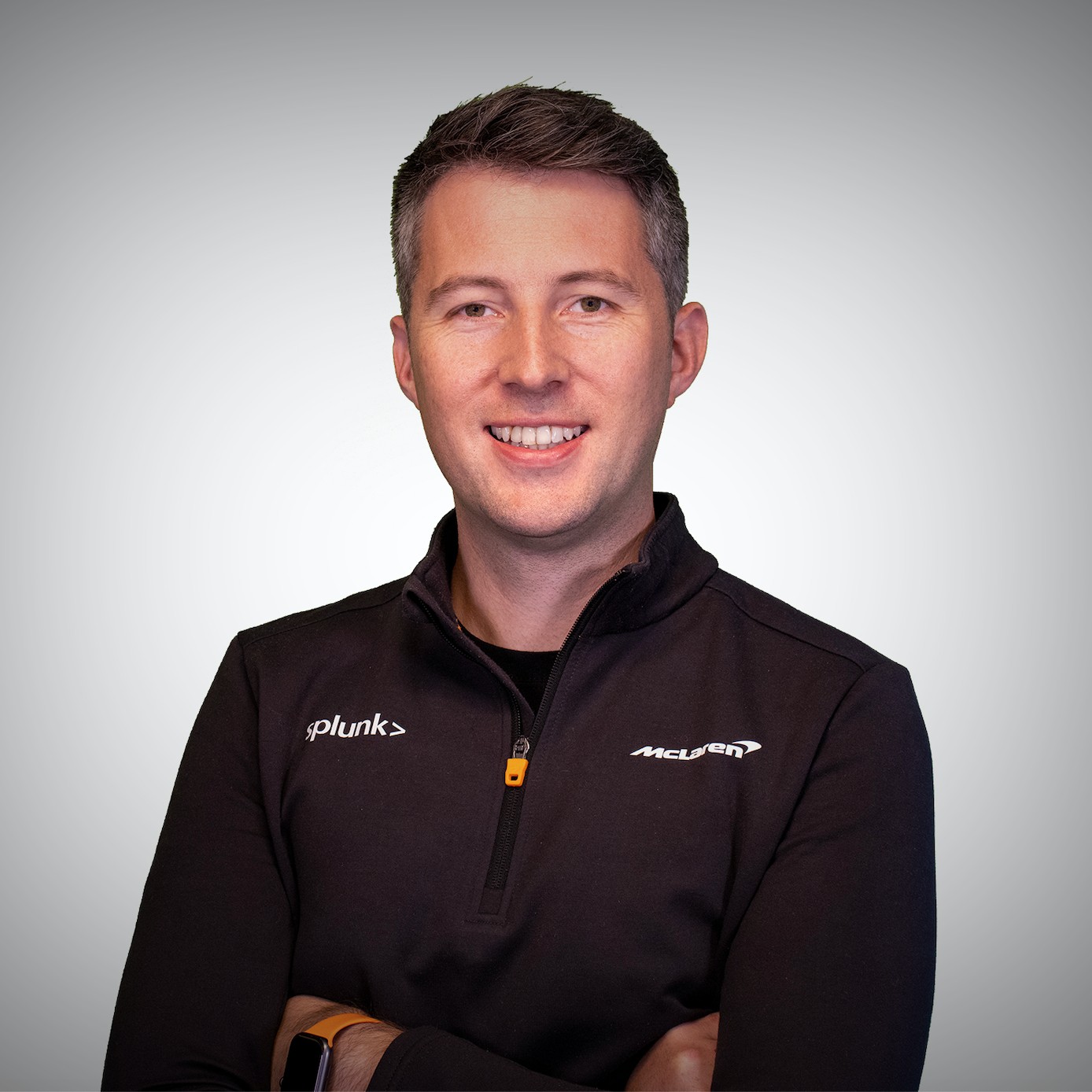 By James Hodge June 21, 2022
They're a competitive bunch at McLaren Racing. The two sides of the McLaren garage compete on the track, extracting each millisecond of lap time to push the team fearlessly forward. All F1 drivers have their own team of engineers — both in the paddock and back in mission control — combing through data and making strategy calls that could mean the difference between scoring points or missing out. And when the rubber meets the road, it's the communication between driver and lead engineer that ensures the data that matters makes it into the race.
F1 fans will be familiar with the dynamics between drivers Lando Norris and Daniel Ricciardo and their engineers Will Joseph and Tom Stallard. Will and Tom are the famous voices relaying team decisions and race information — even singing "Happy Birthday" down radio waves that are broadcast to millions of viewers around the world. Lando and Daniel depend on those steadying voices to report pit stop calls and race strategy while they're just a little busy making split-second decisions at 200 miles per hour.
Our Art of Data series lifts the visor on McLaren Racing's use of data. In this latest episode, we're putting engineers Will and Tom in the virtual cockpit. Under the expert coaching of the F1 superstars themselves, Lando and Daniel, it's time the engineers walked the walk. (Or drive the drive — I know I'm reaching here.)
The tables are turned and engineer turns driver as we set the challenge: race three laps of the iconic Silverstone track in esports simulators to see which engineer improves their lap time by the greatest margin. As Tom admits in the video: "It's really hard driving and talking!"
Splunk already helps the professional McLaren Shadow esports team look for every competitive advantage to get ahead. We've taken that same setup to team Lando vs. team Daniel as we examine the finer points of esports simulator racing. Who learned from the data, listened to their driver and improved their lap time to become the fastest engineer on the virtual track? Let's find out.
Watch all episodes of our Art of Data series on YouTube!