By Shanika Wickramasinghe September 05, 2023
Business environments change every day. That's why using a risk management framework is a crucial part of any organization. It helps manage different kinds of threats you face day in, day out.
Organizations with robust RMFs are better prepared to thrive and adapt in this unpredictable world, ensuring their continued success and resilience.
This article introduces risk management frameworks and explains the significance of using one in your organization. We'll be sure to cover:
The key components of RMFs
Top risk management frameworks adopted worldwide
Benefits of employing one
What is a risk management framework (RMF)?
A Risk Management Framework (RMF) establishes principles and guidelines to which an organization must adhere in order to effectively manage risks. (Without one, you're not managing risks efficiently, if at all.)
In the go-to calculation of vulnerability, threat, and risk, we can summarize "risk" as the potential for loss and damage when a given threat does indeed occur. The general components of an RMF include risk identification, risk assessment, risk mitigation and risk monitoring. (More on these shortly.)

The National Institute of Standards and Technology (NIST) cybersecurity framework in the U.S. is the first RMF developed to mitigate risks associated with information systems. Today, RMFs are leveraged to manage risks across the critical operations of an organization, including business, financial, litigation, compliance, and information systems.
Risk might have different outputs and outcomes depending on the type of risk you're looking to manage. Learn more about risk management:
---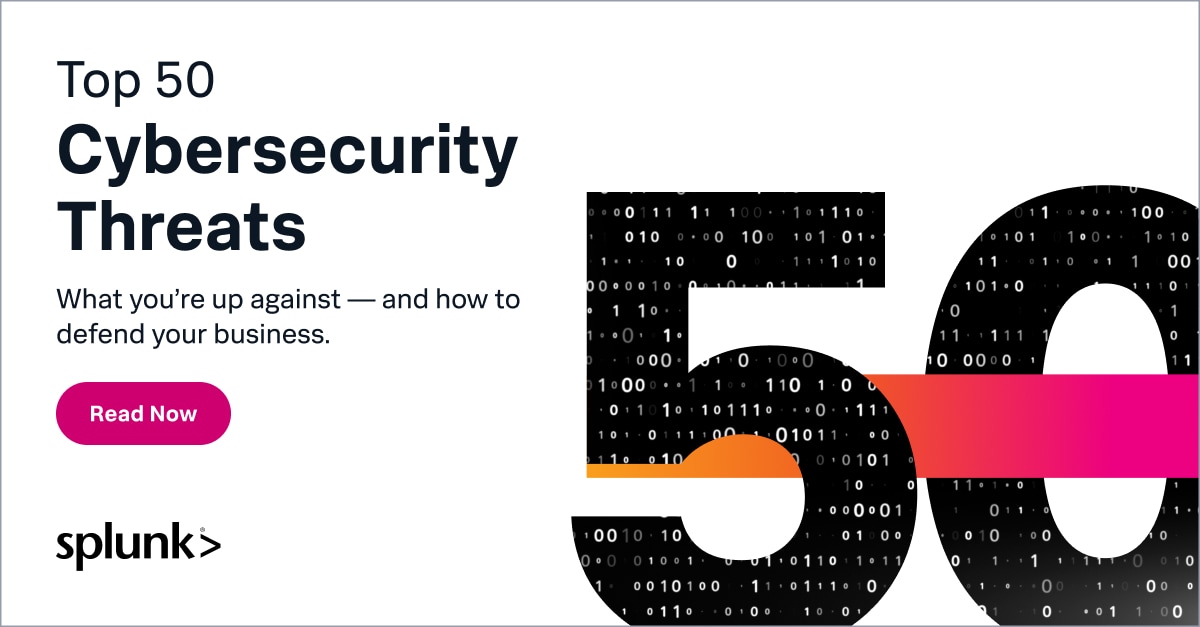 ---
The importance of risk management frameworks
In today's dynamic business environment, organizations face various risks, such as:
Cybersecurity risks
Regulatory changes
Risks related to changing economic conditions
Certainly, companies should take calculated risks — too many, however, can hinder you, especially if you have to deal with reputational damages and financial losses.
No organization can strive in the long term without effectively managing all its varied risks. Thus, an RMF is a critical part of any organization for systematically addressing risks across various departments.
Key features & components in RMFs
Many RMFs follow a general strategy for managing the risks of an organization. The general components of RMF include risk identification, assessment, mitigation, reporting and monitoring, and governance. Let's look briefly at each.
Risk identification
The first step of an RMF is identifying potential threats and vulnerabilities. This can include both which assets of the organization are vulnerable to threats as well as the impacts of such threats on business objectives. Because businesses are dynamic, this step is a continuous process.
Risk assessment
This second component measures the severity of threats and prioritizes the impact of identified threats. These impacts can include financial and non-financial impacts. Organizations often use quantitative and qualitative methods to prioritize them according to their severity.
(Learn about incident severity levels & prioritizing CVEs by severity.)
Risk mitigation
The risk mitigation piece defines the methods to eliminate or reduce the identified risks. It can include:
Implementing necessary security controls.
Improving existing security measures.
Following best practices to make risk management more effective.
Additionally, as an outcome of this component, some organizations may change their overall reporting or employee structure for risk mitigation.
Risk monitoring & reporting
This part involves regularly monitoring the current risks and how impactful the current risk mitigation strategies are. Reports can include information such as current risk status and any adjustments the organizations can make to improve their current risk management strategy.
Overall, monitoring and reporting help organizations maintain the effectiveness of their threat mitigation strategies in changing organizational environments.
Risk governance
Risk governance ensures that employees are well-informed about and adhere to the organization's risk mitigation procedures. Risk is one part of the GRC Framework, which looks at risks, governance and compliance together.
Now that we know what goes into a strong RMF, let's look at the most commonly used frameworks.
Top risk management frameworks today
These are go-to risk management frameworks globally. Take a look at the highlights and differentiators to see which is best for your organization.
NIST Cybersecurity Framework
The NIST risk management framework is specifically developed to address the cybersecurity risks of organizations. Originally developed by NIST for U.S. federal agencies, this risk management framework comprises six steps to manage information security and privacy risks in an organization.
Additionally, it includes guidelines for implementing risk management systems that satisfy the Federal Information Security Modernization Act (FISMA).

Here's a brief description of the NIST framework's six steps.
Categorize. Classify your system and the data it handles, stores, and communicates through an impact analysis.
Select. Choose the NIST controls that best align with the protection of the system that needs to be determined through risk assessments.
Implement. Implement the controls and document the deployment process.
Assess. Evaluate the established controls to check if they work as planned and provide the expected outcomes.
Authorize. A high-ranking person in the organization can take a risk-driven decision to approve and make the system operational.
Monitor. Regularly monitor the execution of controls and monitor potential risks to the system.
(Some consider CIS Controls Version 8 a more specific alternative to the NIST controls.)
ISO 31000
ISO 31000 was developed by the International Organization for Standardization (ISO), providing common principles and guidelines for risk management across various organizations. This global risk management framework is not specific to any industry. You can apply it to various organizations and industry verticals.
ISO 31000 promotes integrating risk management into the governance and decision-making procedures of an organization. It will enable organizations of various sizes and sectors to adopt a shared framework and language for handling risks.
Put simply, ISO 31000 improves the quality of decision-making and helps companies achieve their strategic goals while mitigating potential risks and uncertainties.
(Read about ISO/IEC 27001, a related standard that applies to information security.)
COBIT 5
Short for Control Objectives for Information and Related Technology, COBIT is a framework developed by the Information Systems Audit and Control Association (ISACA). Originally intended for financial auditors. Today's COBIT version — COBIT 5 — helps organizations at all levels bridge the gaps between:
Technical issues
Business risks
Control requirements
This robust framework allows organizations to efficiently oversee and regulate all their IT assets, IT procedures and IT operations.
The COBIT 5 framework describes essential processes that support risk management. It enables organizations to acquire specialized risk-related outcomes. These outcomes include:
A strategy for managing risks
A communication plan for risk management
The financial resources necessary to address and minimize risks
FAIR
Factor Analysis of Information Risk (FAIR) is a framework that enables organizations to evaluate and analyze the risks related to cybersecurity. It offers standards and best practices organizations must follow for risk evaluation, management, and reporting.
FAIR differs from traditional risk assessment frameworks that primarily rely on qualitative methods. Instead, the FAIR framework helps you understand, assess and measure cyber and operational risks in quantitative terms.
By providing a common language for communicating and conveying risks within a company, FAIR eases communication between technical and non-technical parties. Furthermore, FAIR has a risk model that facilitates quantification with features such as:
A data collection framework
Integrations with risk calculation engines
Modeling facilities for complex risks
---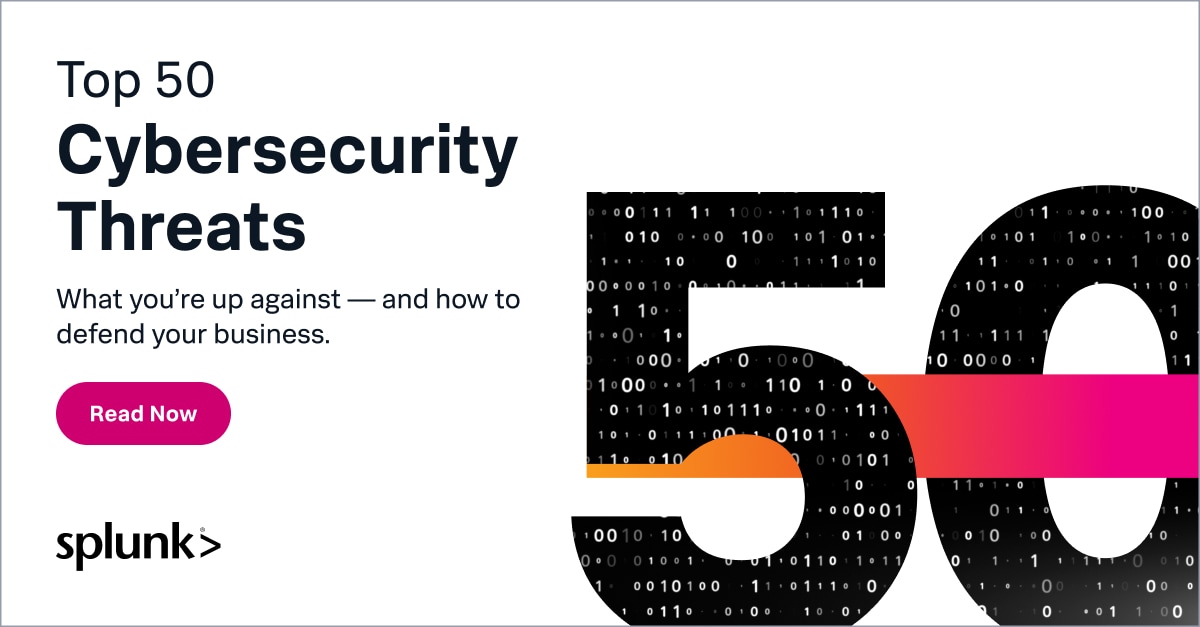 ---
OCTAVE
Operationally Critical Threat, Asset, and Vulnerability Evaluation (OCTAVE) is another risk management framework. It is designed to help organizations identify, analyze, and manage information security risks. It was published by the Software Engineering Institute (SEI) of Carnegie Mellon University in 1999.
Octave provides a holistic approach for organizations to identify the following three crucial pieces of information.
Information assets crucial for the organization
Potential threats to the identified assets
Vulnerabilities that could exploit the assets
These three combinations help organizations understand which information is potentially at risk. With this knowledge, an organization can create and implement mechanisms to minimize the overall risk to its information assets.
TARA
Threat Assessment and Remediation Analysis (TARA) is a component of MITRE's portfolio of systems security engineering (SSE) practices. It provides an approach to recognize and evaluate cyber weaknesses and then choose effective measures to reduce these vulnerabilities.
TARA consists of three main components:
The Threat Agent Library (TAL) defines common threat agents.
The Methods and Objectives Library (MOL) describes the objectives of threat agents and methods they will be using to achieve those objectives.
The Common Exposure Library (CEL) is a knowledge library of known information security vulnerabilities and exposures.
TARA uses the above three components to describe a six-step methodology to reveal threat exposures.
Identifying current risks.
Establishing a risk baseline.
Identifying objectives of threat agents.
Identifying the methods of threat agents.
Determining the exposures.
Aligning their information security strategy accordingly.
(Read about MITRE ATT&CK, a much-used cybersecurity framework.)
Benefits of effective RMFs
Effective risk management frameworks provide immense benefits for organizations and will set you up to achieve these outcomes:
Prepare well for potential threats. By identifying potential risks in advance, organizations can prepare contingency plans and strategies to mitigate their impact.
Improve your organization's reputation. Proactive risk management helps protect its reputation by preventing and minimizing incidents affecting its clients.
Enhance decision-making. RMF includes a risk assessment component to assess the risks and make informed decisions on correctly prioritizing them. Additionally, RMF allows organizations to decide on the best risk mitigation strategies.
Build your overall resilience. RMF allows organizations to continue business operations in the event of any risk by facing it and recovering from it faster.
Achieve compliance. Many industries have stringent regulatory requirements. Risk management frameworks aid in compliance, reducing the risk of legal repercussions.
Focus on innovation. When an organization manages risk effectively, it can confidently focus on innovation.
Framing your risk
Risk Management Frameworks have become indispensable tools for organizations to effectively manage various risks. This article explained common RMF, including NIST, ISO 31000, COBIT 5, FAIR, OCTAVE, and TARA. They provide structured approaches to identifying, assessing, mitigating, and monitoring risks across diverse domains.
Common components of RMF include Risk identification, assessment, mitigation, monitoring, reporting, and governance. There are several benefits companies get from leveraging an RMF. Risk Management Frameworks help companies better manage risks arising from cyberattacks, regulatory changes, and economic uncertainties. Effective risk management protects the reputation and fuels innovation, enabling organizations to focus confidently on the future.
What is Splunk?
This posting does not necessarily represent Splunk's position, strategies or opinion.