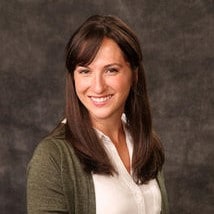 By Kayly Lange May 25, 2023
The past few years have seen an incredible rise in cloud computing. Organizations embrace the cloud to address the challenges of an uncertain economy, an increasingly distributed workforce and the pressure to deliver a better employee and customer experience. Gartner experts forecast almost $600 billion in worldwide public cloud spend in 2023.
The cloud is no longer an option: nearly 9 out of every 10 IT leaders said it was a "cornerstone" of their digital strategy. It makes sense, then, that cloud cost is on everyone's mind today. In fact, 82% of respondents across all organizations stated that their biggest cloud challenge was managing cloud spend — even beating out security at 79%.
A proactive approach to understanding cloud cost trends, coupled with the effective use of techn advancements, will help your business maximize its investment in cloud services. Here are the cloud cost trends you need to know, plus some ways to optimize your cloud spend to improve your bottom line.
(For similar roundups, check out the latest security trends & annual internet trends.)
Cloud storage costs are rising
Inflation isn't just impacting individuals at the grocery store or gas pump: it's also affecting cloud storage for businesses.
---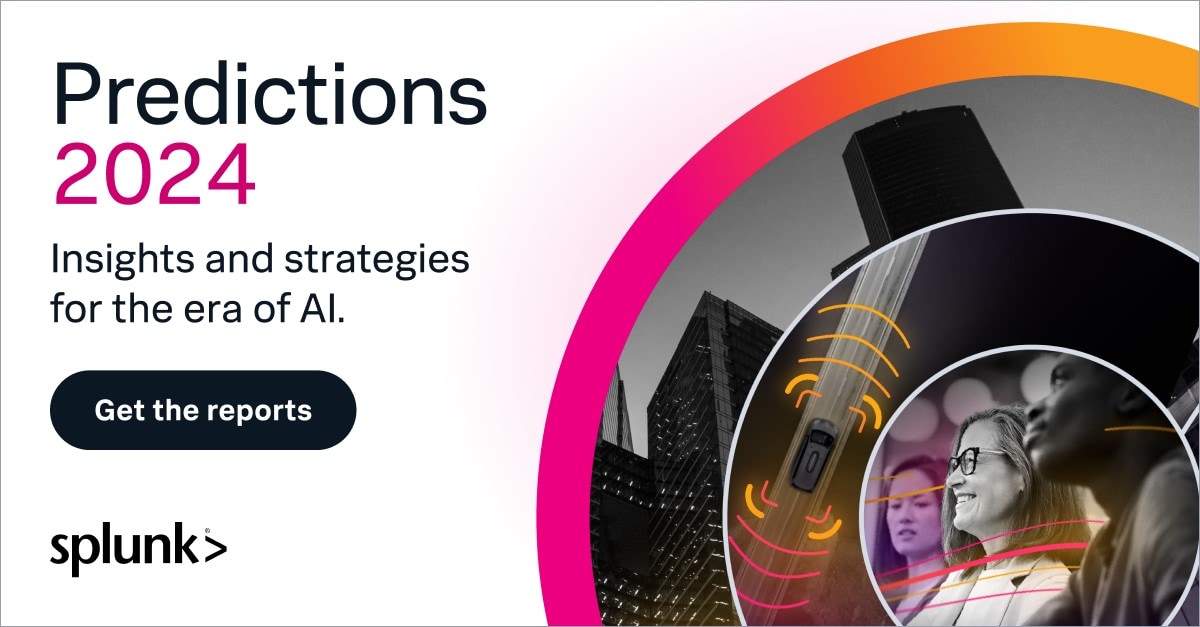 ---
Google Cloud announced price increases across several key services that took effect in October 2022, saying they wanted to offer "more flexible pricing models and options." They aren't alone: all cloud providers have increased their prices to varying degrees in the past year. In fact, 94% of IT leaders said their cloud storage costs are rising, and 54% said it was growing faster compared to other cloud costs.
While cloud storage is critical for most businesses, rising costs can significantly impact their digital transformation and data management practices. To mitigate these issues, many companies are turning to:
Data optimization
Multi-cloud strategies
Intelligent storage
Private clouds investments
Hidden egress fees limit cloud movement & add to spend
One report found that businesses typically pay two to three times more than anticipated. One report found that 37% of business owners reported being taken aback by cloud charges. Egress fees are a large part of these significant costs. And they're widespread: 82% of IT and cloud decision-makers in one study stated that they've incurred "unnecessary" cloud costs. Hidden egress costs are a large part of this.
Many businesses don't account for egress fees when calculating their cloud computing expenses, but they add up quickly. It's causing businesses to pay much more than they anticipate and inhibits their ability to move between cloud environments. It often leaves data unused and unavailable for analytics, machine learning and AI.
It also impacts services and profitability for companies that rely on transmitting data to their customers, such as streaming services or online gaming companies. It might lead to increased costs for end-users, potentially impacting the competitive standing of businesses.
To manage egress fees, businesses leverage strategies such as data localization and caching to keep transfers to a minimum. Minimizing these costs may also require negotiating contracts or finding a provider with a more favorable egress fee structure.
Cloud shadows & complexity are adding to unnecessary spend
Most companies leverage a multi-cloud strategy to facilitate innovation and enhance the customer experience. However, it makes tracking costs and budgeting challenging when different teams leverage different cloud providers because of their personal preferences, features available or cloud regions.
Cloud shadows are another trending problem leading to overspending, where different teams start adopting SaaS, IaaS and PaaS without IT's knowledge. It works just like unused subscriptions in an individual's personal life: it's only when you receive bills that you realize you're paying for something you don't use.
---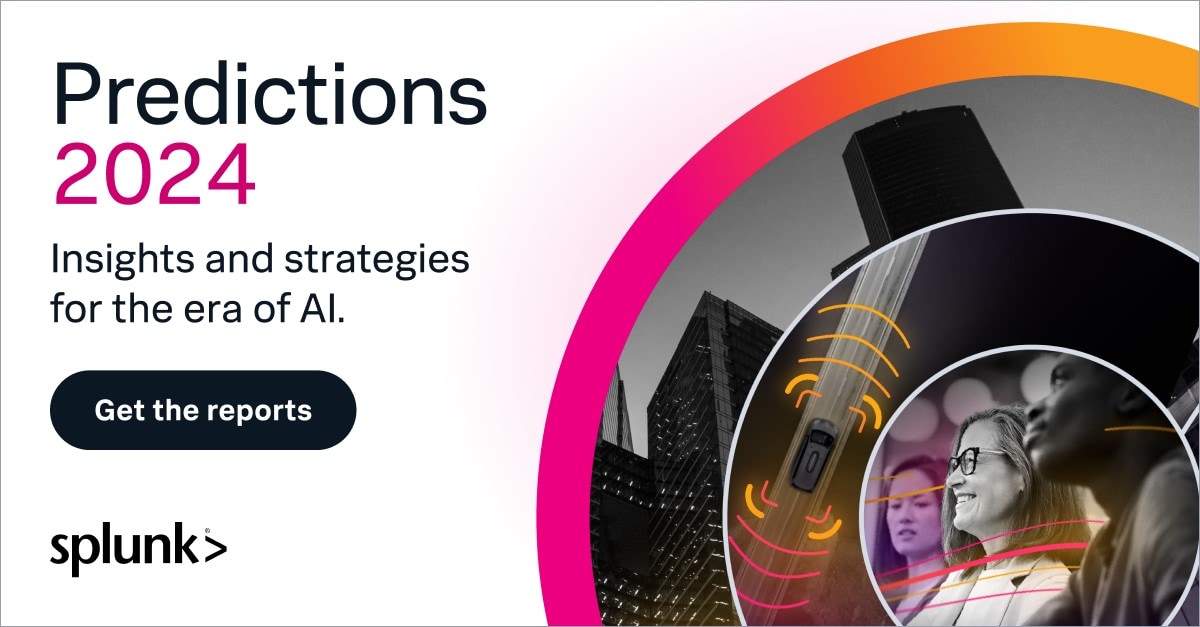 ---
Likewise, enterprises have teams testing the cloud to build and put apps in production. However, ensuring the cloud environments are turned off can slip through the cracks when they're no longer used.
Machine learning is critical to cloud visibility
As organizations feel the pinch in cloud costs, increasing cloud visibility is becoming a top priority. In a recent survey, 54% of companies said the lack of insight into cloud usage was the biggest cause of their cloud waste. Many use Machine Learning (ML) to enhance cloud visibility and facilitate cloud cost management.
Companies leverage ML to analyze massive amounts of data to:
Track the use of resources.
Identify unusual behavior that might signal a threat
Spot inefficiencies in how they use cloud services.
For example, an organization can use ML algorithms to analyze usage patterns and predict future usage to more accurately forecast cloud costs. These predictions can help companies avoid over-provisioning resources, which reduces waste and saves money. ML also suggests when to scale resources up or down based on demand prediction.
Some specific ways ML helps manage cloud costs include:
Anomaly detection. ML identifies anomalies in cloud usage that might indicate an issue, such as a sudden rise in cloud storage or compute resources use.
Optimization recommendations. ML analyzes usage patterns and makes recommendations for optimizing resource utilization. It might involve suggesting changes to the types and sizes of resources, recommending when to use reserved instances, or identifying underutilized resources that could be scaled back or eliminated.
Automated actions. Some advanced ML detect issues, make recommendations and take automated actions. For example, they might automatically scale resources up or down based on usage patterns, ensuring that businesses are only paying for what they actually need.
ML is growing in popularity because it significantly enhances cloud visibility, providing businesses with deeper insights into their cloud operations and enabling them to manage their cloud resources more effectively. It is a valuable tool for managing cloud costs, helping businesses optimize their use of cloud resources and avoid unnecessary expenses.
Cloud cost trends are transforming businesses
This year is showing us that the cloud landscape is not only about embracing digital transformation but also about managing and optimizing the costs associated with it. Understanding and adapting to the latest cloud cost trends is vital in an uncertain economy that relies heavily on data to run. Whether it's the rising cost of cloud storage, the hidden impacts of egress fees, or the challenge of cloud shadows, organizations need to stay informed and plan their approaches strategically.
While the cloud may present financial challenges, it also provides the tools necessary to overcome them. ML plays a crucial role in this landscape, providing insights for enhanced cloud visibility and predictive analytics for cost management. With these tools, companies better anticipate their needs, reduce waste, and manage their resources effectively.
What is Splunk?
This posting does not necessarily represent Splunk's position, strategies or opinion.