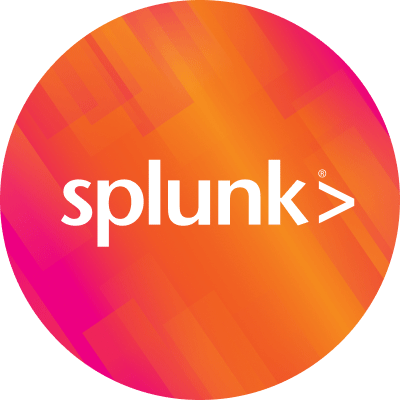 By Splunk April 19, 2021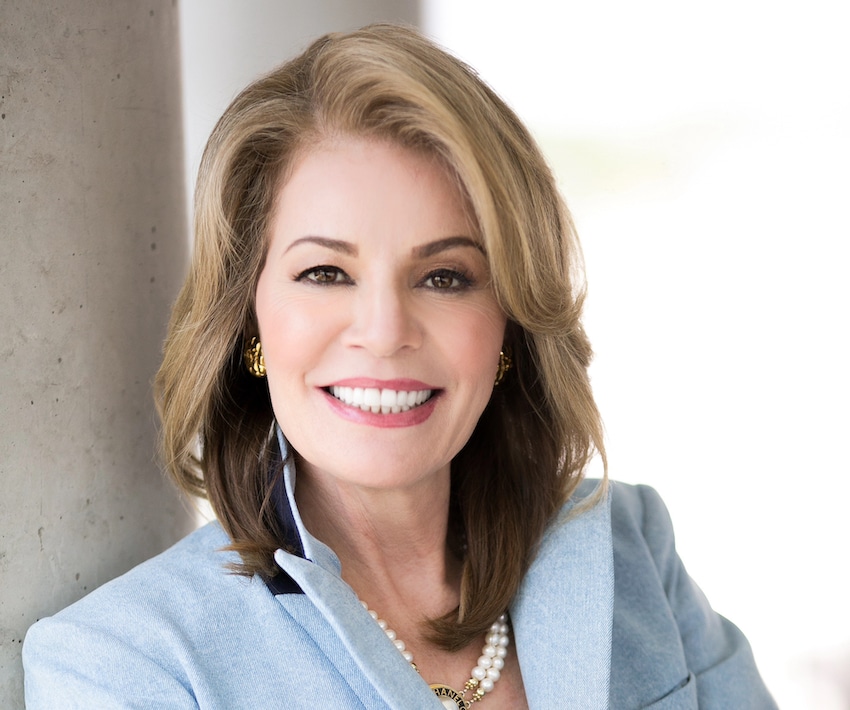 As we announced a couple of weeks ago, we are thrilled that Teresa Carlson is joining our Splunk team as President and Chief Growth Officer. Having served as Vice President for Amazon Web Services' worldwide Industry and Public Sector business and Vice President for Microsoft's federal government business, Teresa brings deep industry, software and cloud knowledge. Her expertise will be invaluable to Splunk as we continue to build on our strong foundation and rapid expansion — but she also embodies the values that define our Splunk culture.
Teresa told us how excited she is to join Splunk, so instead of my telling you more, let's go to the source: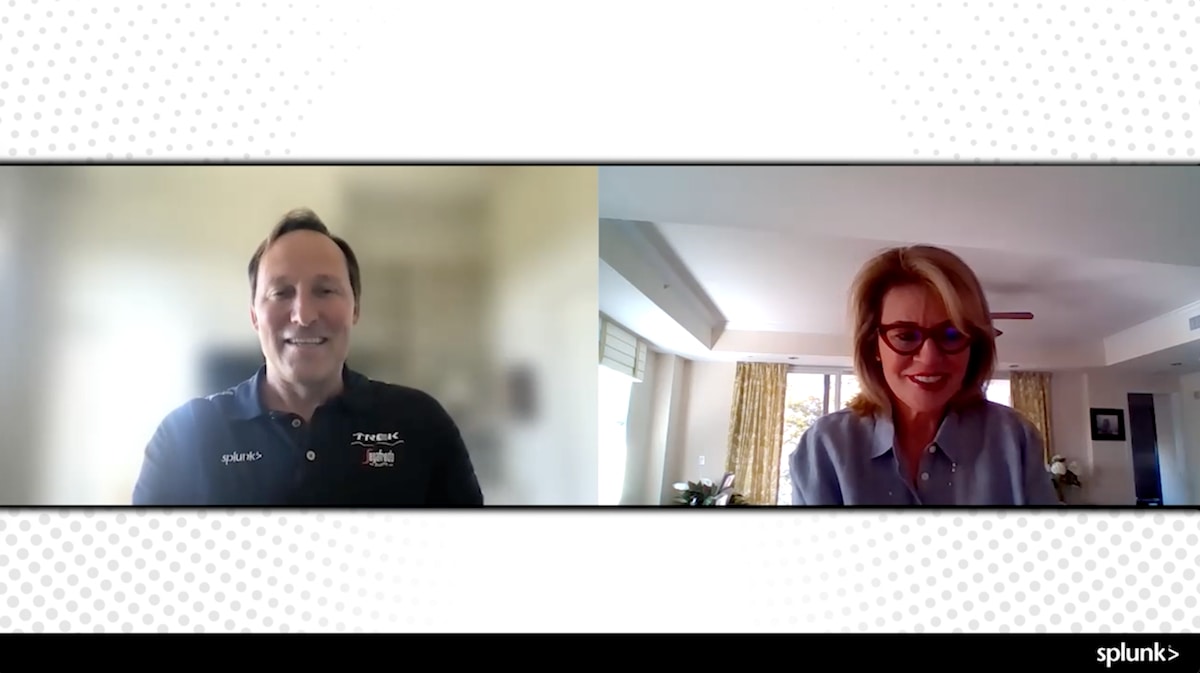 I've said it a million times, but welcome to Splunk, Teresa! Can you please share a couple of your "Million Data Points" we wouldn't easily find on the web?
It's so great to be a Splunker! I've actually admired Splunk for a long time as a partner from AWS and have heard incredible praise for Splunk from customers throughout the years. It's really exciting to be here.
As for my Million Data Points... I've walked over four marathons during conference calls in the last year. It started as a way to take a break from the screen fatigue we're all feeling, but then I thought I'd just keep going! I also got a new puppy recently, named Teddy, and he's so sweet.
Another data point of mine is that I work to be a champion of women in technology and am really passionate about getting more women into leadership roles. I'm happy to see the number of women in senior leadership positions increasing in the industry and at Splunk!
We've had an undisputedly crazy year. What would you say is the most critical role of a leader during challenging times?
It's been a wild time, hasn't it? Change is happening at a dramatic pace — but as leaders, it's our job to help every Splunker focus on what truly matters: our customers. Customers are challenged right now, and it's our job to find creative ways to support them and enable their success in this time of critical need.
To do that, we must rely on data. From staffing to product delivery to adoption, we must measure what matters and then develop a unified operating picture of the business to drive customer success.
I totally agree. Our Customer Success team likes to say "We're obsessed with customer success," and in our evolving world, that's more important now than ever. Our focus on cloud is all about meeting our customers when and where they need us.
I love that! It's incredible to think about how quickly our world is transforming, and technology and our customers have truly risen to the challenge. Our current environment has pushed us all into new ways of learning, working and even socializing. And the cloud has made these recent changes and innovations possible.
No matter the size of our customers, the cloud allows them to be more resilient and innovative. Instead of waiting weeks or months for updates, our customers can instantly deploy new applications, scale up as their workload grows and scale down based on demand. That type of flexibility is vital in helping our customers thrive. But we also know the cloud can create immense complexity, given the explosion of cloud services combined with the fact that most companies will continue to operate in a hybrid environment. Splunk's ability to help a customer secure, operate and innovate wherever they are on their cloud journey is one of the reasons I'm so excited to be here.
Absolutely, speed is becoming increasingly important in our new world. What other trends do you see?
Well, Doug, it'll be no surprise to you — but it's all about data. Data is gravity to our customers. It's being generated at unprecedented speed and scale, and it is imperative for organizations to harness these insights and take action in real time. This is really important because, over the last 12+ months, the value proposition of data has fundamentally changed. Customers need the value from their data now; it's no longer a project for the future.
This year, we're seeing leaders lean on data in new ways — and sharing that data to broaden impact. To use a top-of-mind example, think about the COVID-19 vaccinations themselves. It wouldn't have been possible to move as quickly as we did without merging data with scalable compute, processing and analytics.
Using all that data to our advantage comes with its challenges, from breaking down organizational and technological silos to the cost and risk of storage... but it's so worth it. I've said for a while that customers need to turn data into information, information into insights, and insights into action. And they need to do it fast. That's where Splunk and the Data-to-Everything Platform shine.
Love that. At Splunk, we are, of course, all about turning data into action.
Yes, it's one of the reasons I've always been interested in Splunk. For our customers to stay ahead in this rapidly changing world, they need to make better decisions faster — which requires accessing any and all data at scale. That has always been what makes Splunk unique and our push to cloud really amplifies the impact we can make for our customers.
----------------------------------------------------
Thanks!
Doug Merritt