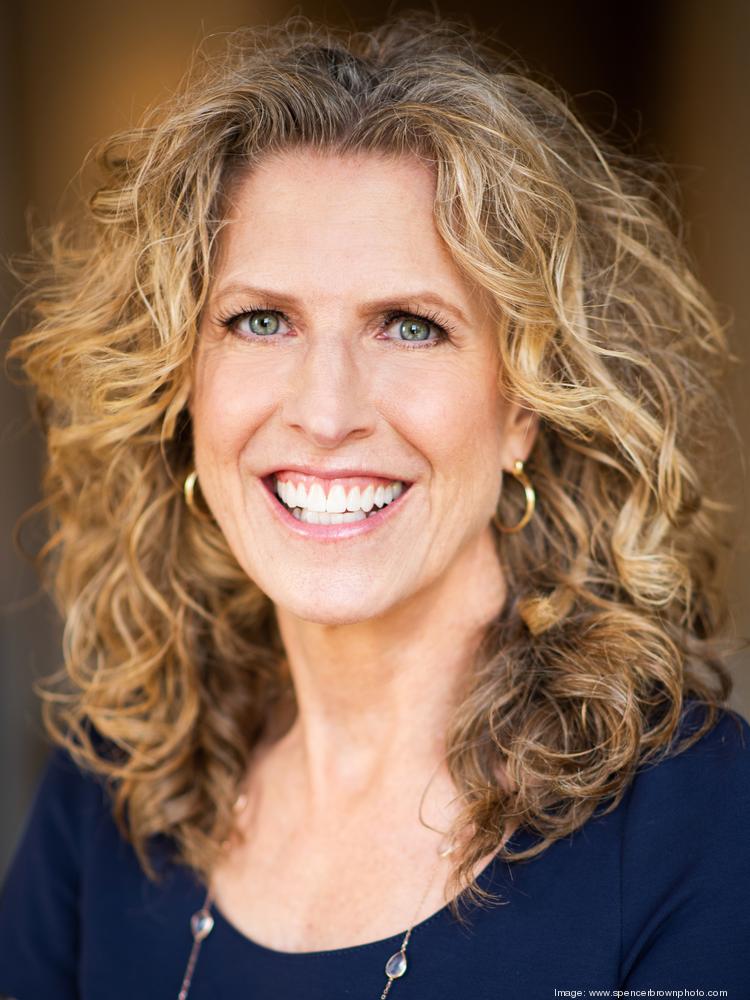 By Kriss Deiglmeier May 03, 2022
Since the technology boom of the internet, email, smartphones and the cloud, we spend a lot of time discussing how technology drives growth for businesses, organizations and individuals. Unfortunately, the advantages of technology aren't evenly distributed. The concept of the digital divide arose in the 1990s to highlight the disparity between the technology haves and have-nots. Now we must also address the data divide, the increasing gap between those who have access to data to support decisions, solve problems and navigate a complex world — and those who do not.
At Splunk our Global Impact mission is to help bridge the data divide, collaborating across sectors and leveraging our strategic partnerships and grants to find actionable solutions for humanity's greatest challenges.
In FY22, we provided financial grants of over $1 million across our strategic focus areas. In each area, we selected tech-forward, data-powered partners who share our mission and focus on turning data into doing good. We are proud to partner with these organizations as they demonstrate proven success across three strategic impact areas: Field-Building, Workforce Development, and Data to Action and Impact. Below are examples of FY22 grantees in action.
Field-Building
The first strategic impact area focuses on organizations that are helping to build the data-for-social-impact field while increasing data science use, adding to the knowledge base and making data more accessible, open and accessible for social change agents.
data.org is a platform for partnerships, bringing together philanthropy, private sector technology, academia and social impact organizations to build the field of data science for social impact. As part of its Resource Library, data.org offers a Data Maturity Assessment for leaders seeking to increase their organizations' efficiency and effectiveness through the power of data.
Available free of charge, the Data Maturity Assessment helps organizations who don't have access to the tools or talent to make the most of data but who understand its value. It helps them understand their strengths and limitations and plan a path for growth, as well as connect them with relevant tools and resources to help them right away.
Workforce Development
The second strategic impact area is the workforce development category, and it recognizes grantees who provide technology training and career development resources to underserved populations, giving them the opportunity to build their skills and improve their job prospects.
Generation transforms education to employment systems to prepare, place and support people from underrepresented communities into life-changing careers that would otherwise be inaccessible. They focus on careers in more than 35 professions across growing sectors like technology, customer service and sales, healthcare and green jobs. Generation USA offers free Splunk training and preps students for Splunk certification. Generation has a cohort of more than 70 learners going through its cybersecurity program this spring.We are also glad to have Generation participate in .conf22 as part of the Skills Revolution panel session.
Generation operates in 16 countries. Of the program's more than 58,000 graduates, 54% are female, 35% have dependents and 93% were unemployed and earning no income when they joined Generation.
The impact is impressive, not only on graduates but also on the people who hire them. Within 90 days of completing the program, 84% of graduates had found a job. The vast majority of their employers (83%) would hire a Generation graduate again, and 84% say that Generation graduates outperform their peers.
Data to Action and Impact
In the third strategic impact area, the grantees in this category make vital data available to assist other organizations tackling some of the world's most pressing social and environmental problems.
Fundación Capital has been working to improve the economic and financial lives of people living in social vulnerability around the world. Through alliances with governments and the private sector, they develop solutions based on digital technologies that allow users to train in their own time and space, make better use of their economic opportunities, generate sustainable livelihoods, improve their financial practices and make more informed decisions. An awardee of the data.org Inclusive Growth and Recovery Challenge, Fundación Capital has helped more than six million people across 18 countries build more sustainable futures for themselves and their families.
The Data for Workforce Nurturing (D4WN) program in Mozambique, in partnership with Mozambican technology company, UX, and US data scientists, Data Elevates, is just one of Fundación Capital's many initiatives. It uses data mining, visualization techniques and a machine learning-powered recommendation system to deliver real-time labor market insights directly to informal workers — who represent 96% of Mozambique's workforce — helping them improve their career and personal development. The goals of this initiative include improving the livelihoods of informal workers, increasing their income by 10%, and doubling the participation of women on the platform.
A Huge Challenge With Huge Potential for Change
The data divide is a very real issue that has the potential to exacerbate many of the core problems facing our society. Addressing those problems can help us build a more equitable world for everyone. Spunk is committed to help, and we will continue to update you on our progress with these organizations and others. You can see our full list of FY22 grantees here.