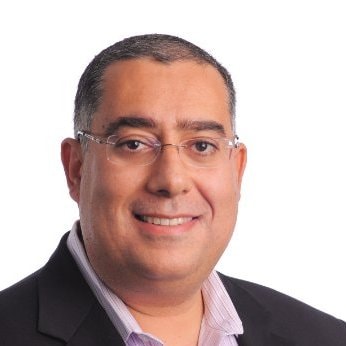 By Ammar Maraqa October 04, 2022
In these turbulent times, the organizations best poised to succeed are the ones creating or deepening their competitive differentiation — and data is proving to be a tangible lever for driving differentiation. Embracing ever-rising data volumes provides a massive opportunity to improve profitability, innovation, and resiliency.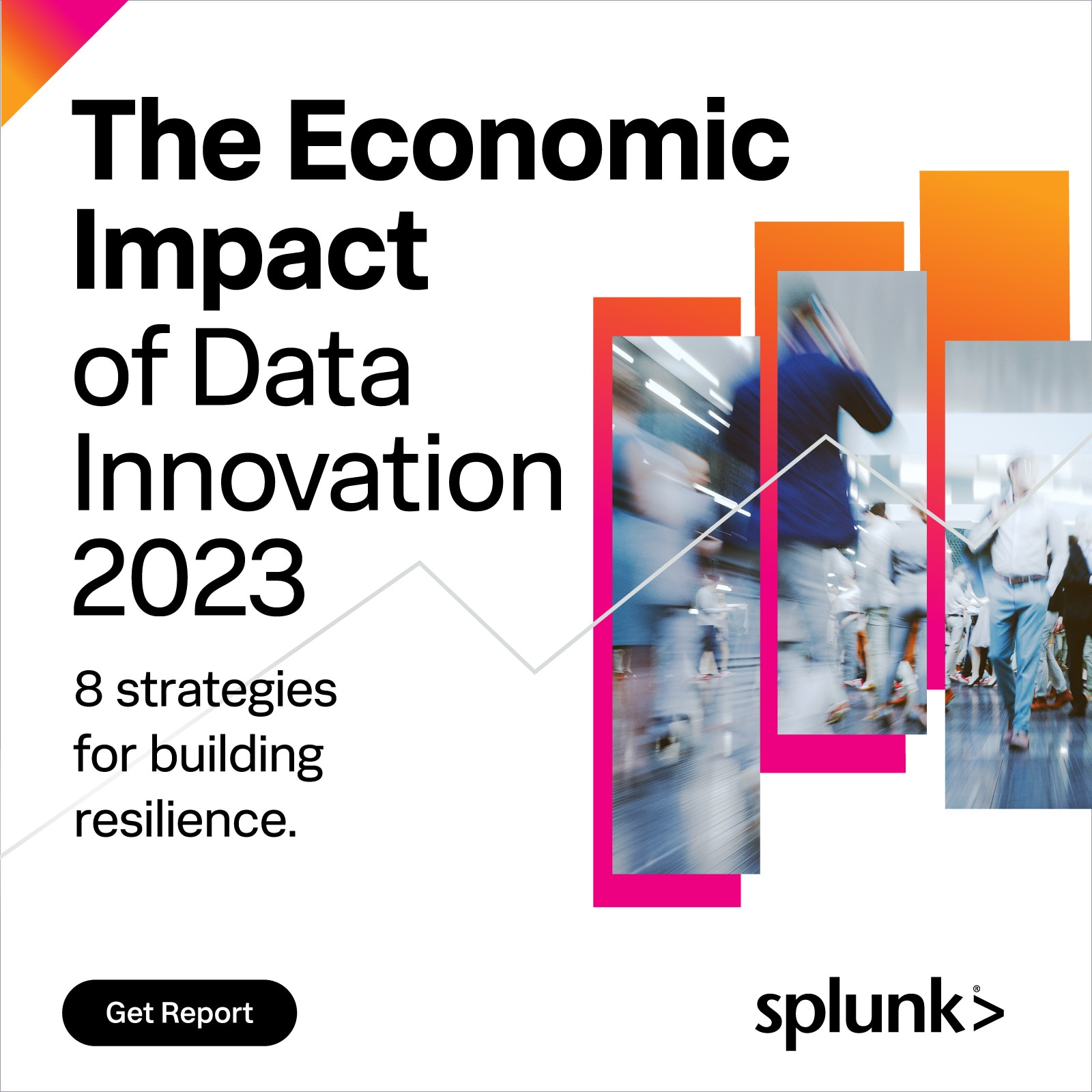 Today, Splunk launched a new research report, created with the Enterprise Strategy Group: The Economic Impact of Data Innovation 2023. We surveyed 2,000 IT, security and business leaders in nine countries to uncover the strategies and outcomes that define data innovation excellence. Organizations everywhere are figuring out how to manage the greater volume, variety and velocity of data. It may be surprising that the organizations with the most maturity around data reported feeling the most pressure to keep up with the growth of their data. But those that act with this greater sense of urgency are also seeing consistently better outcomes.
Specifically, leaders:
Increase their profits by 9.5% compared to organizations still at the beginner level.
Are 4.6 times more likely to drive 20% or more of their revenue from new products.
Are 2.9 times as likely to report that they usually beat competitors to market — and do so by a year on average.
What makes a data innovation leader? Maturity in six key areas: data classification, data aggregation, data quality, data analysis skills, data analysis tools and data monitoring. From this advantage, their strategic approaches further set them apart. For instance, data innovation leaders allocate 53% more of their technology budgets and resources toward data investigation, monitoring and analysis than beginners. Prioritizing leveraging data is also reflected at the executive level at leading organizations: 90% have C-level roles around data governance, data strategy, innovation and customer success.
Data Innovation Payoffs
The research found that taking concrete steps to prioritize data investments around talent, technology and leadership pays dividends across practically all aspects of the organization: financial health, customer intimacy and experience, product innovation, cybersecurity, system availability and resilience, and more. Some quick examples:
Customer intimacy and experience. Leaders report that leveraging data has contributed to greater brand loyalty (48% compared to 30% of beginners), increased customer lifetime value (49% versus 30%), and increased CSAT (53% vs 43%).
Product innovation. Leaders increased their innovation velocity, launching nine products per year that wouldn't have been possible without their data capabilities, compared to beginners' average of three new products per year. Leaders are also three times more likely to report that they beat competitors to market with these new products.
Resilience. Data leaders tend to be more resilient across the board. Security incidents and attacks create unplanned application outages and disruptions, and data innovation makes a big difference in how quickly these issues resolve. Leaders take an average of 17 hours to investigate and resolve these issues, whereas beginners need an average of 19 hours.
Cost reduction and process optimization. Organizations are also using data to reduce cost and optimize operations. Sixty-nine percent of respondents report that data helps them reduce supply chain costs, with leaders reporting 2.5 times greater cost savings than beginners. Fifty-nine percent of respondents say that they also use data to reduce supply chain disruptions.
There's a lot more data in both the main report, and in our industry-focused readout, which looks at specific numbers for seven industries: communications/media, financial services, healthcare/life sciences, manufacturing, the public sector, retail and technology. But I'll leave you with a softer metric: those who lead in leveraging their data are more confident and optimistic. They're 4.5 times more likely to feel that their organization is in a very strong position to compete and succeed in their markets over the next few years.
Often, in a time of instability, the first impulse is to hunker down and wait out the storm. But organizations can't take a break from digital transformation. If anything, investments in digital technology and tech-focused talent are more important than ever, not just for the sake of innovation and profits, but for the resilience of the organization itself.
To learn more about how leading organizations are succeeding with data innovation, read the full Economic Impact of Data Innovation report. And for industry-specific insights, read the Economic Impact of Data Innovation Industries report.