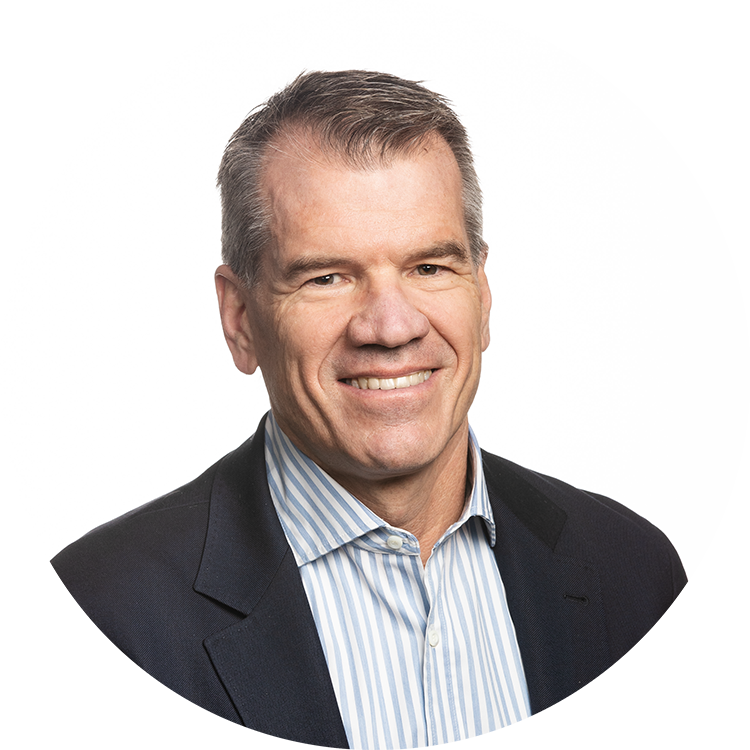 By Gary Steele April 11, 2022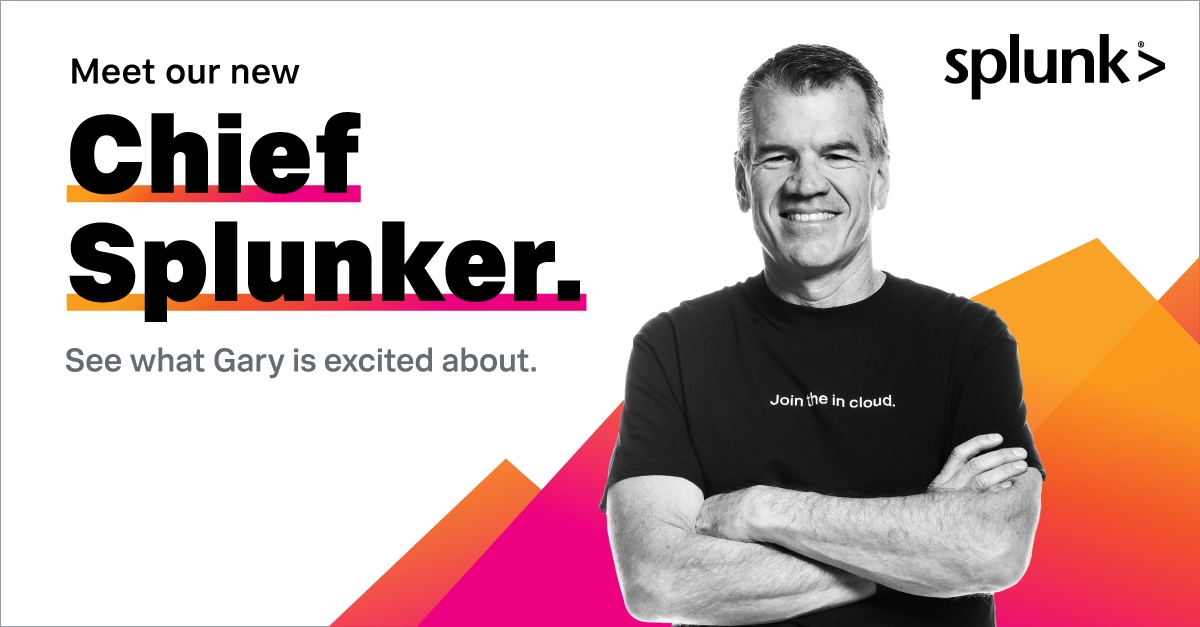 Dear Splunk Customers:
Today is my first day at Splunk. My commitment to you on Day 1 is the same as it will be on Day 1,000: to work every day to help solve your challenges and drive your success.
I've worked in tech for more than 35 years, and I'm excited to build upon Splunk's incredibly strong legacy of innovation and growth. I'm grateful to my predecessors Godfrey Sullivan and Doug Merritt, along with our Board Chair, Graham Smith, for their thoughtful, driven leadership to bring Splunk's products and vision to our amazing customers around the world.
For me, this is the opportunity of a lifetime. Splunk is, in many ways, the most integral technology company in the market today. The world's most innovative brands and largest organizations trust Splunk as they build and secure the next-gen applications and infrastructures that deliver transformative business outcomes and engaging customer experiences. And, auspiciously, Splunk was again named to Fortune's 100 Best Companies to Work For on my very first day!
You already get incredible value from Splunk's products and services. Our leading-edge security and observability products, and our one-of-a-kind data platform, put us at the heart of your innovation. We help you solve mission critical problems and seize the opportunities brought on by the quickly evolving technology landscape, the flexibility and scalability of cloud and the abundant necessity of digital transformation.
Here's what you get from me. I fully intend on being your #1 advocate, bringing your feedback to every conversation and decision. The best solutions come from connecting customer needs to market trends, and then integrating those insights into a smart product and a compelling Splunk experience. This is the art and science of what we do in tech, and I'm bringing my perspective from the past 20 years in cybersecurity to add to the greatness built by the Splunkers who came before me.
In the coming days and weeks, as I get to know you and our company, I'll be focused on learning the ins and outs of our products, how our teams work together, the many ways you use Splunk and how we can continue to be your strategic technology partner.
One of the best ways for me to know how we're doing is to connect with you, our customers. So I will be on the road soon, listening to as many of you as I can (I'm aiming for 100+ in 100 days). My focus will be on helping our team deliver the world's best products, consistently making them better and delivering world-class support. I am going to champion customer experience every day and I know every Splunker will double down on the same commitment.
Twenty years of vision, grit and love for our customers have brought Splunk to this moment—and those enduring qualities will carry us into the next decade of helping you do more with your data.
Thank you for your partnership and trust in Splunk, our technology and our team.
Gary
Gary Steele
President & CEO
Splunk Inc.