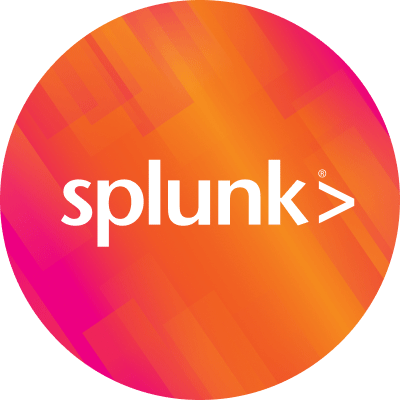 By Splunk March 08, 2021
E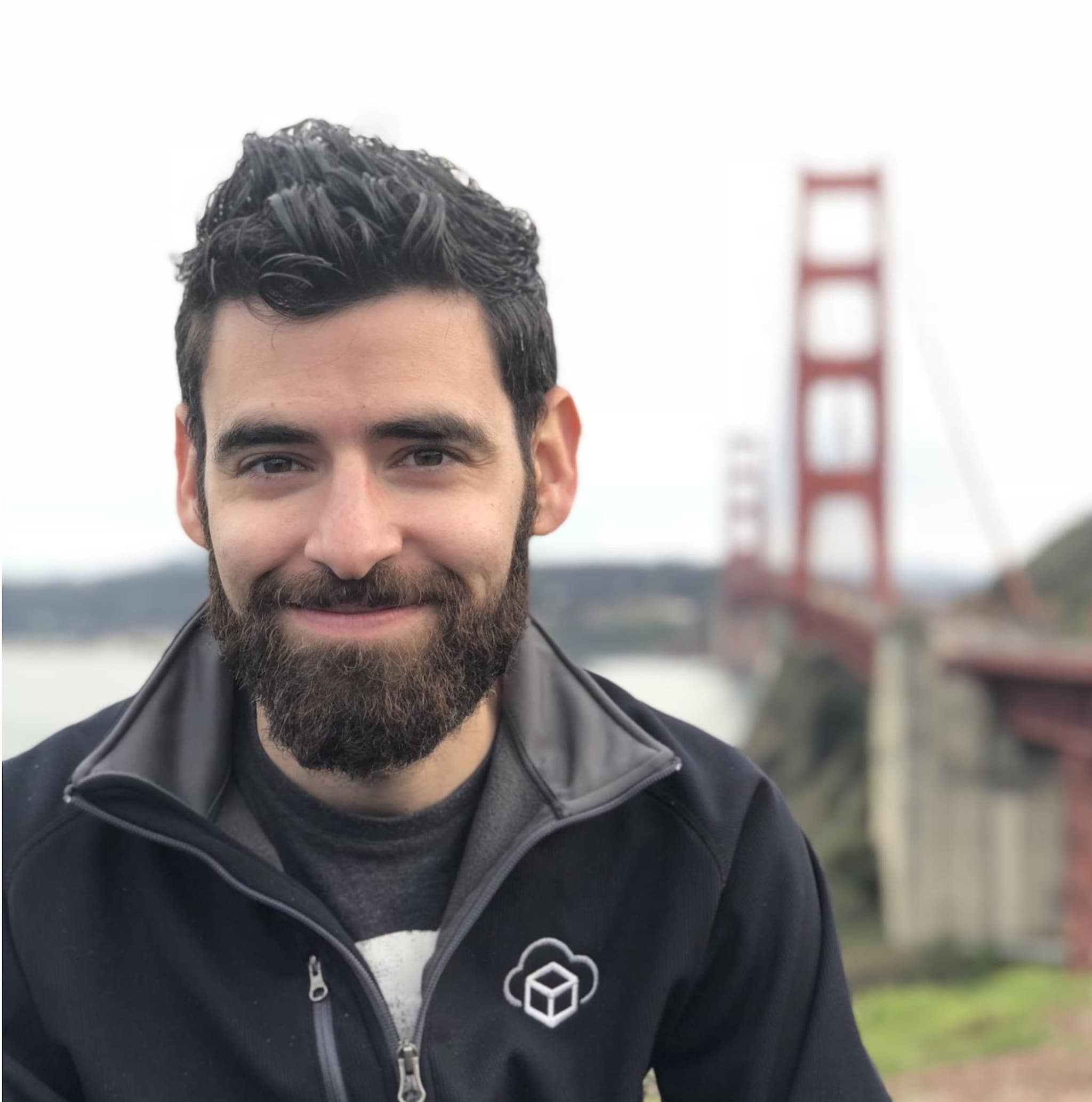 nterprise software can and should raise the bar for user experience. It should delight users as well as make their jobs easier. Done wrong, product design can make users feel like outsiders struggling to find a way in. Done right, it strengthens the connection with customers and welcomes them into the community. Design defines and shapes the end-to-end-experience, the what and how of delivering those experiences to our customers. I'm continually delighted to see how much the Splunk community understands the connection between design and function and appreciates the bold steps we've taken to bring them together. I'm extremely pleased to announce another bold step toward meeting that goal.
Jehad Affoneh is a design visionary with a background as a software engineer. At VMware, he took a 30-person design team and grew it into a 300-strong, multi-disciplinary team encompassing user and developer experience, building an experience platform and helping drive VMware's user experience strategy & end-to-end integrated experiences. He has joined Splunk as our first Chief Design Officer to help us build the industry's best cloud-first, experience-led product portfolio.
Welcome to Splunk, Jehad. Could you tell us a bit about yourself, including a few of your "Million Data Points"?
First of all, I didn't follow a typical path into technology and design, and I think it gives me a different perspective. My interest in Computer Science actually grew out of my interest in writing and journalism. When I was 16, I learned enough web development to start a local news website. To my surprise, it got popular quickly and within months we were serving thousands of users every single day. I ended up working day and night to expand my knowledge of building, running and scaling a website. This drove me to pursue a career in software development and from there design. At that point I moved from my native Palestine to the U.S. to study Computer Science at the University of Washington.
What drew you from CS to product design?
For me, it's always been about solving interesting and complex problems to deliver simpler clearer solutions to customers. I ended up spending a lot of time with customers to understand the types of problems they were facing and the ways we could use technology to help solve them. Code was the means to an end. Working with multidisciplinary teams to solve customer problems is my passion. There's no better way to do this than to work with user researchers and product designers to help define the future of enterprise user experience.
You've spent years within cloud software design in particular. What do you think is the opportunity for software design across the industry?
Design is at an inflection point. Many companies, especially enterprise software companies, are realizing the business value of product design and user research and the way design can help shape strategy.
The line between consumer and enterprise design is blurring as users raise their expectations for user experience. End users have a stronger voice in purchasing decisions. The buyer and user personas are becoming more intertwined. Finally, companies are transforming themselves from within, shifting toward experience-led software delivered through multidisciplinary teams working closely together.
The opportunity here is huge. In a cloud-first world, enterprise software designers have the opportunity to create the first true end-to-end user experience.
Products are made from a three-pronged model of Product Management, Engineering and Design. How do you define a successful collaboration among these teams?
Successful cooperation among product, engineering and design requires a shared understanding of customer problems, agreement on the right solution and a plan to build it. The essential contribution of the design team is to create intentional moments of collaboration, which define a path from discovery and definition through ideation, implementation and iteration.
Not only do you get a shared understanding of the problem, solution and strategy, but you also give teams a clear view of shared ownership over the end-to-end experience. Unify success around customer and user outcomes by building teams that collaborate from the beginning to the end around those outcomes.
Like the rest of us at Splunk, you believe that using cloud platforms is transformative for customers and critical for their success. From your perspective, what are the biggest opportunities for customers who transition to the cloud?
In a subscription-first world, the needs of the end user align with the way the software is delivered. Subscription means end users have a say in the software they choose to solve their problems. The sales cycle does not start and end at the buyer in a company. Instead, users are able to always make a choice of the tool that best suits their desired business outcome.
The ultimate outcome of a SaaS-first and subscriptions-first world is for user experience to become a competitive advantage for companies like Splunk. Delighting customers and delivering solutions that customers want to use, instead of having to use, has become a key differentiator. We want to build solutions our customers can depend on and are a delight to use.
What drew you to Splunk's design team, in particular?
Splunk's focus on building a world-class design team that's deeply integrated into the product development process from discovery to delivering end-to-end experiences is key to me. Splunk's design team is also positioned internally to deliver on these expectations. Design is an equal peer to engineering and product management. I am looking forward to working with PM and Engineering leaders to partner on shaping Splunk's cloud and experience strategy.
----------------------------------------------------
Thanks!
Tim Tully
----------------------------------------------------
Thanks!
Tim Tully