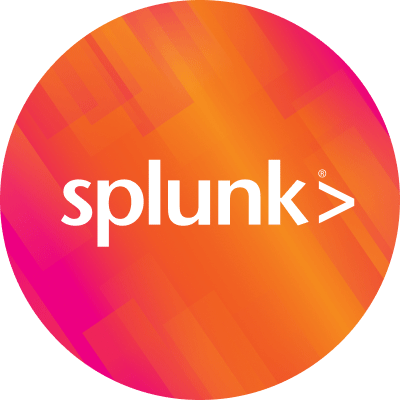 By Splunk June 07, 2021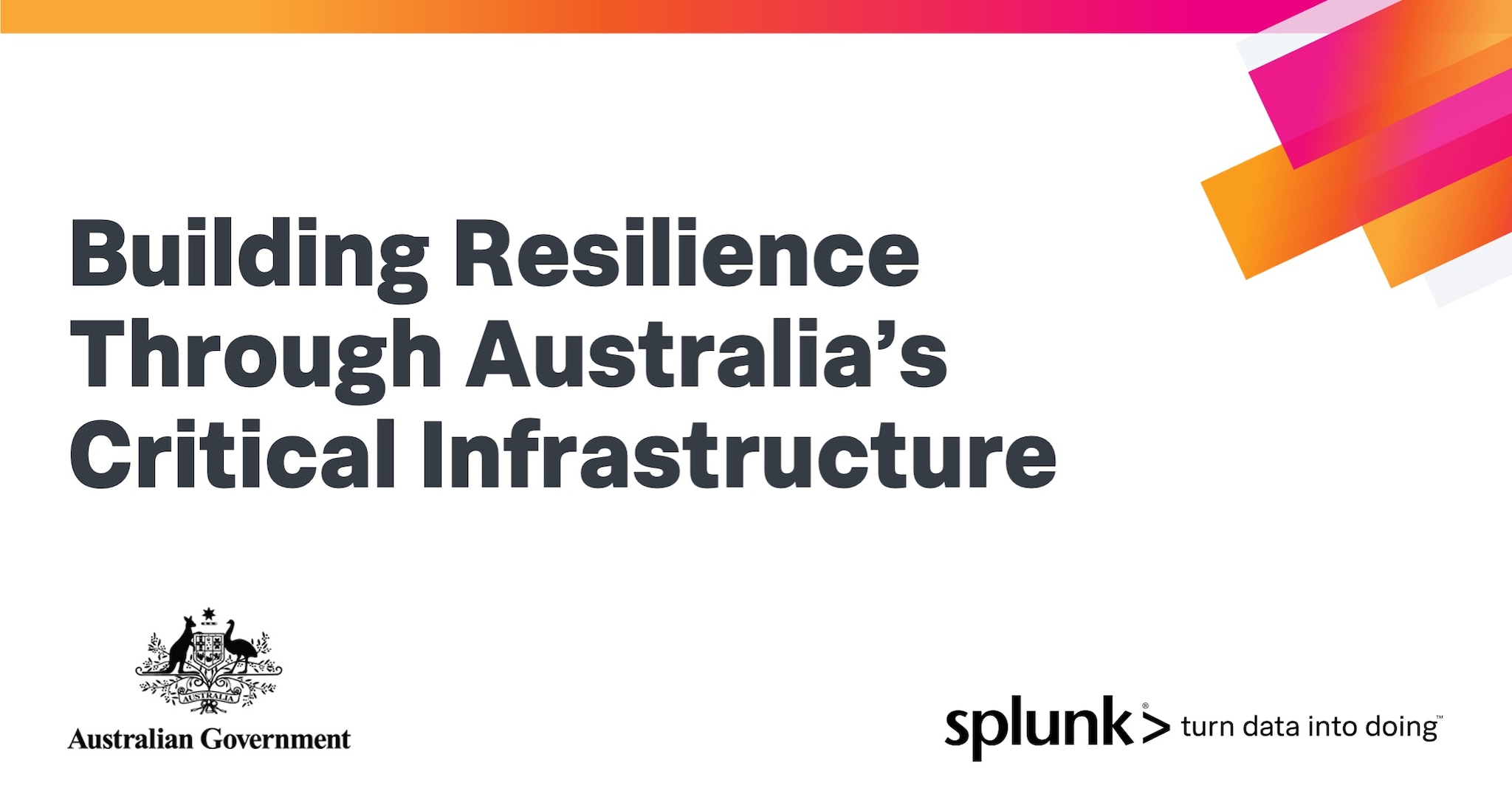 On the 10th of December 2020, the Australian government introduced an amendment into Parliament on the Critical Infrastructure Act 2018 — titled Security Legislation (Critical Infrastructure) Bill 2020 — with the goal of "ensuring the resilience of Australia's critical infrastructure is clear, effective, consistent and appropriate."
Security Legislation Amendment (Critical Infrastructure) Bill 2020 is an expansion of the Security of Critical Infrastructure Act 2018, which was put in place to manage the national security risks posed by foreign involvement of Australia's critical infrastructure. Given the majority of Australia's critical infrastructure is owned and operated by private industry or state and territory governments, a revised version of the Act was put forward to double down on resilience amongst increased threats over the years.
The amendments put forward seek to add to the sectors with the expansion of entities including various services and markets, of which 'Data Storage or Processing' is a part.
We're excited to see the inclusion of the data and cloud industries as part of this initiative to strengthen the nation. This will not only help to protect critical infrastructure, but help to propel Australia forward as it looks to cement itself as a leader in technology and encourage investments in areas that will place us at the forefront of innovation.
As the reviews to the amendments are underway and we await further confirmation of the updates to the Bill, Splunk is ready to assist all industries, both in the private and public sectors in the protection and management of their data.
In conjunction with the latest launch of our Splunk Observability Cloud, we're proud to announce the completion of the Information Security Registered Assessors Program (IRAP) assessment. As a result, Australian government agencies can leverage the assurance of the 'protected' status Splunk now holds, which many public sector agencies require and is also highly recognised in the private sector across Australia. Businesses that may be impacted by the critical infrastructure reforms might consider Splunk's IRAP attested Cloud can be part of the compliance and security posture for their operations.
Despite recent challenges, Australia's recovery has shown a promising turn with the government announcing a bigger-than-expected Federal Budget for 2021. The allocation of $1.2 billion into a 'Digital Economy Strategy' is a prime example of how Splunk will be able to assist all sectors in rebuilding Australia's economy while strengthening critical infrastructure. With almost $700 million dedicated to digital infrastructure, there is no better time for organisations to revisit their own infrastructure and processes to ensure this is in turn on par with the industry.
As we look to continue and expand our work in all sectors to protect and build our critical infrastructure, Splunk is determined to support our customers and partners on their journey as they continue to contribute to the nation's resilience.
----------------------------------------------------
Thanks!
Simon Eid