Whether you're on-prem or in the cloud, don't struggle to manage the growth of your remote workforce

Monitor Performance
Avoid infrastructure strain with scalable, real-time performance monitoring
Tech Talk  |  Getting Zoom Data Into Splunk
Get Started for Free and Experience the Benefits
Splunk Remote Work Insights (RWI) is designed to help ease uncertainty and tackle challenges presented by a rapidly growing remote workforce. Participating customers receive a complimentary Splunk Cloud environment for a defined period (usually 90 days) that offers both executive and operational level dashboards and expert guidance for real-time IT and security visibility across multiple systems such as VPN, authentication, Zoom and Microsoft 365.
Common reasons for a guided cloud experience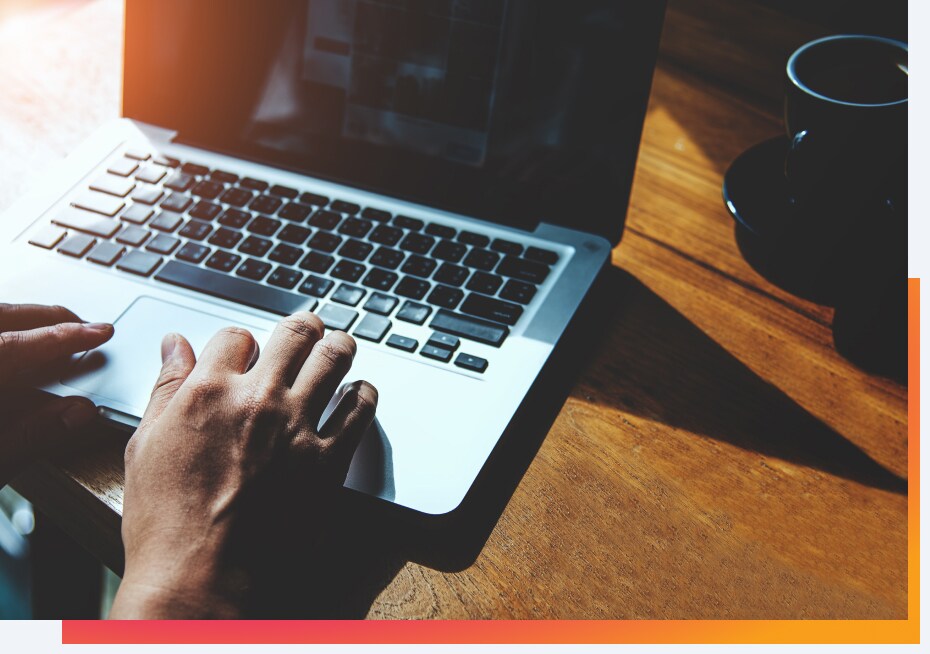 Your organization does not have a good deal of Splunk expertise in house and/or has recently lost Splunk resources.
The group looking to gain this visibility in your organization is not a Splunk user and is dependent on another internal team to help explore new use cases.
The Splunk users may have a full plate and do not have time to onboard and configure new use cases.
The team that owns Splunk is not able to make the Splunk platform available for use by other internal teams.
Your organization is waiting for additional hardware and not able to add new use cases until it arrives.