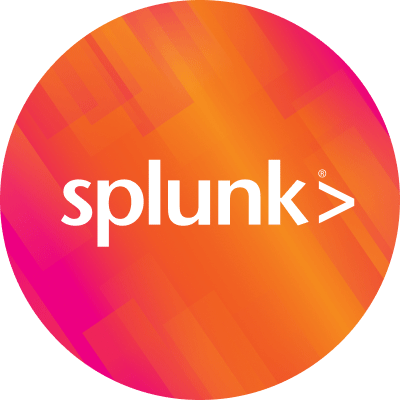 By Splunk March 10, 2021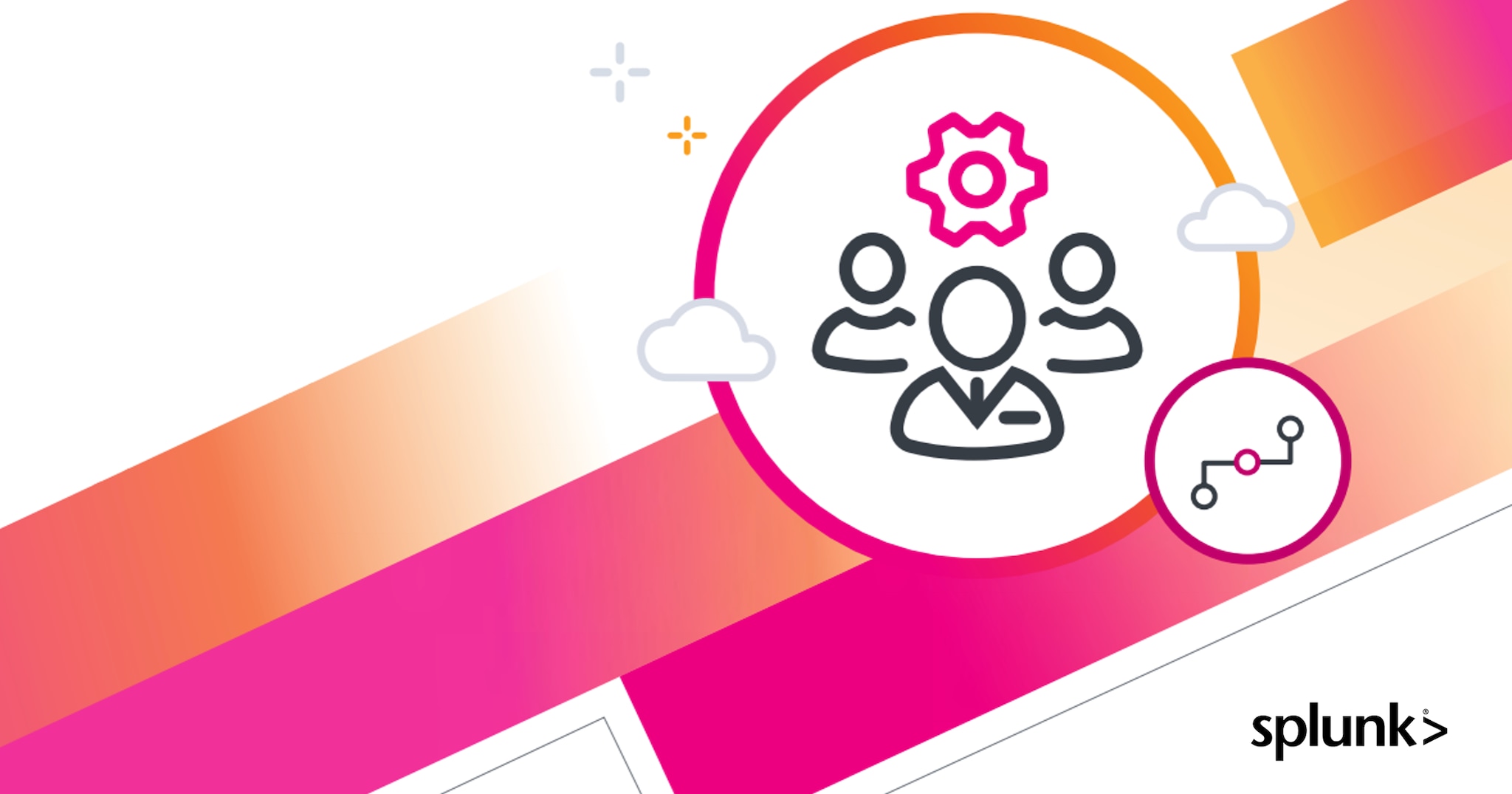 Digital transformation is accelerating at a staggering pace. Consider these statistics. In December 2019, Splunk partner Zoom had 10 million monthly active users. By the end of last year, that number was estimated to be closer to 300 million. It was part of an explosion of technological growth replicated across many industries and businesses in 2020.
As Splunk CEO Doug Merritt said:

"It's a miracle the cloud didn't vaporize under the pressure."
Why Didn't It?
Countless "data heroes" turning to data for insights, nuance and truth are the reason the world has been able to vault forward in an unprecedented digital transformation. As organizations rely more heavily on data and data teams to deliver on the promise of digital transformation and the cloud, it will be increasingly important to build an interconnected IT infrastructure.
And modern monitoring, investigation and observability solutions are essential to building an interconnected enterprise without becoming bogged down in complexity.
Enterprises at any stage of cloud adoption can find themselves stalled by complexity issues that prevent them from realizing the full benefits of modern IT infrastructure. According to McKinsey, only 14% of companies launching digital transformations have seen "sustained and material performance improvements."
Not all observability solutions are equal, and not all observability tools lead to an observable enterprise. At Splunk, we find there are three keys to unlocking the power of modern IT infrastructure:
Build an interconnected organization: Eliminate vendor sprawl and provide a single source of truth for everyone in the business
Accelerate cloud transformation: Remove complexity and become more efficient than your competitors
Exceed customer expectations: Delight your customers with great experiences and constant innovation

Splunk helps IT and DevOps teams maintain the highest levels of business performance, minimize downtime and deliver world-class digital experiences in the Data Age.
"Splunk focuses on solving the challenges of today while building the tools and technology that we all need for tomorrow," Merritt said. "We are delivering the world's best observability tools so every single part of your business can act on data."
Learn more about how to build an interconnected enterprise.
----------------------------------------------------
Thanks!
Tim Tully