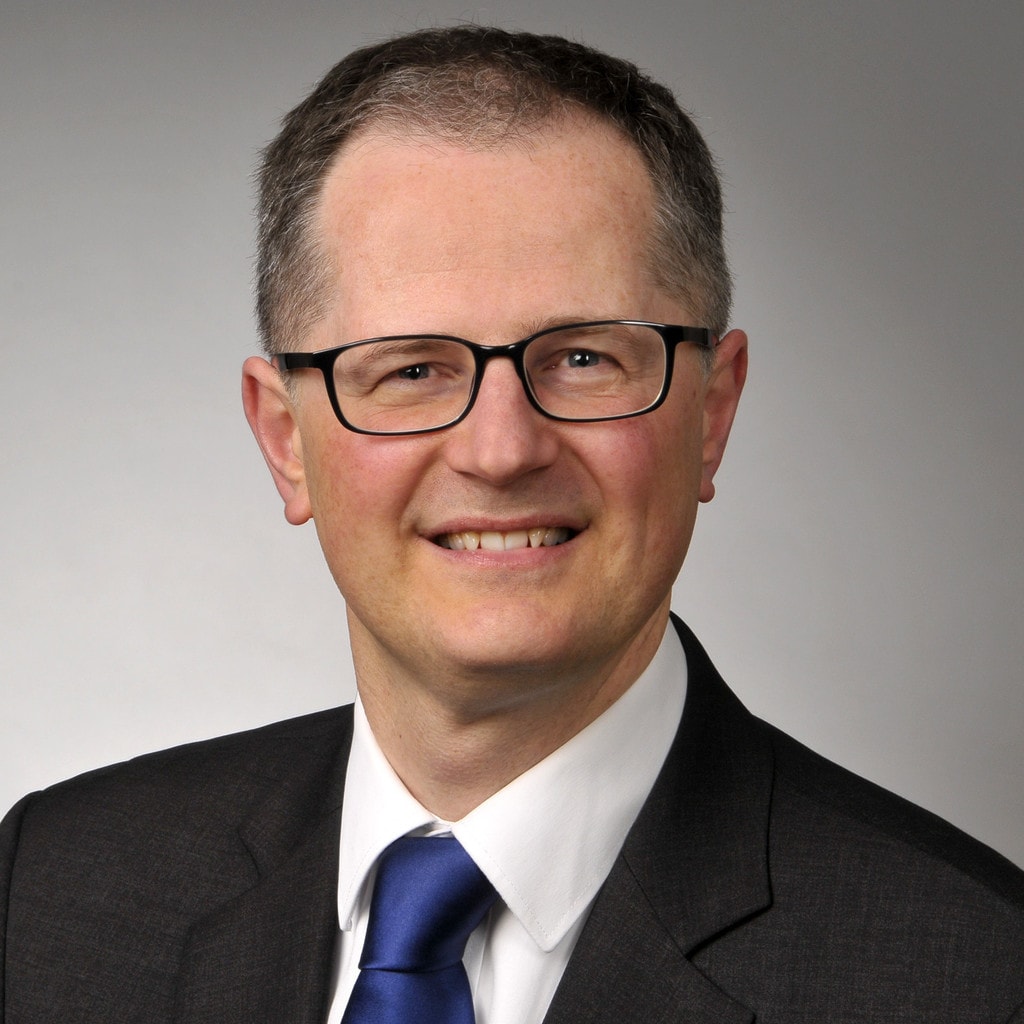 By Ewald Munz May 04, 2023
Co-author: Matthias Maier,
Product Marketing Director at Splunk.
With increasing focus on implementing security standards within the digital supply chain, national and industry-specific certifications have become increasingly important.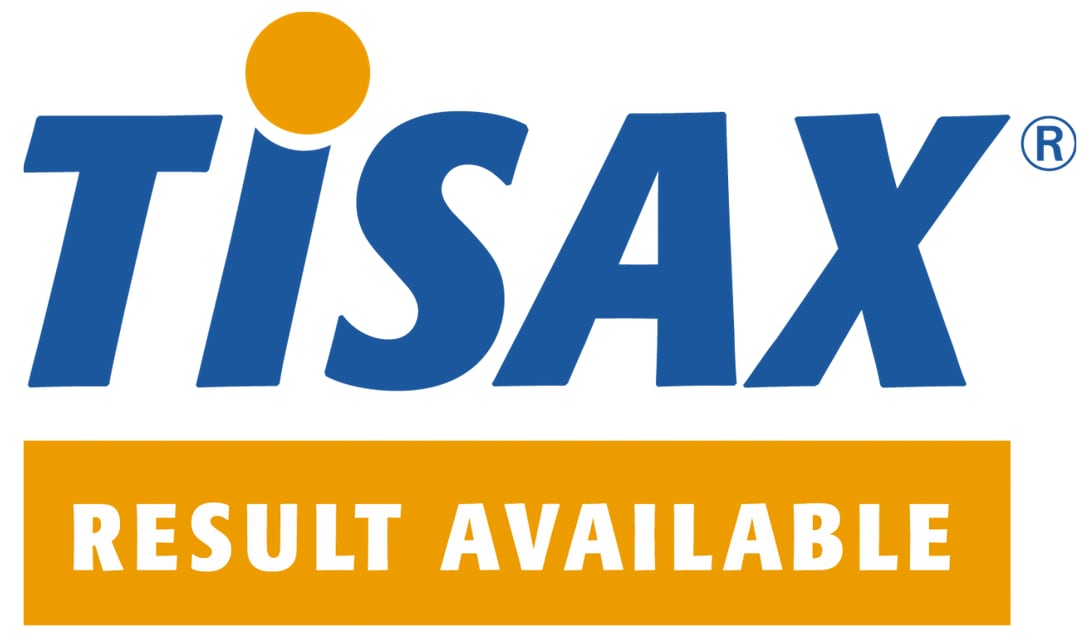 Today, we are excited to announce that Splunk Services Germany GmbH has become a TISAX participant. The alignment with TISAX requirements demonstrates Splunk's continued commitment to support the heightened security expectations in the automotive industry. Splunk automotive customers can run their data with confidence in Splunk's Data Platform for the Automotive World.
What is TISAX (Trusted Information Security Assessment Exchange)?
Trusted Information Security Assessment Exchange (TISAX) is an assessment and exchange mechanism for information security in the automotive industry. The TISAX label confirms that a company's information security management system complies with defined security levels and allows sharing of assessment results across a designated platform operated by the ENX Association.
To meet the information security needs of the automotive industry, the German Association of the Automotive Industry (VDA) established a set of widely accepted security requirements and outlined these in a catalog known as the VDA Information Security Assessment (ISA).
Why is TISAX so Important for the Automotive Industry?
TISAX is of great importance to the automotive industry, as it relies heavily on collaboration within the wide landscape of suppliers, OEMs, and partners that contribute to the automobile supply chain. Key market developments such as connected cars, a​​utonomous driving and new types of production are leading to an increased need for information security in the automotive industry. To ensure that sensitive data is protected, the entire automotive supply chain needs to embrace the same high information security standards. As such, OEMs are asking their respective suppliers to be TISAX compliant, which then leads to these suppliers passing on the requirements to their suppliers and partners and so on.
Once a company has been assessed according to TISAX, its business partners can review the results in the ENX sharing and exchange portal. As a result, TISAX helps to increase information security in the automotive industry and strengthen trust in the supply chain.
TISAX at Splunk
TISAX and TISAX results are not intended for general public. With the following information the results can be reviewed through the ENX Portal.
Splunk Services Germany GmbH is a TISAX participant.
Participant ID: P528L3
The assessment results and the TISAX label are exclusively available to other registered TISAX participants through the ENX portal as per the TISAX terms and conditions.

Scope-ID: SLYM70
Assessment-ID: A5WXMW-2

Additional information
Splunk – The Data Platform for the Automotive World
Splunk's TISAX compliance is a testament to the commitment of Splunk to the automotive industry.

The automotive industry knows how to build cars. And we at Splunk know how to put this data to work. By using Splunk's Data Platform for the Automotive World, we help OEMs and suppliers to stand at the forefront of the mobility revolution, creating new services and revenue streams. To do so, Splunk focuses on 4 key areas critical to the automotive industry: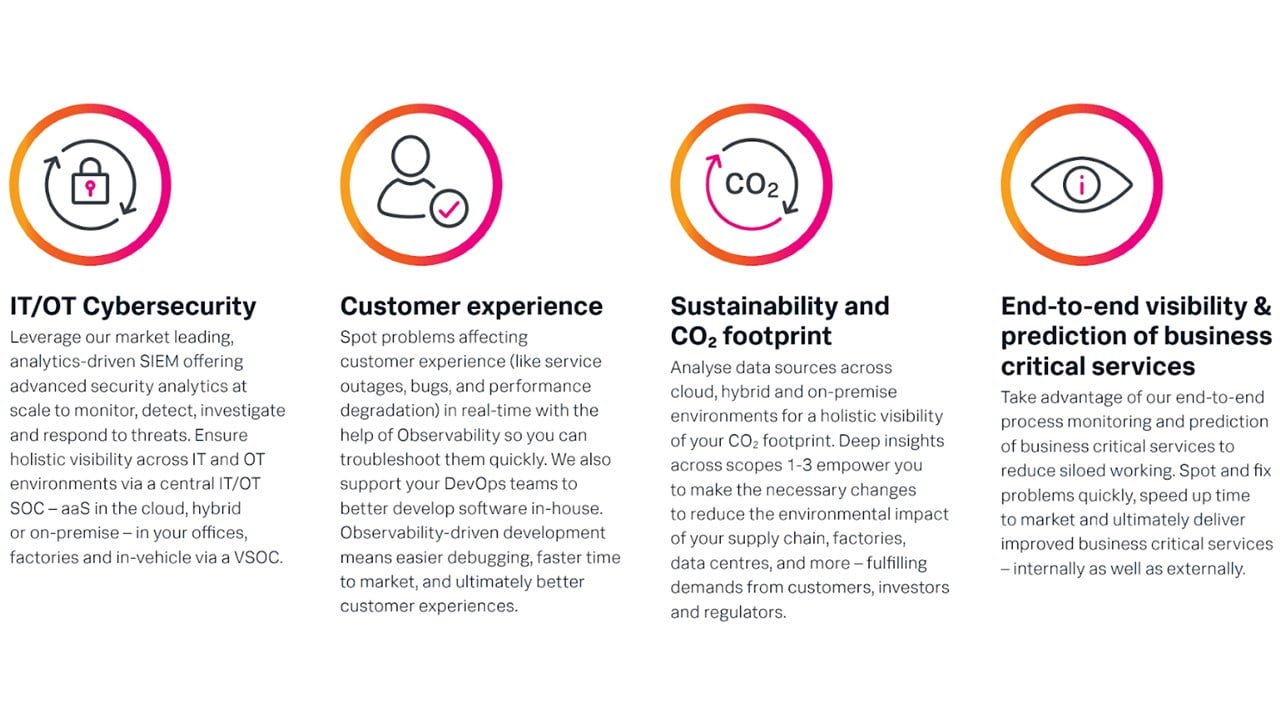 Watch the below video to find out more:
Why Splunk for Automotive?
We are the best partner to help the automotive industry drive transformation with data because:
We know the automotive industry. From working with key players such as McLaren's Formula One team, enabling digital customer support for Porsche's electric cars, to innovating with BMW and Bosch and improving manufacturing efficiency at Honda, we understand the needs of the automotive sector.


We offer a unified security and observability solution, with a single platform and one user interface. It's all your data, all in one place. With holistic visibility across your IT and OT environments and simplified working across cloud, multi-cloud, hybrid and on-premises environments across your entire organization you eliminate data silos and guesswork.


We analyze 100% of the data. By ingesting and correlating data of any structure, any source and any time scale you can understand exactly what's happening in your organization and answer questions faster, at a deeper level.


We are OpenTelemetry-native. Building on open standards, no matter your instrumentation or data collection agent, you can pull in your data with ease.


We support your TISAX efforts. The VDA ISA catalog has several control questions where Splunk technology will help – such as to prove through auditing data that organizational procedures are followed or to comply with section 5.2.4 on recording and analyzing logs.
Interested to learn more about how to drive transformation with data in the automotive industry? Contact us now or explore the resources below.
Read on
Splunk –The Data Platform for the Automotive World
Upcoming Splunk Automotive Events
Fuelling Customer-Centric Growth in the Automotive Industry
Hosted by Splunk & AWS - June 8, 2023 | Lindholmen, Gothenburg / Sweden
Automotive Customer Success Stories
The Power of Security with Splunk