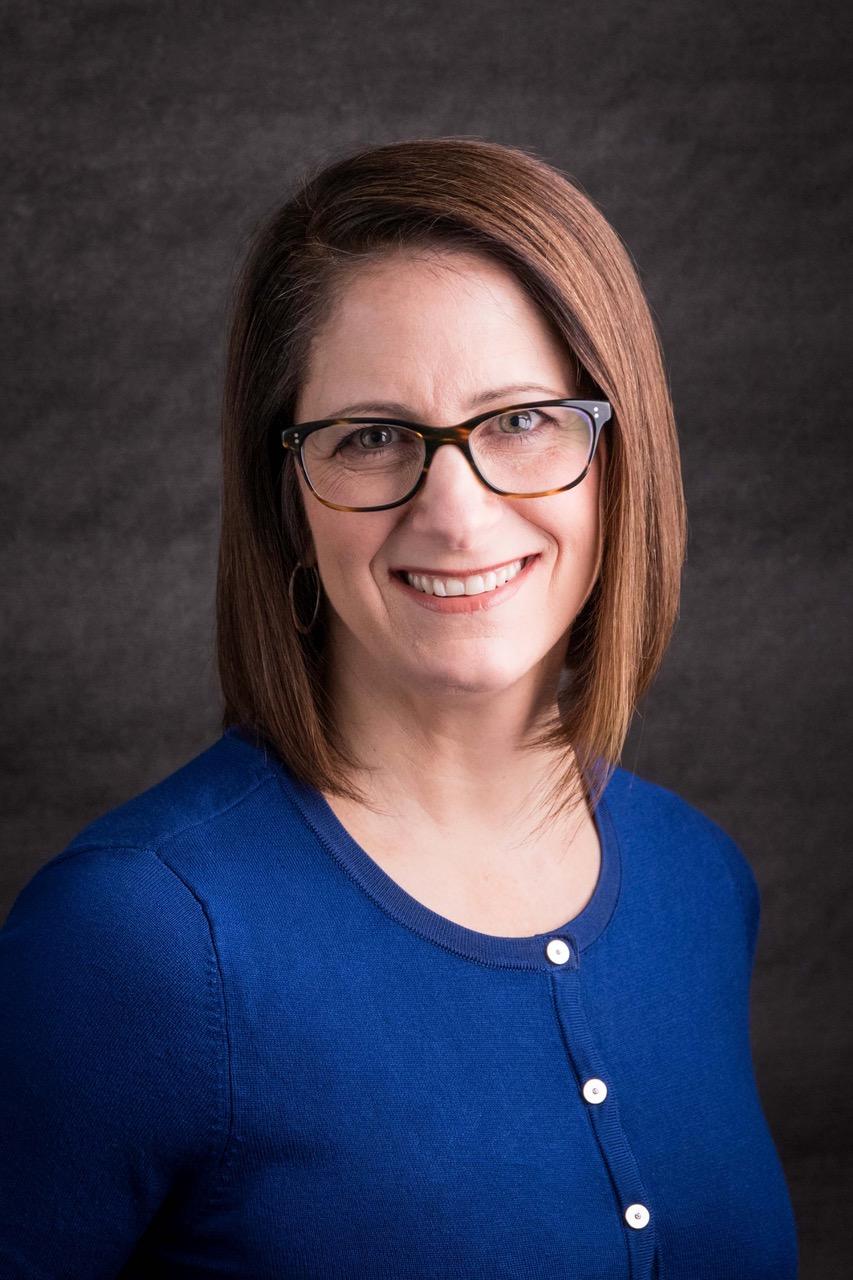 By Juliana Vida January 10, 2023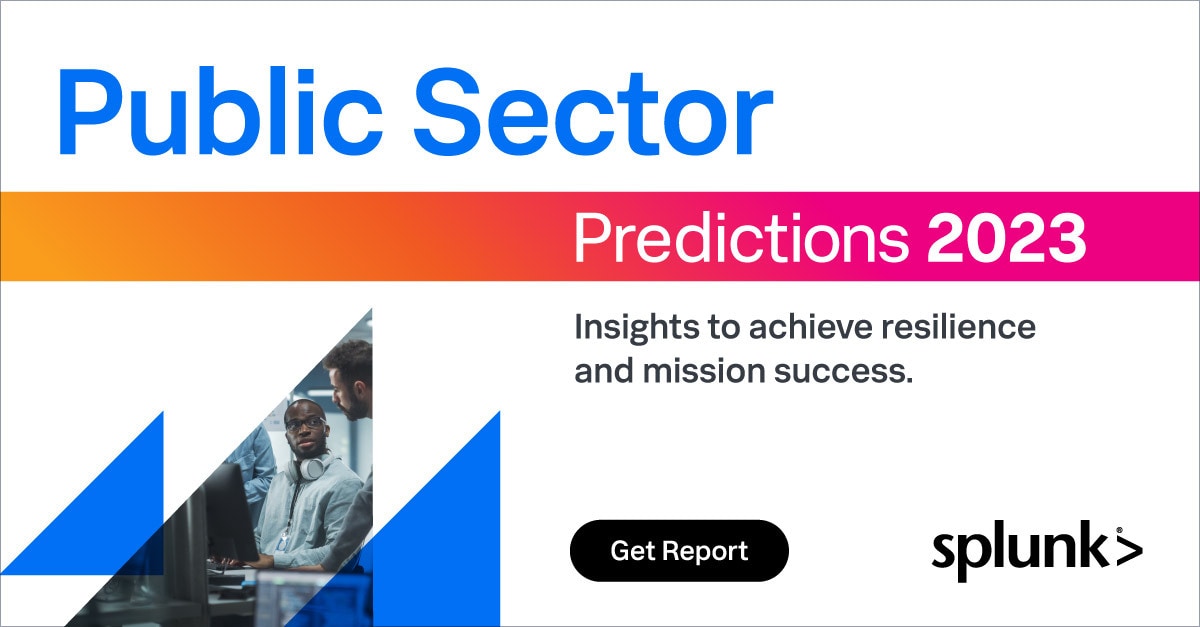 Here at Splunk we've been looking ahead to 2023 through our annual predictions for the public sector. This report is once again published alongside our leadership insights and emerging trends, IT and observability, and security editions.
The new year presents many challenges that will affect the public and private sectors alike, including economic volatility, intensifying cyberattacks, the tech talent shortage and more. The difficulty in recruiting, retaining and hiring tech talent has been especially difficult in the public sector, which hasn't fully recovered from the effects of the Great Resignation and struggles to compete for talent against the private sector.
Despite all the factors that threaten to prevent public sector leaders from accomplishing their mission-critical objectives and serving citizens successfully, our forecast for next year examines solutions that are unfolding as we speak. Government agencies have taken strides to be more data-forward, embrace automation and increase information sharing and collaboration among themselves. There is no instant remedy for any of the diverse challenges that the public sector faces, but we're seeing the gradual rollout of solutions that will set up agencies for success in the years to come.
Riding Out the Persisting Talent Crisis
Recruiting, hiring and retention continue to be a problem for the public sector, particularly for the federal civilian agencies and Department of Defense. Many federal civil servants continue aging out of the workforce, while vacancies from the early stages of the COVID 19 pandemic remain unfilled.
Automation is a promising solution. That is, leveraging technology to do some of the repetitive, administrative, largely manual work currently done by humans. Though I haven't seen a significant uptake in automation adoption across the public sector, some organizations are taking concrete steps to automate at least some of their security-related activities. Given the specific challenge of attracting security talent, this is a positive step! Although it'll be another several years before they reap automation's benefits in full, in the meantime, these initial steps will improve cyberdefense and alleviate the talent shortage.
Aside from implementing automation capabilities, the key to riding out the talent shortage ultimately relies on organizations' ability to extract the greatest value from their existing tools and investments. Closer partnership with vendors can help civil servants make better use of products and services that they may not have touched in years — and redeem their value now.
Preventing and (Inevitably) Remediating Cyberattacks
Public sector organizations continue to be targets for cyberattacks; in response, next year we'll see more attention and resources devoted to addressing cybersecurity risks. Government agencies will take the lead on remediation of supply chain vulnerabilities in particular. Agencies will soon require an SBOM, or a software bill of materials, that lists the elements contained within a software package. In the event of a supply chain attack, the SBOM helps the organization immediately trace the components that can install software, as well as understand how constituents that use the software are compromised. I expect that a nationwide SBOM requirement will arrive in a few years.
As for ransomware attacks, we've been seeing more targeted attacks against K-12 education. In response, the Cybersecurity and Infrastructure Security Agency (CISA) has recently released recommendations for how federal and state resources should be used to address this threat, and we've seen education leaders increase spending and purchase cyber insurance to minimize financial risk.
Converging on Resilience as the New Focus
We're seeing a more all-encompassing understanding of cyber resilience. NIST has recently expanded the definition of incidents to include an infrastructure layer failure, an insider threat, an external threat, a performance issue in an application and more. Organizations are converging their security and observability tools and data to address this broader range of risks more holistically.
For many enterprises in the private sector, this convergence and expanded focus on resilience across the organization has broadened the CISO's domain of responsibility. We'll see a similar shift among public sector organizations in the next year or so, through closer partnerships between the CISO and the CTO, as well as the CIO. Progress will take time, but the public sector as a whole has been taking steps in the right direction.
Across the board, from embracing automation to requiring the SBOM, increasing collaboration and more, agencies have been anticipating and responding to unfolding risks. And it's these smart, data-forward strategies that will help them fulfill the missions ahead.
Read the Splunk Public Sector Predictions 2023 for more insights.