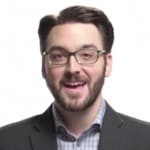 By John Dominguez April 20, 2023
In late 2022, the entire world was enthralled in the FIFA World Cup. Two of the biggest moments of the World Cup came when Kylian Mbappe of France and Gonçalo Ramos of Portugal scored hat tricks — three goals scored in a single game.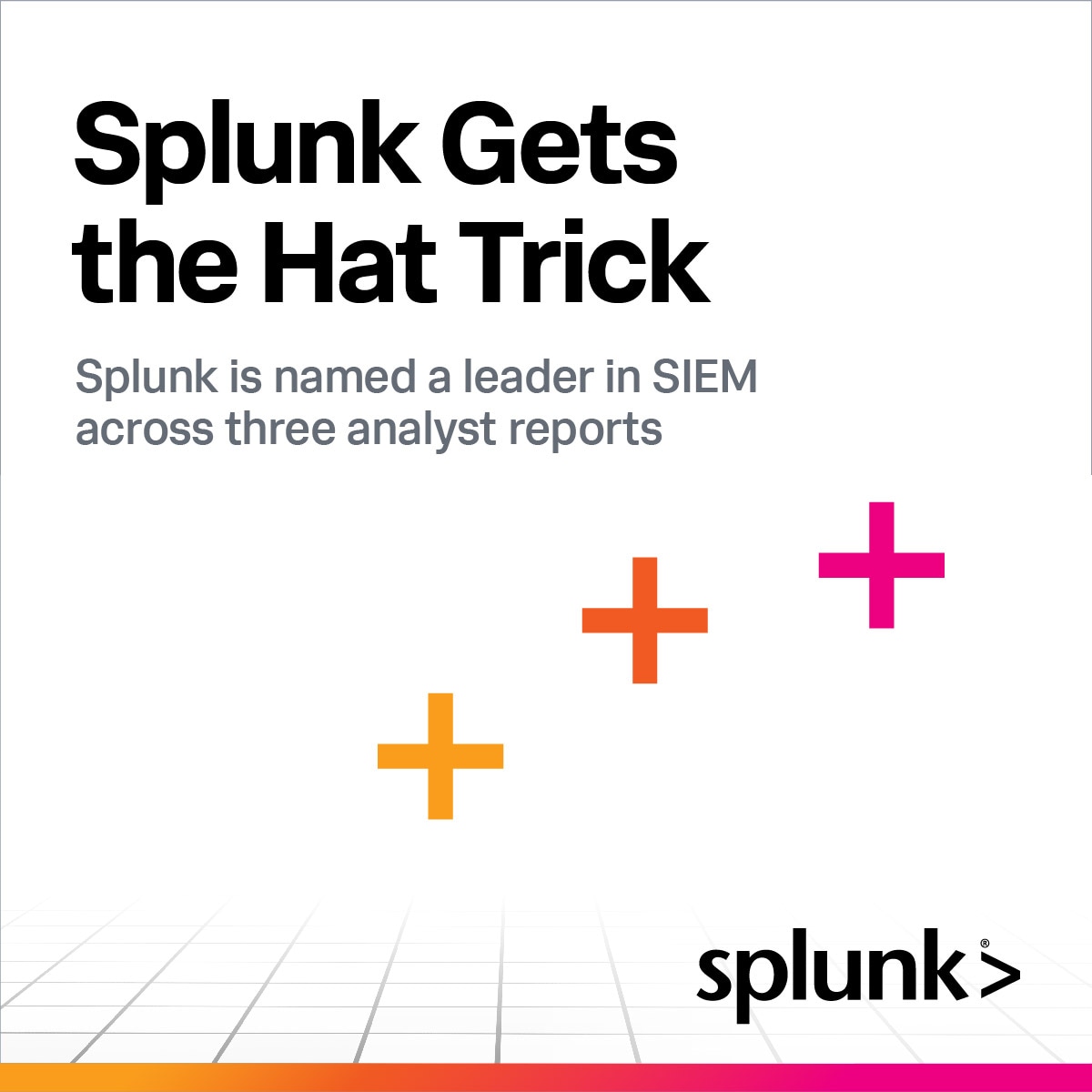 Splunk Security recently got a hat trick of its own. Splunk was named a Leader in SIEM and security analytics by three analyst firms — Forrester, IDC, and a third analyst firm.
Forrester: The Forrester Wave™: Security Analytics Platforms, Q4 2022 report named Splunk Enterprise Security a "Leader" in security analytics platforms based on a detailed evaluation of the top 14 providers
IDC: Splunk was named a Leader in the 2022 IDC MarketScape for SIEM report
A third independent analyst report
We believe these recognitions demonstrate Splunk's commitment to delivering cutting edge security solutions to help customers stay ahead of emerging cyber threats. Here is a detailed look at each report's findings.
The Forrester Wave™: Security Analytics Platforms, Q4 2022
Splunk named a Leader in the The Forrester Wave™ Security Analytics Platforms, Q4 2022 report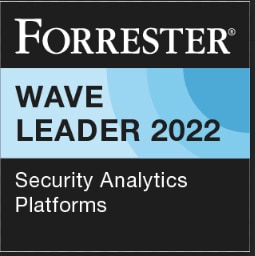 Forrester gave Splunk Enterprise Security the highest possible scores in product vision, enhancements, market approach, and partner ecosystem criteria. Other call outs include:
Splunk "excels at listening to and building from its large community of practitioners..."
The Splunk Enterprise Security offering "leverages risk-based alerting for user behavior analytics (UBA) to reduce alert volume and has a risk factor editor built into the offering."
Splunk has "hundreds of integrations for Splunk SOAR (for security automation) and more for log collectors, some of which its community generates."
Splunk "commands the market with its breadth and depth of enterprise features."
2022 IDC MarketScape for SIEM Report
Splunk is positioned in the Leader category in this 2022 IDC MarketScape for worldwide SIEM software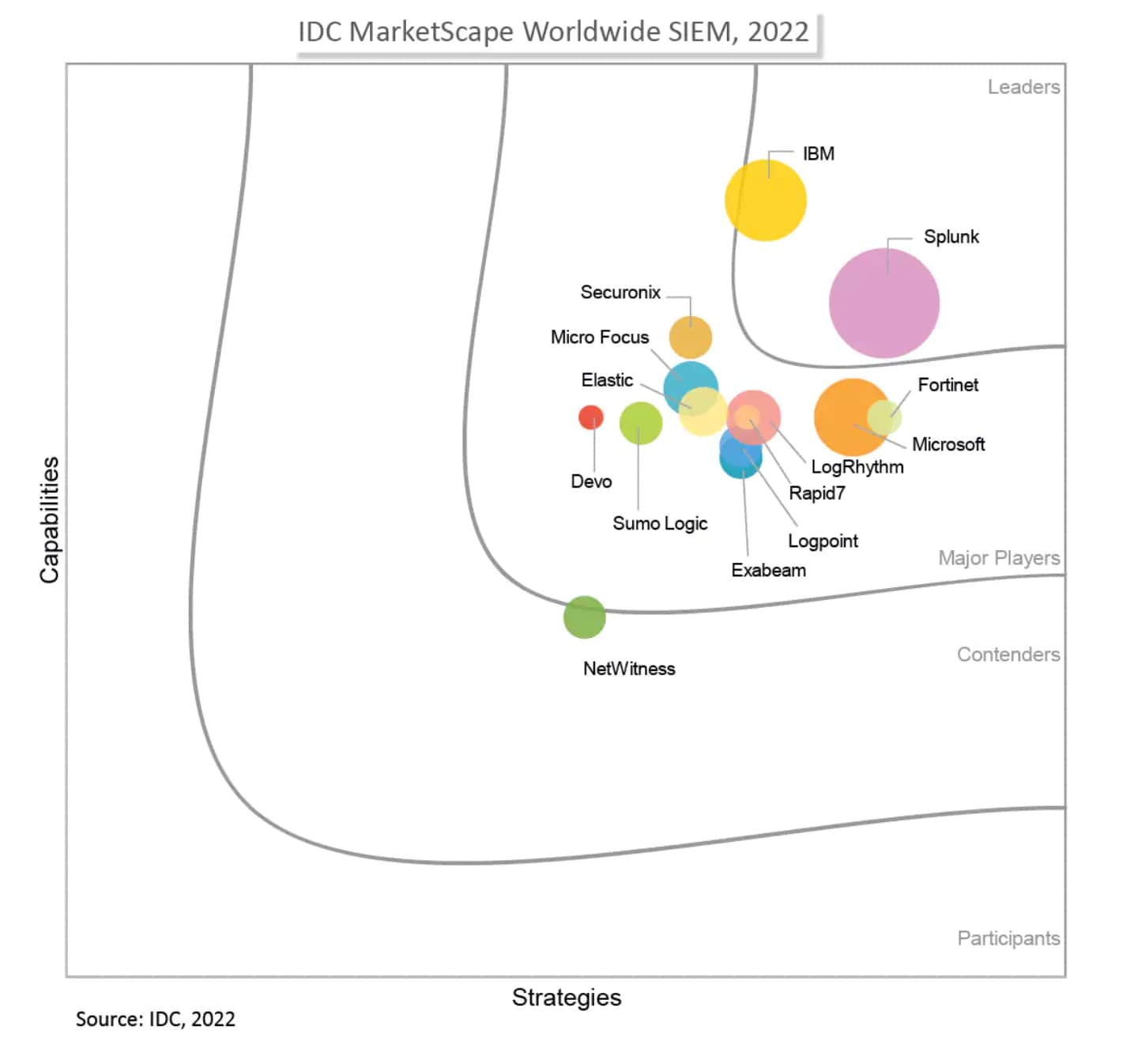 IDC MarketScape vendor analysis model is designed to provide an overview of the competitive fitness of ICT suppliers in a given market. The research methodology utilizes a rigorous scoring methodology based on both qualitative and quantitative criteria that results in a single graphical illustration of each vendor's position within a given market. The Capabilities score measures vendor product, go-to-market and business execution in the short-term. The Strategy score measures alignment of vendor strategies with customer requirements in a 3-5-year timeframe. Vendor market share is represented by the size of the icons.
The IDC MarketScape recognizes Splunk Enterprise Security with the following strengths:
Splunk has a large number of connections with third-party security tools, with 1,400 data source integrations and 2,700 applications available on Splunkbase.
More than 90 of the Fortune 100 companies use Splunk.
Splunk Enterprise Security works across multiple clouds as well as in hybrid environments.
Find more information on the third analyst report here.
We are extremely grateful to our customers and partners for making these recognitions possible. Download these three reports today to learn more about Splunk Enterprise Security or take a product tour!