By Blessing Onyegbula June 27, 2023
Even with the best strategies in place, cyber professionals understand that it's only a matter of when, not if, a cyberattack will happen. Hence, a risk management and incident response plan is necessary for an organization's cybersecurity posture. While such plans won't wipe out the financial and reputational aftermath of a cyberattack — a cyber insurance policy can help your organization recover from such attacks.
This article offers insights into cyber insurance policies, going beyond financial protection for your business. Discover what you should know about these policies and why they are essential today.
What is cyber insurance?
Also referred to as cyber risk insurance or cyber liability insurance coverage, cyber insurance is a type of insurance policy designed to help companies manage losses from cyberattacks. Many companies view it as an essential part of risk management as it buffers the negative impact of cyberattacks by assisting companies to recover from such incidents. From being a fledgling part of the insurance industry, it has grown and is due to hit a global market size of $29.2 billion USD by 2027.
---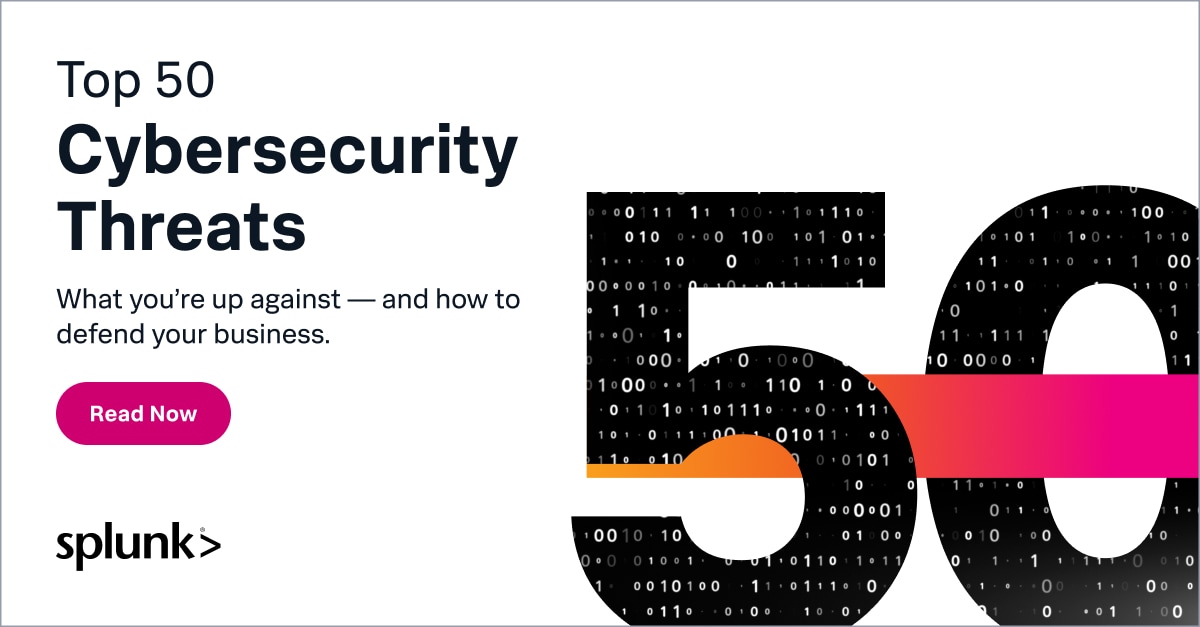 ---
What does cyber insurance cover?
Here are some of the issues covered by a cyber insurance policy:
Areas that cyber insurance does not cover
A cyber insurance policy can exclude the following:
Compliance fines
Cyber crimes your employees are complicit in (intentionally or not)
Incidents resulting from weak in-house cybersecurity measures
Repair of damaged hardware due to an incident (You'll need commercial liability insurance for that.)
(A cyber insurance policy shouldn't be your only fall-back — be sure to have a disaster recovery plan.)
Major types of cyber insurance
Depending on the circumstances, two major types of cyber insurance policies protect businesses. They are:
First-party coverage
First-party coverage protects businesses from direct hits due to a data breach or other forms of cyberattacks.
Third-party liability coverage
Third-party liability coverage protects a company from loss if a customer decides to sue them following the impact of a data breach or cybercrime. This was the first type of insurance policy before cyber insurance spread to actual protection for the business involved.
There's also a common kind of cyber insurance coverage known as Tech Errors & Omissions (Tech E & O), designed for providers of technology products and services. It covers professionals like software developers and IT consultants, amongst others. The idea is to protect them if any loss arises while delivering a product or during a service transaction. This could be due to a mistake on their part or a failure of the product or service to meet its expectations. The insured is protected with Tech E & O when a lawsuit arises, as the policy will cover the required legal fees.
Importance of cyber insurance
In light of the growing prevalence of cybercrimes and their disastrous impact on organizations, experts recommend businesses get cyber insurance due to the following benefits it offers:
Financial protection
The global average cost of a data breach is pegged at $4.35 million. While this figure varies across industries, it indicates how much financial distress cyber crimes leave companies in. The aftermath of such attacks leaves them scampering to pay back the loss to clients, get out of lawsuits, and recover from the resulting mess. A cyber insurance policy will provide adequate compensation to the insured, enough for them to get back on track and repay customers for any loss.
Upholds cybersecurity best practices
Cyber insurance companies stipulate certain requirements for the insured before a policy is signed. One such requirement is risk mitigation measures that will give your claim more credibility in the case of an eventual cyberattack. Professionals in the cyber insurance company will then audit these measures to ensure they align with the industry's best standards.
The point? With cyber insurance, the minimum in your company's risk management plan won't cut it, benefiting all parties involved.
(Getting started? Defining the differences between threats, vulnerabilities, and risks is a key first step.)
Competitive advantage
The risk mitigation clause, which accompanies every cyber-insurance policy, provides companies with a certain level of brand credibility. It builds trust among their customers, assuring them of enhanced security for their information assets.
In the event of an incident, customers can seek redress and be confident in receiving justice. Additionally, companies can use their possession of a cyber insurance policy in their marketing materials.
Compliance cost coverage
Every responsible organization understands the need for compliance. Still, the high cost of enforcing such requirements can be discouraging for such organizations. The good news is that compliance costs can be covered under a cyber insurance policy, giving businesses one less reason to bail out on compliance regulations. Plus, liabilities from non-compliance can be covered by cyber insurance, which will help companies avoid clashes with regulatory bodies over fines and legal fees.
(A functional governance, risk, and compliance framework is key in mitigating operational cost.)
Recovery support
Apart from financial help, cyber insurance companies also offer support for companies who need to salvage their reputation following an attack. They do this by providing PR and legal assistance and a crisis management team to hasten a business' recovery from such attacks.
How cyber insurance has evolved
Cyber insurance is relatively new, with experts tracing its early days to the 1990s, though there are claims that the aftermath of the dot-com bubble necessitated cyber insurance as a whole. That period witnessed the rise of malicious agents who saw an opportunity to access information assets from companies affected by the dotcom crisis. With little protection and awareness of what cybersecurity entails, plus the inability of traditional insurance companies to figure out the technicalities involved in analyzing a cybercrime, a new niche of cyber insurance was born.
Steven Haase, an insurance broker in 1997, created the first cyber insurance policy in response to his clients, which were technology companies needing to protect their assets online. This first cyber risk policy came about through Haase's partnership with a friend at the American Insurance Group (AIG). This collaboration formed from their mutual interest in developing a new product line known as Internet Security Liability (ISL).
---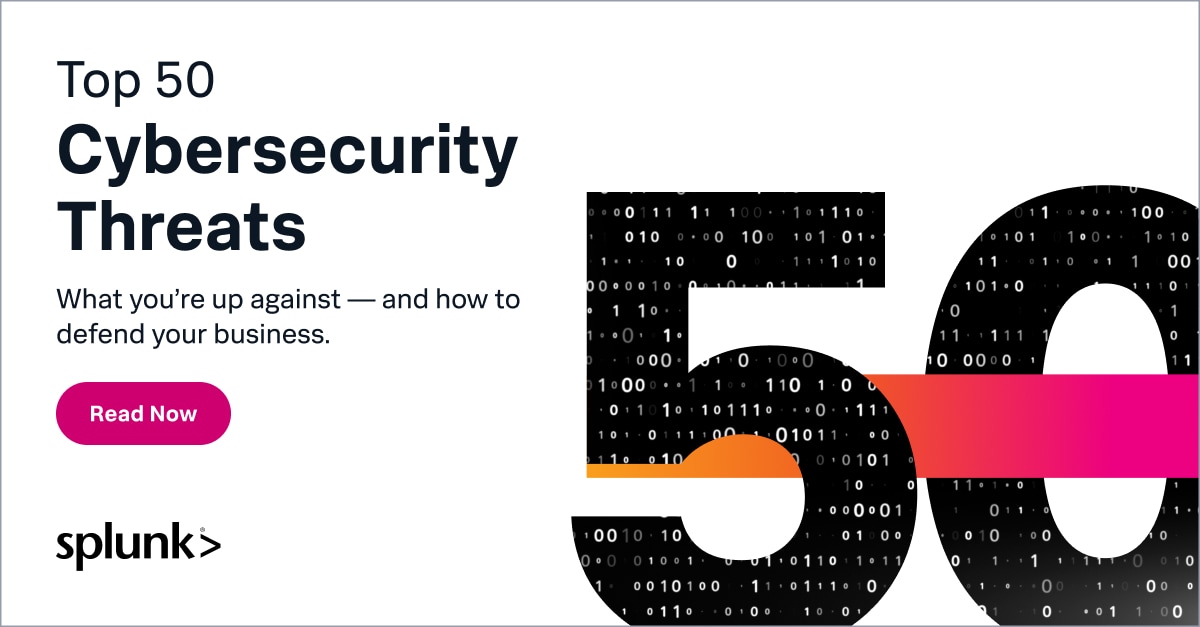 ---
Over the years, the industry has grown, but cyberspace waters are still tricky to wade through. Cyber insurance is hardly straightforward compared to regular policies like health or auto insurance — largely due to the technical nature of the industry, the unavailability of adequate data to help policy creation and the complexity of cyber crimes.
There's plenty of paperwork, assessment, and expenses to work through before a deal can be closed. All these have also discouraged companies from securing these policies, which, in turn, increases the cost of purchasing premiums for such policies. Nevertheless, there's an increased awareness that cyber insurance is not a luxury reserved for big organizations but a necessity for any business, especially small and medium-sized businesses(SMBs) with online footprints and access to customer data.
Keep your business risk-proof with cyber insurance
The defensive strategies your company has built for its cybersecurity posture can never be 100% resilient in the face of the evolving strategies used by today's malicious agents. The practical approach is to transfer risk by getting on a cyber insurance policy to brace for the possibility of a cyber-attack. These policy providers can work with your budget in providing a solution customized to your business needs, size, and revenue.
And while SMBs can expect to pay an average of $145 monthly for an insurance policy monthly, as TechInsurance highlights, this figure can roll into thousands of dollars for large organizations annually. Still, these figures are nowhere close to how much your company can lose from a cyberattack,
What is Splunk?
This posting does not necessarily represent Splunk's position, strategies or opinion.