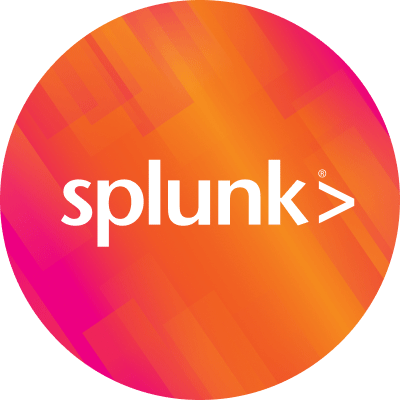 By Splunk April 22, 2021
Leading retailers have an ambitious vision for what data and connectivity can do in the physical shopping space, and brick-and-mortar retail is already rapidly transforming the shopping experience with technologies such as IoT, VR, AI and cloud computing. With most in-store interactions becoming digital, retailers now have a wealth of data on individual behaviours and purchasing patterns in specific locations that can be used to refine merchandising, messaging and promotions in-store, through in-app communications and VR-enabled services.
5G will accelerate this transformation by powering the technologies for seamless end-to-end experiences. According to a recent Ericsson report, five years from now 65% of the global population will be covered by 5G, and with networks generating nearly half of all mobile data traffic. As 5G becomes more commonplace, it will have a significant impact on the retail industry, with possibilities for enhanced data-generated customer insights, VR services, smart screens, and mobile-cloud services to create personalized experiences.
5G's ability to use a much wider spectrum, at higher frequencies that can carry massive amounts of data at very high speeds and with very little latency, makes it ideal for supporting interactive applications. Here are some examples of retail applications that are currently enabled by emerging technologies and a combination of wired and wireless connectivity, and 5G's potential to increase IoT, VR, AI and cloud value: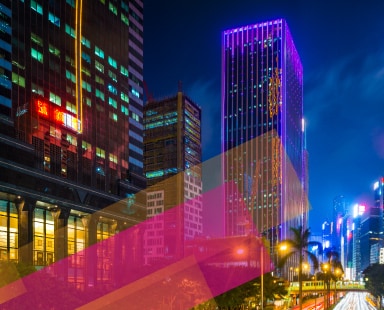 While 5G will offer significant benefits to retailers, WiFi 6, an available but not yet widely used technology, will co-exist with 5G to dramatically improve both consumer and store associate experience as well as internal operations. According to the latest technology predictions by Splunk, WiFi 6 is at least 10 times faster than regular WiFi, bringing the bandwidth and low latency needed for optimal performance and productivity. WiFi 6 will most likely continue to be the access choice for in-store applications such as mobile POS, associate devices and corporate functions, while 5G will be the designated mobile broadband choice for interactive experiences and personalization.
With 5G and other emerging technologies creating the potential for so much more data flooding through retail networks, it's more critical than ever for retailers to rethink how they monitor their digital transformation.
Our 5G white paper will help retail companies identify high-potential use cases for 5G and optimum 5G adoption paths — from infrastructure monitoring to reliability and security of applications and services. It will also provide telecommunication operators with insight into retailers' expectations for 5G and how best to meet them.
Learn more about How 5G Can Elevate the Customer Experience.
----------------------------------------------------
Thanks!
Mary Chen