Industrial Data and the Internet of Things
Proactive operations with industrial asset intelligence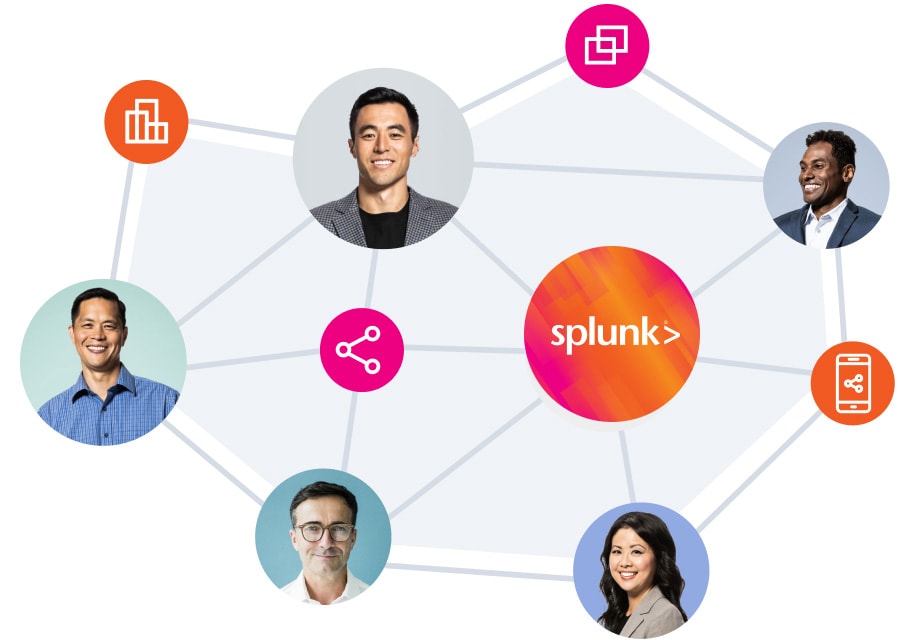 Overcome Your Challenges to Enterprise IoT Implementation
Use Splunk for Industrial IoT to minimize unplanned downtime and the high costs associated with it

Create a Simple View of Complex Data
Eliminate technology and data silos by seamlessly integrating data across complex industrial data sources, sensors and applications

Get Real-time and Predictive Analytics

Create personalized notifications, diagnose alarms and anomalies in real-time, and accelerate issue response without affecting production

Reduce Downtime of Critical Industrial Assets

Get to the source of your security problem before your equipment fails and avoid the costly downtime associated with breaches
When somebody asks, 'Can I do it with Splunk?' I always say yes — in 15 minutes, or even five minutes. It's about how fast you can deliver solutions.
Previous
Next


Manufacturing
Optimize overall equipment effectiveness (OEE) with real-time operational visibility across IT, OT and IoT sources
Boost Asset Health


Energy and Utilities
Improve operator visibility and drive machine uptime with a consolidated view of your industrial data
Keep the Lights On


Public Sector
Drive efficiency across your operations to improve margins and better serve your customers
Live Smarter

What can you do with Splunk?