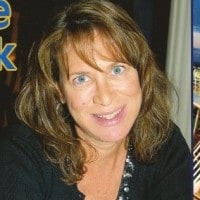 By Beverly Smart October 05, 2023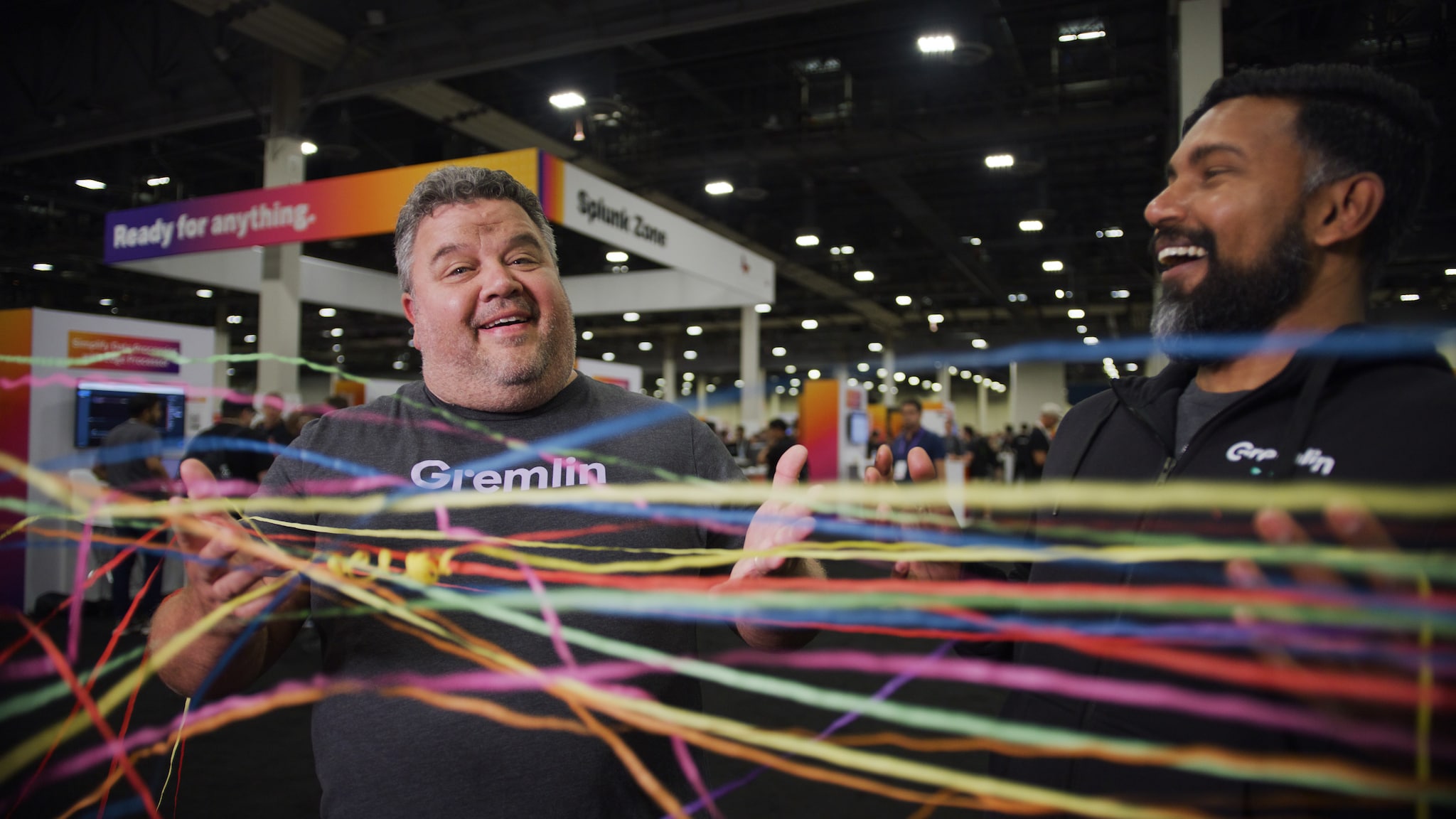 In celebration of Customer Experience Day 2023, this post is part of a series on customer experience and the ways that Splunk strives to deliver superior customer experience at every level.
Any resilient customer experience (CX) team knows that in order to create superior customer experiences, listening is the first step. This is made apparent when you consider that 73% percent of customers expect companies to have a firm grasp on their unique needs and expectations. And customers will actively communicate this with their budgets; 92% of customers will spend more with a company when they don't have to repeat information across channels and conversations.
At Splunk, we firmly believe that resilient brands and individuals should place a strong focus on understanding the feelings, thoughts and experiences of customers, and should be nimble in their approach to respond and adapt their strategies based on that feedback. This is why "listening, learning and adapting to customer feedback" is featured as one of the core pillars in our CX approach.
Here are a couple real-world examples of experiences we've designed to enable feedback loops that help us optimize the customer experience:
We launched Splunk Ideas with the goal of revolutionizing the way we receive and implement customer feedback by giving them a voice, and helping us make more data-driven decisions to shape product direction.
We listened to customer feedback and upleveled the support experience by streamlining navigation to self-service resources, support programs, added federated search, and new FAQs to get answers fast.
With CX being a primary focus in what we do every day, it's no surprise that Splunk was excited to celebrate CX Day 2023. We commend organizations that are championing better business outcomes by way of thoughtful and intentional CX strategies fueled by customer feedback.
While on the ground at .conf23, our annual user conference, we took the opportunity to connect with customers, partners and Splunkers on this very topic, where they dug into key themes like:
The roles customers play to help shape the CX and products/services
The types of customer data and insights that help evolve CX
Why customer trust and empathy are important to getting customer feedback
Head over to our CX Day page to check out all four videos and blog posts in this series as we unpack the importance of customer experience. View the discussion between Splunk's Chief Customer Officer, Toni Pavlovich and CX Influencer, Blake Morgan held on CX day, as they share thoughts on how companies can better learn and adapt to evolving customer needs and expectations.
Read more from this series: