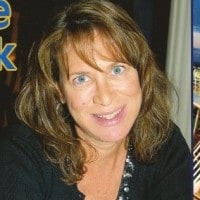 By Beverly Smart October 04, 2023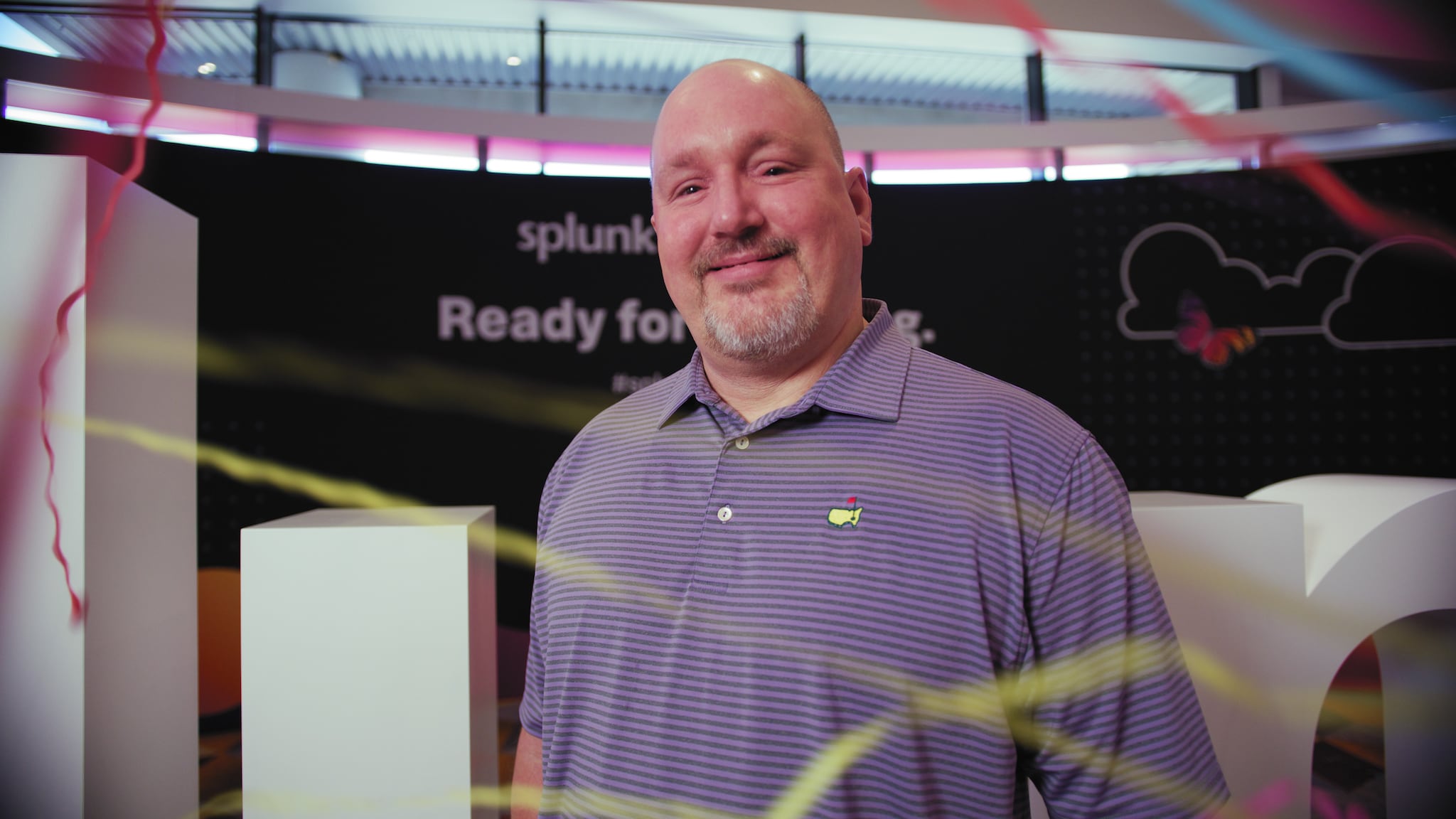 In celebration of Customer Experience Day 2023, this post is part of a series on customer experience and the ways that Splunk strifves to deliver superior customer experience at every level.
Today, customers interact with brands through a variety of channels and platforms. In fact, 57% of customers prefer to engage with brands through digital channels first. As we celebrate Customer Experience Day and the leaders, organizations, customer experience professionals and customers that are committed to creating exceptional customer experience, it's important to recognize that harmonizing digital experiences and operating models must be in place to deliver on this goal.
As Splunkers, we pride ourselves on our commitment to orchestrate and transform the customer experience. We have talked about prioritizing customer experience company-wide and putting customers at the center of everything. Splunk's third pillar is to simplify digital experiences and operational efficiency. This is where all the magic happens!
Here are a couple real-world examples of how we've put this strategy into action to better engage and support our customers:
Splunk takes a digital-first approach to scaling customer success by curating high-value, self-help onboarding and adoption resources on our Essentials, Cloud Migration and Value Realization Adoption Boards, accelerating time to value from day one as a customer.
This year we launched the "Great Resilience Quest" to guide practitioners through a prescriptive, fun and engaging learning experience to further accelerate their journey to digital resilience using Splunk. Go check it out!
During .conf23, our annual user conference, we asked Splunkers, partners and customers to weigh in on the importance of operational efficiency as it relates to supporting digital customer experiences. Watch the video here to learn:
How organizations can better personalize interactions across the entire journey
The importance of building trust and deepening customer relationships
Challenges and solutions for digitizing the customer experience
Emerging technology trends that will shape the future of CX
Together, we can "create a world where a human centric-approach, digital-first experiences and operational excellence all converge."
---
Read more from this series: