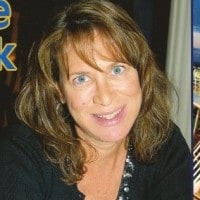 By Beverly Smart September 29, 2023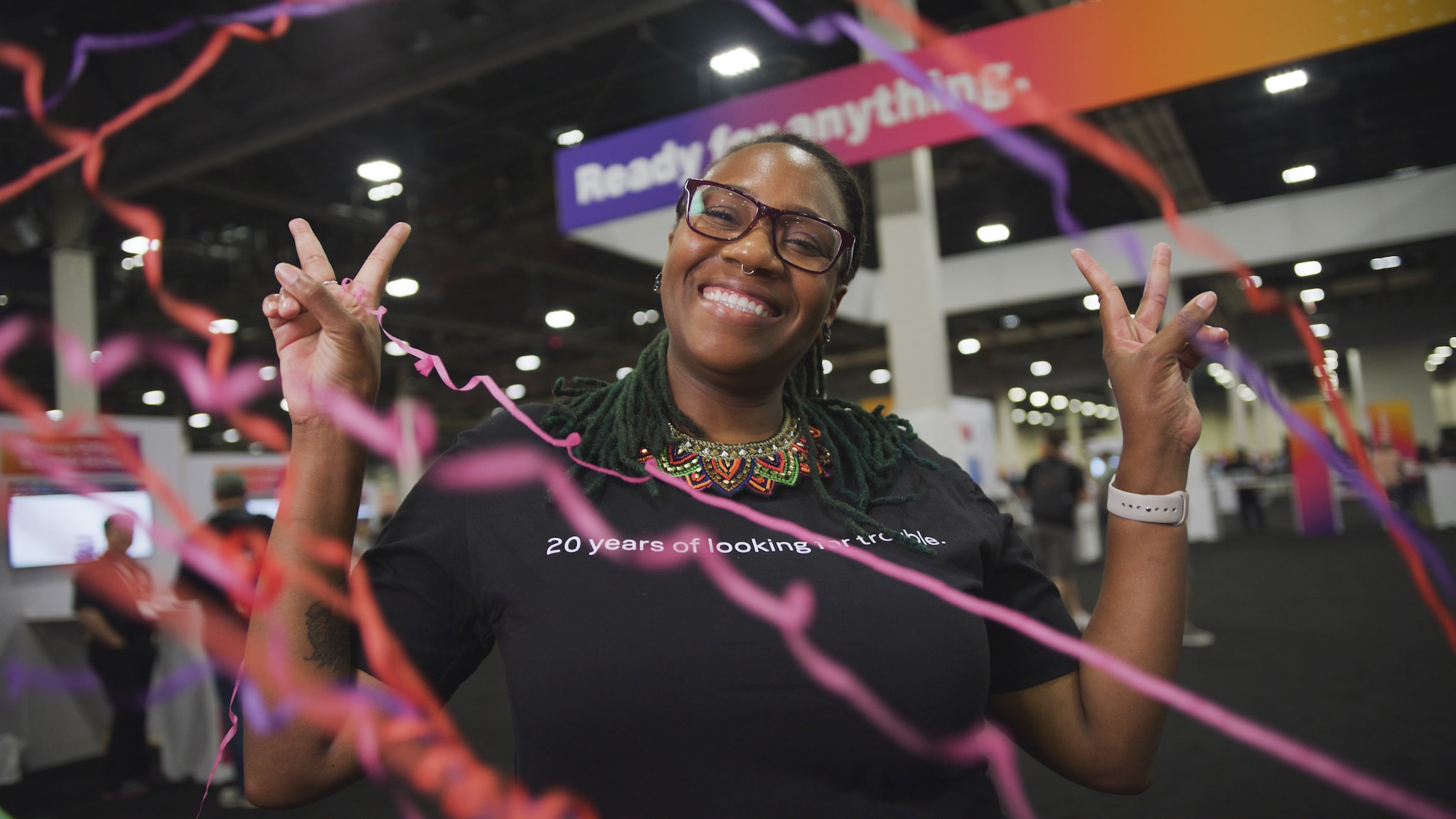 In celebration of Customer Experience Day 2023, this post is part of a series on customer experience and the ways that Splunk strives to deliver superior customer experience at every level.
At the end of the day, customer experiences can be what make or break a company. In fact, 88% of customers say the experience a company provides is as important as its products or services. And 66% say that poor experiences motivate them to consider competing companies. Ultimately, customers have the upper hand in shaping how companies serve their customers.
For these reasons (and countless more), putting customers at the center of everything is a foundational pillar to Splunk's customer experience (CX) strategy. After all, customer experience at its core encapsulates everything a business does to put customers first, as an integral component and driver to build digital resiliency.So how does Splunk put customers at the center of everything we do? Here's how:
Our global team of 1,200+ Splunk Customer Success experts are dedicated to helping customers achieve their desired outcomes by understanding their goals and challenges, proactively identifying solutions, and driving value realization. See our team in action!
Customers asked for more ways to learn Splunk—and we delivered. Splunk Education now offers free eLearning, a new feature-rich learning platform and a new cybersecurity defense analyst certification, in support of Biden's National Cyber Workforce and Education Strategy.
While celebrating superior CX is a year-round commitment for Splunk, we're especially excited to celebrate CX Day this year on October 3rd and give credit where credit is due. We're thrilled to commend the organizations, individuals and customers that are at the heart of driving better CX and business outcomes, with customer centricity as a key component of their strategy.
During .conf23, our annual user conference, we asked customers, partners and Splunkers to unpack the core tenets of how they put customers at the forefront of everything they do. During these discussions, they touched on:
What CX means to them as industry leaders
Winning examples of putting the customer at the center of everything
The steps to create a culture of customer centricity
Head over to our Customer Experience Day page to check out all the happenings as we unpack the importance of CX, join the live discussion on October 3rd, and share your thoughts on how companies can be more resilient by prioritizing CX companywide.
---
Read more from this series:
Part 3:

Coming soon!

Part 4:

Coming soon!