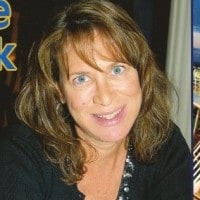 By Beverly Smart September 28, 2023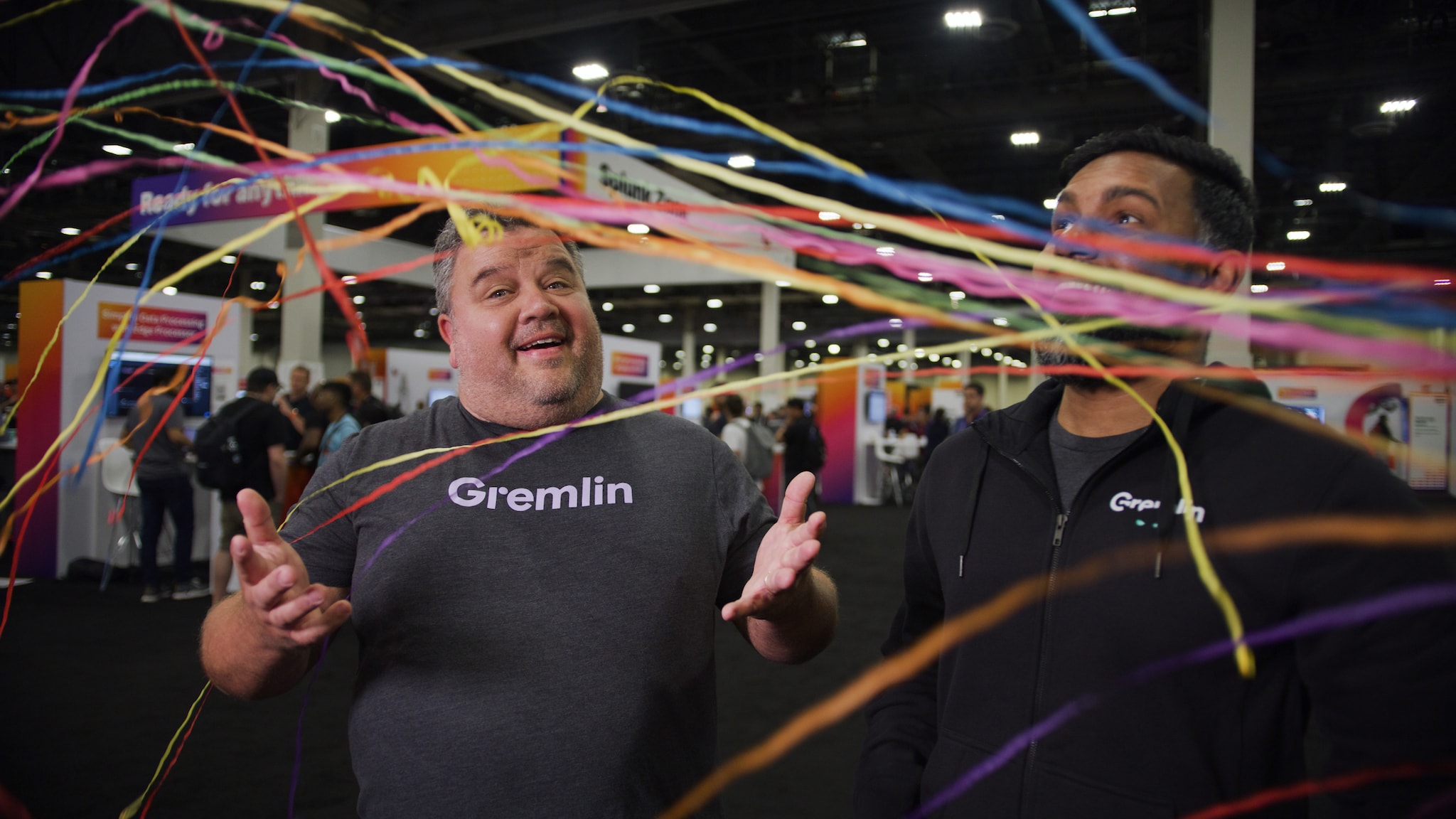 In celebration of Customer Experience Day 2023, this post is part of a series on customer experience and the ways that Splunk strives to deliver superior customer experience at every level.
Global Customer Experience (CX) Day is held on October 3rd this year. The purpose of this day is to celebrate the organizations, leaders, customer experience professionals and customers that are at the heart of creating better customer experiences. As Splunkers, we uphold our company purpose to help orchestrate and transform the customer experience by keeping our customers at the center of everything we do. So join us as we celebrate CX Day, not only today but every day, by inspiring and empowering our customers and peers across the industry to become more digitally resilient to achieve meaningful business outcomes.
Customer experience has consistently been a hot topic over the last several years. Now more than ever, customers value an exceptional customer experience. 91% of business buyers and 86% of consumers said the experience a company provides is as important as its products and services. It seems like every brand is talking about the excellent service they provide to customers, but how does a company really embed customer experience into its culture?
Splunk has developed four key pillars tied to our corporate CX strategy to instill customer experience into the organization; over a series of blog posts and videos, we'll dive into each pillar by sharing strategies, perspectives and ideas we've curated internally and from our peers across the industry.
The first pillar is prioritizing customer experience company-wide. For Splunk, this means that customer-centricity must be cultivated at all levels, requiring a shift in corporate culture, getting buy-in from stakeholders across the business, and a transformation in mindsets and operational processes tied to a shared vision. Here are a few ways Splunkers rally around our shared CX vision:
As our customers' needs have evolved, so has Splunk. We are united in our new purpose and shared vision—to build a safer and more resilient digital world. And that's why the leading organizations have trusted Splunk, over the past 20 years.
Every year we gather together with thousands of Splunk enthusiasts at our annual user conference, .conf, to listen to, learn from and prescriptively guide customers down the right path by building resilience, together, as one team.
During .conf23, we chatted with Splunkers, partners and customers about customer experience, to demystify this buzzword and bring some clarity to each pillar. In our first video, we dive into:
How organizations are driving CX alignment across all levels of the organization
What it takes to create a culture of customer-centricity
The impact that customer experience can have on digital resiliency
The importance of linking CX strategies to the overall corporate strategy
Head over to our Customer Experience Day page to check out all the happenings as we unpack the importance of CX, join the live discussion on October 3rd, and share your thoughts on how companies can be more resilient by prioritizing CX companywide.
---
Read more from this series: