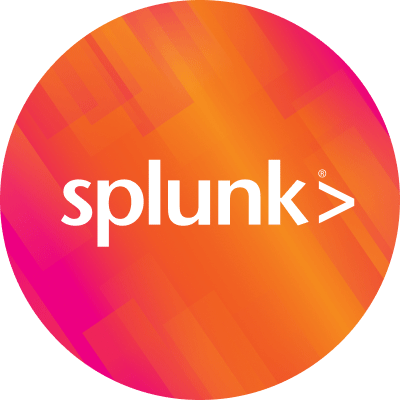 By Splunk March 17, 2021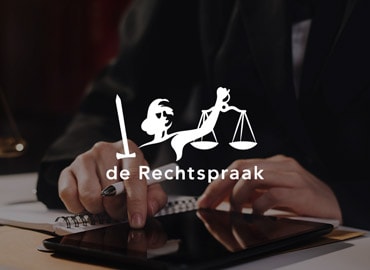 We often say customers are our best storytellers at Splunk, and it's certainly the case with our latest EMEA customer case study (from my homeland!) in the form of the Dutch court system, De Rechtspraak.
Data is at the heart of successful IT operations. The team at De Rechtspraak is harnessing insight from Splunk to understand real time performance and availability across its network to anticipate and prevent outages, ensuring courts can function and crucial case documents are available when needed. That's real world impact.
The flexibility of the data platform allows the IT team to be true business partners to judges and officials alike, and I love how Erik Boerma, senior judge at De Rechtspraak is helping to change the mindset of a traditional organization to focus on the data:
"One of the main things we always said is don't think about documents and dossiers. Think about data," - Erik Boerma, senior judge at De Rechtspraak.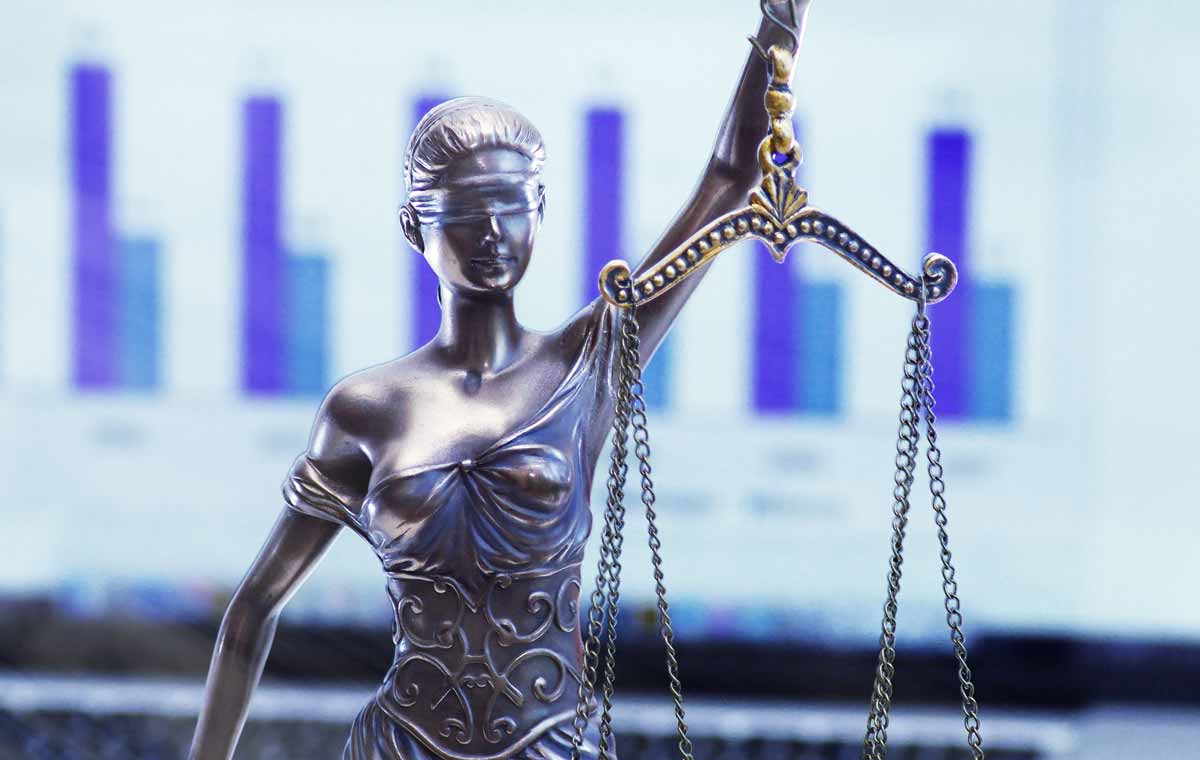 Thanks to the great work of the team, judges including Boerma are now using data to better understand and serve Dutch citizens. During the coronavirus pandemic, when a judge requested information on the number of cases coming through the courts, the IT team, acting as a partner rather than a crisis manager instantly provided a Splunk dashboard showing a breakdown of current cases.
Great to see the real world impact and how De Rechtspraak are using data to keep such a vital aspect of society functioning.
Read the full story here: Dutch Court System Rules in Favor of Real-Time Data.
----------------------------------------------------
Thanks!
Frederik Maris