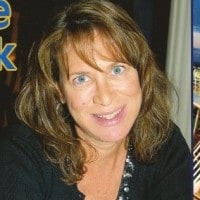 By Beverly Smart July 19, 2022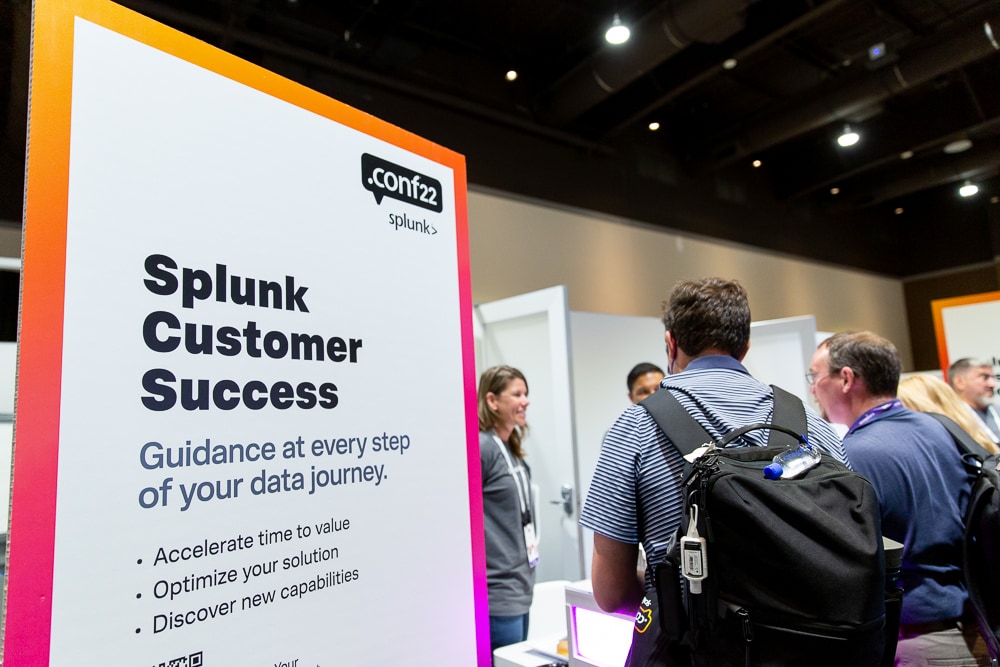 According to Wikipedia, "Customer Success is a business method ensuring customers achieve success: their desired outcomes while using your product or service. Customer Success aligns client and vendor goals for mutually beneficial outcomes".
At Splunk, we recognize the importance and the power of Customer Success. Over the last year, Splunk has made multiple investments in delivering the best Customer Success experience for our users. These investments include Customer Success Managers and Advocates to help you adopt, learn and grow your Splunk applications. We've also invested in self-service resources to provide you with clear and actionable information and guidance when needed at any stage of your journey through Splunk Lantern. Additionally, the Splunk Community is a great place to connect with other users who share information, help answer questions and provide insights on tools and products.
Splunk continues to invest in our customers to help them learn, adopt and develop Splunk knowledge with our extensive education classes and OnDemand Services. Recently Splunk has modularized our education classes so you can pick and choose the class and topic you're specifically looking for. With our OnDemand Service, you can call on experts to help answer specific questions on a predefined task in support of your Splunk deployment.
Need some additional technical guidance on migrating to the Splunk cloud, updating your security posture or implementing new technology into your infrastructure? Splunk's Assigned Expert Service offers a highly focused technical expert with deep Splunk product knowledge. These experts can provide valuable expertise and guidance on developing a Value Realization Path for a prescriptive framework to optimize your data environment.
Splunk also offers a robust portfolio of custom-scoped work to connect to your infrastructure delivered by expert resources through our Professional Services organization.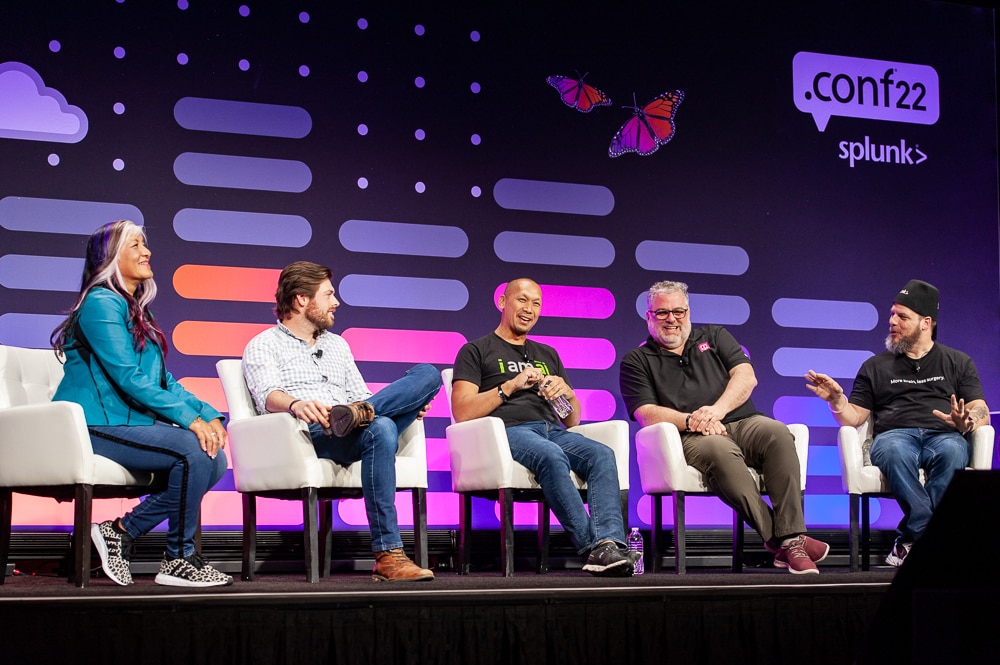 In mid-June, we held our annual user conference, .conf22. During this event, we highlighted how four of our customers are using Splunk Customer Success resources to drive better business outcomes for their organizations. Learn how customer success is helping them turn data into doing what they do best.
All of these resources are part of the total investment that Splunk is making in driving customer success and helping you to accelerate time to value, optimize your solution and discover new capabilities to drive data into doing. How do you think Customer Success is important to driving your organization's goals and objectives?