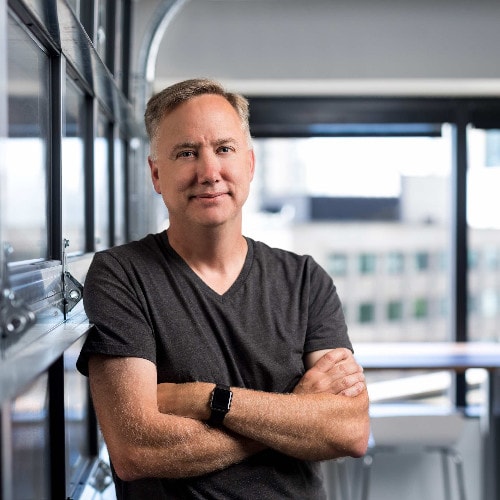 By Tom Casey June 22, 2023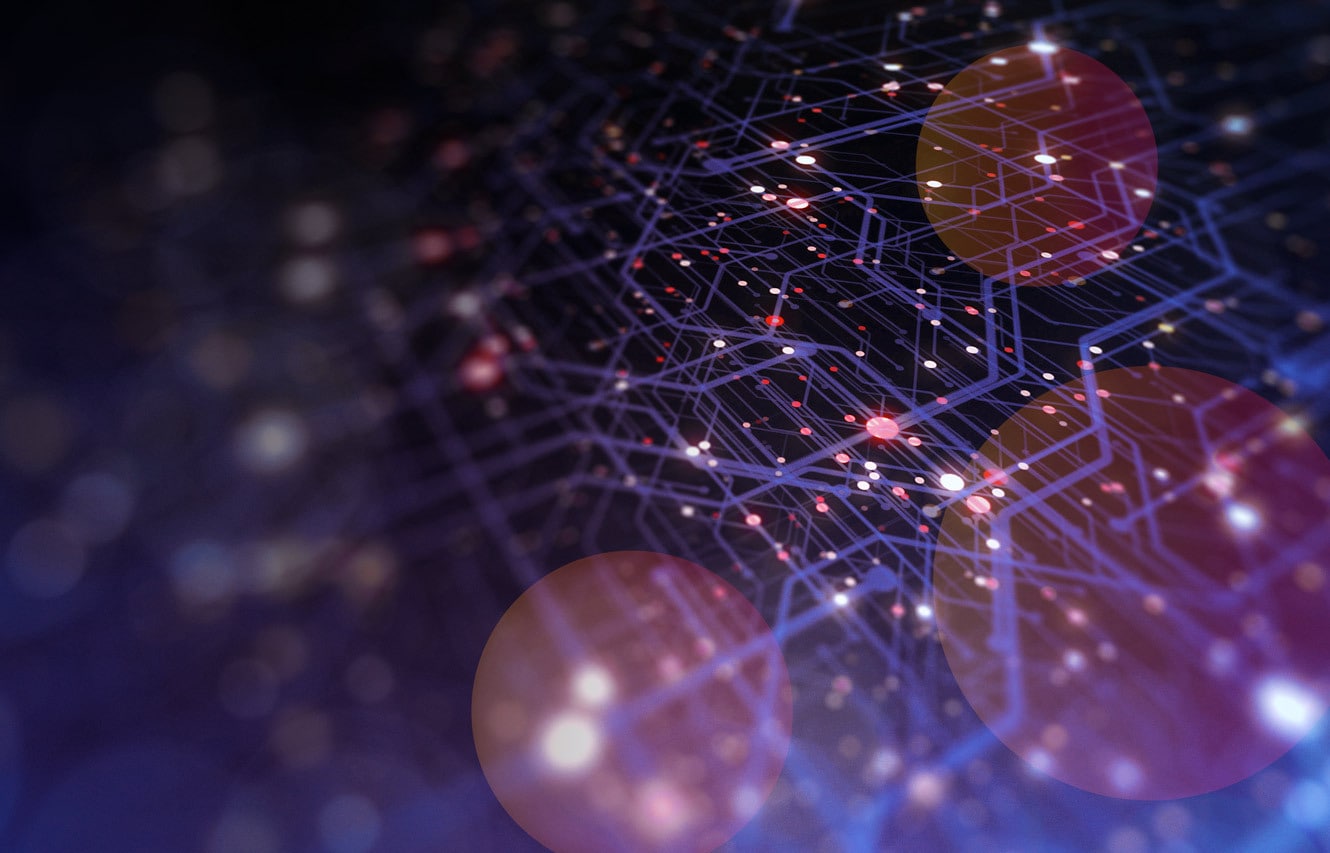 Throughout my career in technology one thing has rung true — customer and end-user feedback is invaluable. And for us here at Splunk, these treasured insights drive product development. By actively listening to customer needs and incorporating feedback, we ensure our solutions truly address the challenges and aspirations of our users, leading to innovation that makes a meaningful impact.
Three years ago we launched Splunk Ideas with the goal of revolutionizing the way we manage customer feedback and product development. It has since become a platform that gives our customers a voice and helps us make data-driven decisions to shape Splunk products. We are moved by the enthusiasm our customers have shown for Splunk Ideas, and understand there are opportunities to improve our response process communication.
Moving forward, we are committed to implementing a more transparent and open communications to ensure that you feel heard and valued. We will release more frequent user group communications and blog posts, and increase engagement via comments on the Splunk Ideas website. Our customers' voices are important to us, and we want to let you know that we're actively listening and taking action based on your valuable feedback. Let's take a look at what we've accomplished and what's next.
Splunk Ideas: Metrics & Features
Splunk Ideas has helped capture our customers' needs more effectively, accelerate the pace of innovation, and better serve our customers. Each quarter, we receive an average of 400 Splunk Ideas and we're excited to share the following highlights:
Ideas Submitted: Following its launch in February 2020, we've received 6,578 Splunk Idea submissions from over 7,000 users (+10% year-over-year). Of these ideas, approximately 55% of the submissions were focused on Splunk Platform solutions, 26% on Observability, and 18% on Security products.
Roadmap and Shipped Ideas: Over 270 Splunk Ideas are currently on the product roadmap, 30% of which are in the development stage. We are also pleased to report more than 250 customer Ideas have shipped. In addition, we've shipped five of the top 10 most voted Splunk Ideas within our generally available products and the remaining five are on the roadmap or currently in development.
Delivered: Platform, Observability and Security Splunk Ideas
It's truly inspiring to see our customers' passion in action through their valuable Splunk Ideas feedback. I'm excited to share some Ideas that were highly requested by our customers and were shipped in the last few months.
Splunk Platform Ideas Shipped:
Private Connectivity for Splunk Cloud in AWS GovCloud: Splunk Cloud private connectivity allows customers to directly connect their Splunk Cloud Platform environment with their Amazon Virtual Private Cloud (VPC). This allows customers to route the data they ingest into the Splunk Cloud Platform through the Amazon Web Service (AWS) internal network using AWS PrivateLink. PrivateLink feature ensures customers' AWS traffic sent to the Splunk Cloud Platform only traverses private IPs (in other words, non-public internet routable addresses).
Splunk Secure Gateway: Splunk introduced Private Spacebridge, which allows customers to run their own SpaceBridge service and control the hardware for every piece of the Splunk Mobile <> Splunk Deployment communication process. Customers can deploy Private Spacebridge directly within their own Kubernetes cluster to create their own end-to-end pipeline for connecting mobile devices to their Splunk platform instance. If customers prefer not to set-up their own Spacebridge and face geographic compliance requirements, Splunk also hosts several Spacebridges around the world. Customers can switch their Spacebridge connection from the default AMER Spacebridge to one based in EMEA or APAC for better latency and to meet compliance regulations.
Splunk Observability and Security Ideas Shipped:
Custom Observability KPI Monitoring Calculation Window: Prior to the launch of this idea, Splunk's calculated window size spanned four options: 1 min, 5 min, 15 min and 24 hours. Now, users can specify a custom KPI calculation window (in hours or minutes) when defining KPI searches to fit their specific use case. This window ranges from 1 minute (minimum) to 24 hours or 1,400 minutes (maximum). After setting this custom window, the KPI is evaluated based on the value of the calculation window.
Splunk SOAR Phantom in FIPS Mode: After receiving multiple votes on the idea of supporting Federal Information Processing Standard (FIPS) in Splunk SOAR, we released a feature that helps ensure new, unprivileged deployments of Splunk SOAR (On-premises) can be created in a FIPS compliant mode. In order for a security application such as Splunk SOAR (On-premises) to be considered FIPS compliant it must meet the standards specified by the National Institute of Standards and Technology (NIST) in the standard FIPS 140-2.
"Splunk Ideas gives me a scalable way to understand common areas of need from our customers while communicating where we are making forward progress in addressing those needs for our customers." - Tony Paterra, Vice President, Product Management
Splunk Ideas is just one of the many channels we use to showcase our commitment and dedication to providing excellent customer service. We value the efforts and time our customers take to submit Splunk Ideas and we will continue to make sure you feel heard and valued. We understand how important it is for us to promptly respond to the Ideas and we are continuously working to reduce our response time. Moving forward, we will release more frequent user group communications and blog posts, and increase engagement via Splunk Ideas website commentary.
Thank you for all the feedback and support, and we look forward to continuing building products and features that meet your needs and exceed expectations.
Keep Splunking!