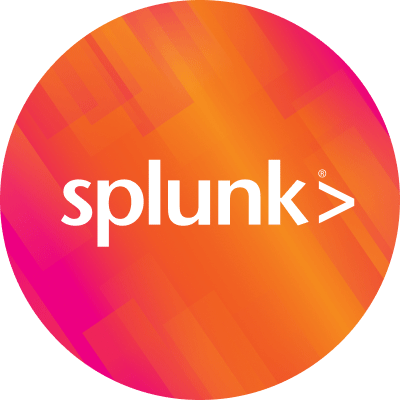 By Splunk January 13, 2008
The US economy is heading into a recession and technology spending is in for a steep decline in 2008. So every major prognosticator and news outlet from the Wall Street Journal to the Financial Times would have us believe.
Are these people watching the same movie I am? There are two problems I have with this economic hyperbole. Yes that's what it is. I guess it sells newspapers and gets people to watch things like CNBC. But boy is it misleading.
First of all, in macroeconomics, a recession is a decline in any country's gross domestic product (GDP), or negative real economic growth, for two or more successive quarters of a year. Yet nobody that I've read is forecasting negative growth. They're forecasting a potential slow down in growth from the current 3.5% per quarter to 1.5 to 2.5% per quarter. But the news outlets feel compelled to use the "R" word just to get attention. Totally irresponsible.
On to my second gripe. With regards to technology and IT spending, I believe, based on what I see, we are in beginning of a long-term gradual increase in IT spending within large enterprises that started eighteen to twenty four months ago.
Sure the current credit crisis may have a short-term impact on budgets within Financial Services companies, but I don't see any slow down yet. The major consumer, commercial and investment banks we work with have so many critical, revenue generating IT projects in backlog I fail to see how spending is going to slow at all. The telecommunication sector is finally back on the mend after the post early 2000's bubble and hangover.
Social media, online shopping and the always on dimension of the Internet have online services and large Internet sites like MySpace and Amazon accelerating software, hardware and services spending just to keep up. And security, privacy and compliance initiatives and mandates have companies, service providers and government agencies increasing spending on these items by some 20% or more in 2008 to try and limit their exposure and risk.
Just a month ago the Financial Times had a great piece entitled "What's on CIO wishlists?" Here's a quick summary.
1. Business alignment and strategy
2. Hiring and retaining the best staff
3. IT innovation/new methodologies
4. Security
5. Collaboration technologies
6. Controlling costs
7. Compliance and regulation
8. Virtualisation
9. Customer service
10. Mobility (Green issues came 11th)
Doesn't look like a slow down to me.