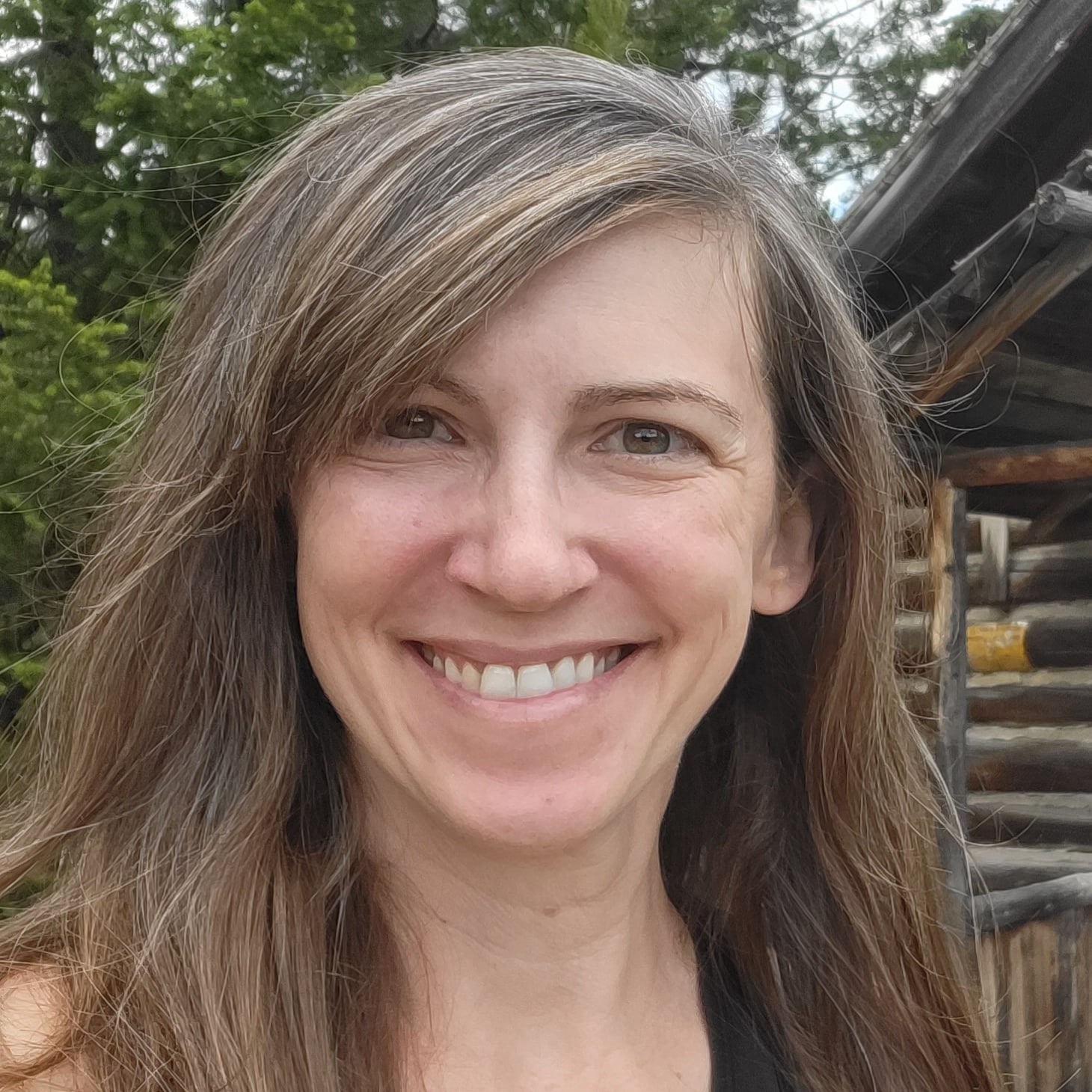 By Jennifer Swallow November 05, 2021
I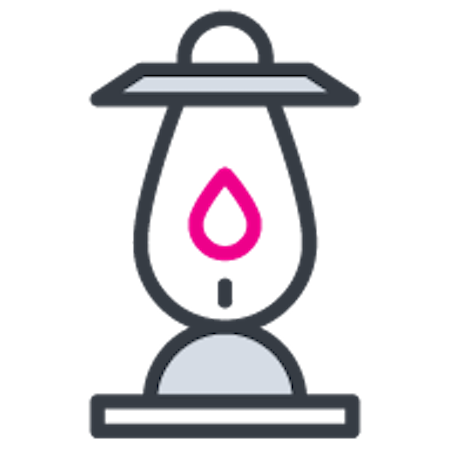 n Splunk's customer success organization, our focus is on providing the resources to help you be successful at work and get more value out of Splunk. What we've been hearing lately is a need for more guidance in three key areas: getting data in, migrating to the cloud, and observability. So, we developed more Splunk Lantern content to support you in these business needs. Not only that, we've expanded the ways we present this information to make it more accessible and easy to follow.
Video Content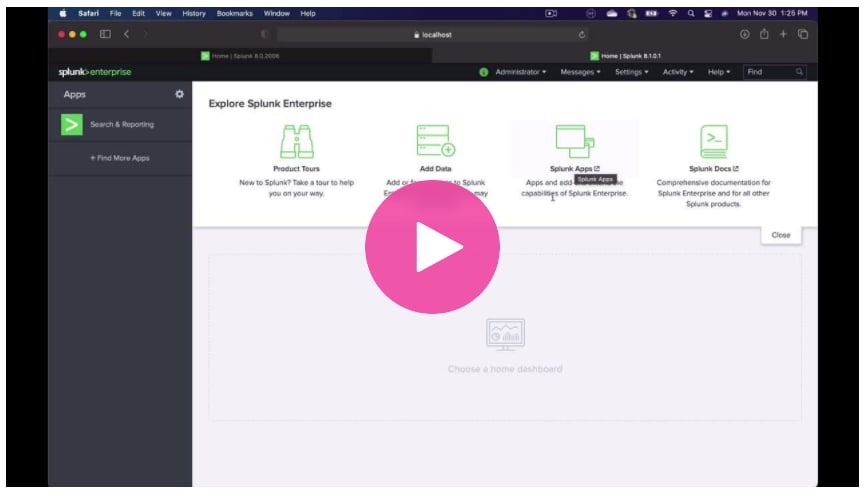 Sometimes text can be hard to follow, even when it includes screenshots. It can be helpful to watch an expert move through the steps of processes, such as connecting data sources to Splunk Cloud Platform.
Check out these Getting Data In videos to see how Splunk Lantern is starting to add more visual content to help with this initial and important step.
Guided Learning Paths
Most Splunk Lantern content is bite sized. You can read and implement help content from a single article to get immediate value. Sometimes, though, you need help with a longer, more involved process, such as migrating from an on-prem environment to the cloud.
The new Splunk Cloud Platform Migration section is arranged in a prescriptive path that walks you through each phase of a migration to ensure your success. From understanding what will change in how you work to detailed checklists for migration readiness, this pathway coaches you through the process and links you to lots of useful resources.

Product Value Realization Paths
Similar to a guided learning path, value realization paths offer more assistance than a standard Splunk Lantern help article. These comprehensive guides begin with an explanation of the product and how it works, provide information on the critical step of getting data in, and then walk you through step-by-step guidance for implementing high-value use cases. Or, if you are looking to quickly enable new value from Splunk, you can jump right to the use cases, such as this one for Kubernetes pod monitoring, to start achieving outcomes.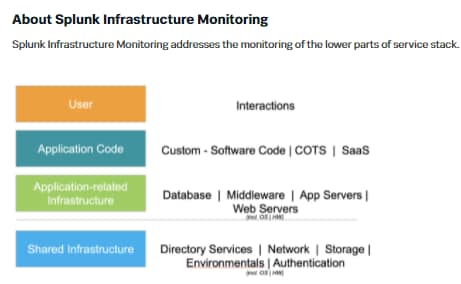 This type of guide is currently only available for Splunk Infrastructure Monitoring, but more are under development for observability and security. Meanwhile, be sure to check out our quick Getting Started Guides for other products, such as Splunk Synthetic Monitoring and Splunk SOAR.
What's Next?
We add new content to Splunk Lantern every week. Watch for regular updates, both in Lantern and in our companion app, Splunk Product Guidance.
We also want to know what you think of Splunk Lantern. Submit your feedback here so we can continue to make it a better knowledge tool for you.