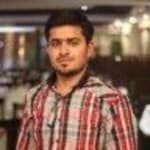 By Muhammad Raza August 01, 2023
Infrastructure engineering is the discipline of designing, developing and maintaining physical infrastructure systems, processes and operations.

Infrastructure engineering is particularly relevant to organizations looking to extend their in-house data center resources and develop a mix of private-hybrid or multi-cloud IaaS IT environment systems. In this context, an infrastructure engineer is responsible for ensuring the service dependability of all service models and an efficient process for service management, provisioning, deployment and maintenance.
Infrastructure engineering involves responsibilities ranging from system administration to investment decisions on mission-critical digital transformation initiatives.
The role of the infrastructure engineer
In many organizations, infrastructure engineering can take flavors of DevOps or systems engineering roles and responsibilities.
DevOps-focused infrastructure engineering roles may be inclined towards Site Reliability Engineering or Platform Engineering, where the infrastructure engineer role expands to managing the physical infrastructure running the SDLC pipeline and processes such as CI/CD and automation.
Similar to DevOps/SRE and systems engineering, the discipline of infrastructure engineering requires a broad scope of engineering skills:
Programming: designing and prototyping solutions for production-ready infrastructure systems.
Infrastructure systems: understanding the technical, functional and business aspects of infrastructure solutions.
Information security: developing systems that support the CIA (confidentiality, integrity and availability) of infrastructure systems.
Software development frameworks: developing, maintaining, documenting and supporting the latest SDLC frameworks including DevOps and Agile. A focus on streamlining the SDLC pipeline, automation such as Infrastructure as Code, and self-service capabilities for infrastructure resources available to DevOps teams.
Systems design: Developing infrastructure systems to meet service dependability metrics and performance objectives of the business.
Problem and incident management: Supporting activities that ensure highly available infrastructure operations and reduced MTTR.
The driving factor for the discipline of infrastructure engineering relates to the concept of the as-a-Service model for infrastructure systems. Since cloud computing has made it easy for business organizations to adopt new technologies, the promises and value of IaaS and PaaS solutions are not fulfilled due to limited in-house expertise.
---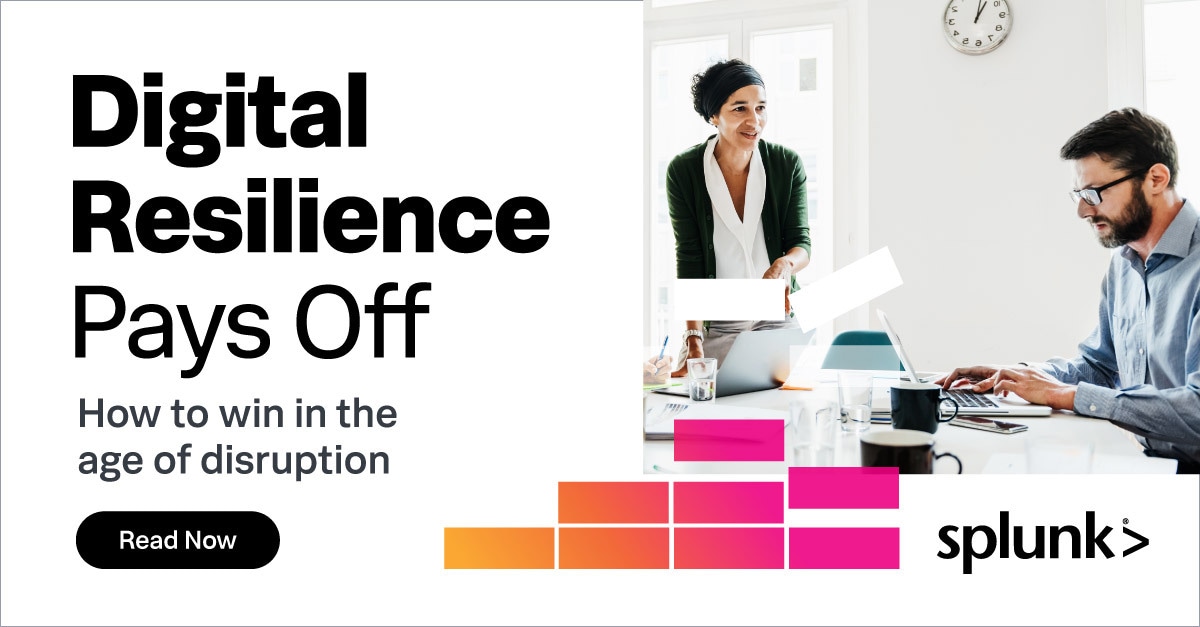 ---
While vendors manage cloud services infrastructure, the customer is responsible for several key aspects that affect return on investment. Infrastructure engineering fill in the following gaps for DevOps-driven organizations investing in cloud infrastructure technologies:
Cost optimization: develop initiatives to reduce over-provisioning while streamlining the governance process to access scalable cloud services.
DevOps and automation: deploying automated resource provisioning and infrastructure management capabilities for DevOps teams.
Security and risk management: ongoing monitoring and comprehensive security assessment to evaluate third-party risk.
Regulatory compliance: adopting best practices for regulatory compliance specific to the industry vertical.
SLA dependability: Aligning infrastructure service performance with business goals, and developing meaningful SLA metrics that ensure high service dependability.
Infrastructure engineering also adopts several key AIOps responsibilities in DevOps environments:
Driving infrastructure management and operation decisions using advanced AI and machine learning capabilities.
Developing an infrastructure system that supports AIOps projects.
Coordinating with different functional groups in the DevOps organization to achieve the collective goals of service dependability, performance and optimization.
Working with business units to plan for infrastructure scalability, security and performance to meet future business requirements.
Identifying repetitive infrastructure operations and developing automated processes to replace them.
Developing a framework guideline for DevOps team members in line with applicable regulations as well as ITSM/ITIL best practices.
The discipline of infrastructure engineering is primarily focused on the hardware side of things – especially relevant for organizations operating in-house data centers. In DevOps organizations, however, infrastructure engineering practices can also extend to support SDLC pipeline processes operating in third-party cloud environments.
Infrastructure engineer hierarchy
If all this sounds like business-critical work, it is! Luckily, you can earn good money for it, too. The average salary of an infrastructure engineer in the U.S. is around $95,000 and can vary significantly depending on the organizational level of the role.
Let's expand on the discipline of infrastructure engineering across different hierarchical levels of the organization:
Associate and junior-level infrastructure engineering
More entry-level roles supporting infrastructure engineering are likely responsible for:
Supporting and documenting infrastructure systems
Implementing ITSM/ITIL best practices for infrastructure management, incident management, risk management and change management pertaining to cloud technologies and in-house data centers
Implementing security best practices, analyzing network logs for information security, supporting cybersecurity processes for encryption, and storage and third-party integrations
Supporting DevOps processes by streamlining resource provisioning and automation
Integrating and testing systems with suitable testing methodologies and performance metrics
Identifying and resolving issues with the end-users
Senior and lead infrastructure engineer
As you gain more experience, you can expect responsibilities such as:
Product ownership with team support to design, develop and deploy infrastructure systems and multi-cloud environments
Collaborating with third-party vendors to design infrastructure systems architecture to meet business performance metrics and SLA dependability KPIs
Translating architectural design plans into operational infrastructure systems
Leading engineering teams to support and streamline DevOps and SDLC processes
Designing infrastructure systems from a security, performance, cost-optimization and business value perspective
---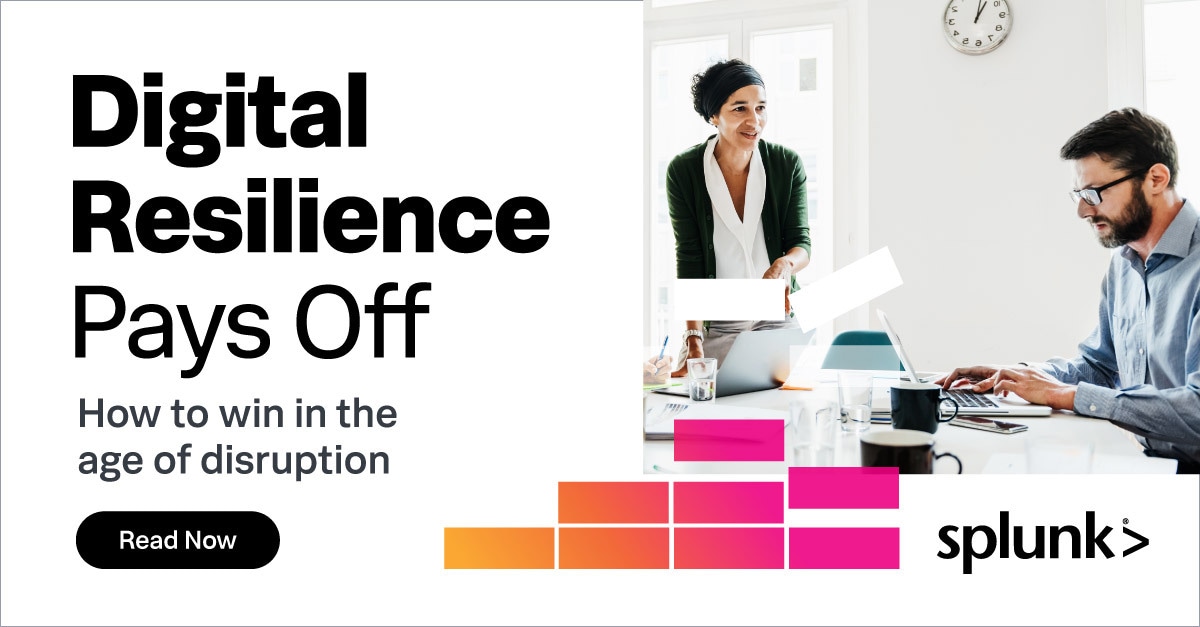 ---
Principal infrastructure engineer
Developing the business and technology strategy for a complex infrastructure environment setup, including hybrid and multi-cloud environments
Developing framework guidelines and roadmaps and operationalizing system design
Establishing partnerships with third-party vendors to align the available services with business expectations, requirements and objectives
Developing policies to ensure systems security, performance and risk mitigation
Guiding digital transformation initiatives for improved business performance and end-user experience
At every hierarchical level, infrastructure engineering plays a pivotal role in supporting and advancing an organization's technological infrastructure, ranging from entry-level responsibilities of supporting and securing infrastructure systems to senior positions involving product ownership, collaboration with vendors, and driving digital transformation for enhanced business performance.
Summarizing the infrastructure engineering role
Infrastructure engineering is a vital discipline encompassing the design, development, and maintenance of physical infrastructure systems, processes, and operations. It plays a crucial role in organizations seeking to expand their in-house data centers and adopt hybrid or multi-cloud environments.
As infrastructure engineers advance, they take on strategic tasks like developing technology strategies, establishing partnerships, and guiding digital transformation initiatives. With a diverse skill set and a focus on cost optimization, automation, security, and SLA dependability, infrastructure engineering is a great path for those interested in ensuring the efficient operation of critical infrastructure systems while driving business growth.
What is Splunk?
This posting does not necessarily represent Splunk's position, strategies or opinion.