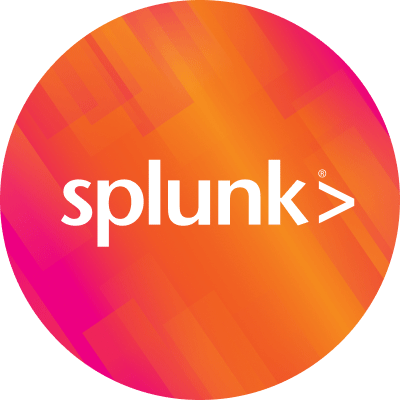 By Splunk October 25, 2021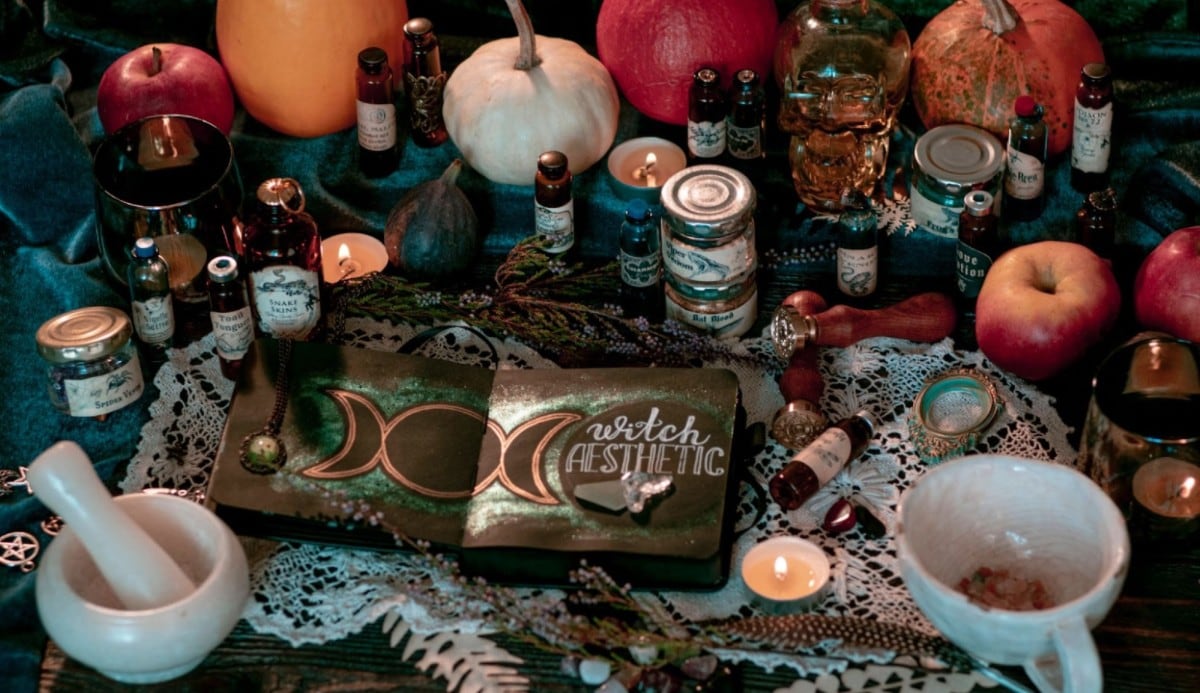 It's nearly Halloween and my daughter has decided to dress as a Harry Potter character this year having watched all the movies over the summer vacation. We've just finished a "wand-erful" Splunk .conf with some "Sirius-ly" great moments. The key themes focused on the fact that data doesn't have to be the topic "that cannot be named", IT doesn't have to look like a clown with a nasty "killer-byte" and you're not going to have to call Hostbusters if you have a breach. In the spirit of sharing some of the .conf21 highlights and some truly frightful dad jokes - here are some of the best bits (starting with the dad jokes):
What do a dead wizard and a bewitched bike have in common? They're both a Spelleton.
If you're looking to move to the cloud, get value from your data, improve your security posture or get better observability then we have some pretty helpful data wizard spells (or should that be SPLs - the Splunk Processing Language?).
✨ 🪄 ✨
Partnertronus Accentaur. Splunk and Accenture have long been very close partners but .conf21 really took it up a level with the formation of a new Splunk and Accenture business group. The new group will help organizations make the most of the cloud and conjure up more value from data and analytics.
✨ 🪄 ✨
Data-dah Ingestus. This has nothing to do with getting eaten by a giant talking spider on a date - more about making it easier to take action on data in motion to redact, filter, and route data, either to Splunk or to AWS S3 storage. There's more here.
✨ 🪄 ✨
Trustus Fezora. Of all the wizards, few are bestowed the ultimate honour of wearing the cape and the fez and reaching the upper echelons of the magic circle. This year the snorting hat inducted some new members into the school of the Splunk Trust. Thank you to the new Trustees for everything you've done for your fellow Splunk community members.
✨ 🪄 ✨
Cloudius Lanterna. We've just launched a brand new set of instructions to help you migrate to the Splunk Cloud Platform. We want to ensure your transition to the Splunk Cloud Platform is easy, fast and dare I say enjoyable. Check out Splunk Lantern for more.
✨ 🪄 ✨
Walmarti Transformus. Walmart is the largest employer on the planet, serving 220 million customers in 10,000 stories around the world. They've gone through a huge transformation in the last 2 years with a multi-cloud approach and Splunk has been there to help. You can check out their .conf21 session by logging into .conf online, clicking "customer voices" and you'll see the video and Q&A.
✨ 🪄 ✨
Securo Surge! Protection from dark magic and responding to attacks with lightning speed are all very important spells for a cybersecurity magician. We were delighted to launch Splunk SURGe that gives you rapid response guides, security research, guidance and trusted advisors to help. Our very own super-bearded chief wizard, Ryan Kovar spoke more about the program.
✨ 🪄 ✨
CUBEify. We were delighted to have theCUBE be at .conf21 for the 9th year. If you want to catch up with the best of the videos from across the event and hear from a lot of the Splunk team and grandmaster John Furrier then there's plenty here.
✨ 🪄 ✨
Logio Governatis. Not quite a ministry of magic but following on from recent announcement around IL5 (with our new t-shirt - "clean up on IL5") and FedRAMP, Splunk announced the Government Logging Modernization Program, which is designed to help Federal government agencies meet the requirements of cyber incident response based on Executive Order from President Biden.
✨ 🪄 ✨
Successis! For the first time ever, we ran a Customer Success Supersession with Professor Toni Pavlovich and Professor Katie Bianchi who run our CS team. From announcements of a new Assigned Expert service and new digital journeys to help customers to "shift happens" to basketball and risk of breakdancing - there's some bewitchingly great stuff. Log into .conf online, click "Keynote and Feature Sessions", "Supersessions" and then "CUS1825 Success on Every Step of Your Journey (AMER)"
✨ 🪄 ✨
Costlynomora. Creating business enchantments with data shouldn't be difficult. To help you conjure up business value from data with no restrictions, we are now making workload pricing available to all Splunk Cloud customers.
✨ 🪄 ✨
McLaren-si Acceleramus! From an enchanted flying car to a SPLbound flying lap, it often looks like McLaren Racing is using magic to go that fast, for that long. They are in fact using their data and Splunk to "drive" their amazing results. You can find out a lot more from Doug Merritt (CEO of Splunk) and Zak Brown (CEO of McLaren) here.
Have a lovely Halloween and enjoy dressing up for "click or tweet" (if you're not going out to trick or treat).
As always, thank you for reading.
Matt
----------------------------------------------------
Thanks!
Matt Davies