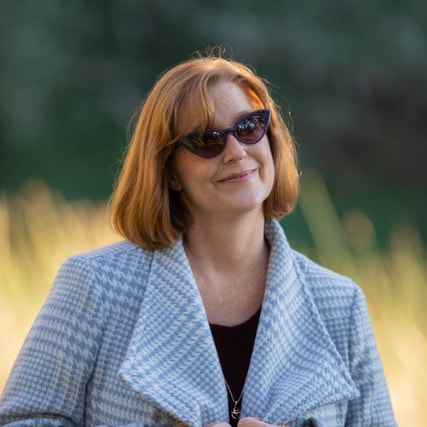 By Laurie Timms May 10, 2023
We're thrilled to announce that our customers are once again showing us big love! Splunk has earned twenty-four 2023 Top Rated Awards from TrustRadius.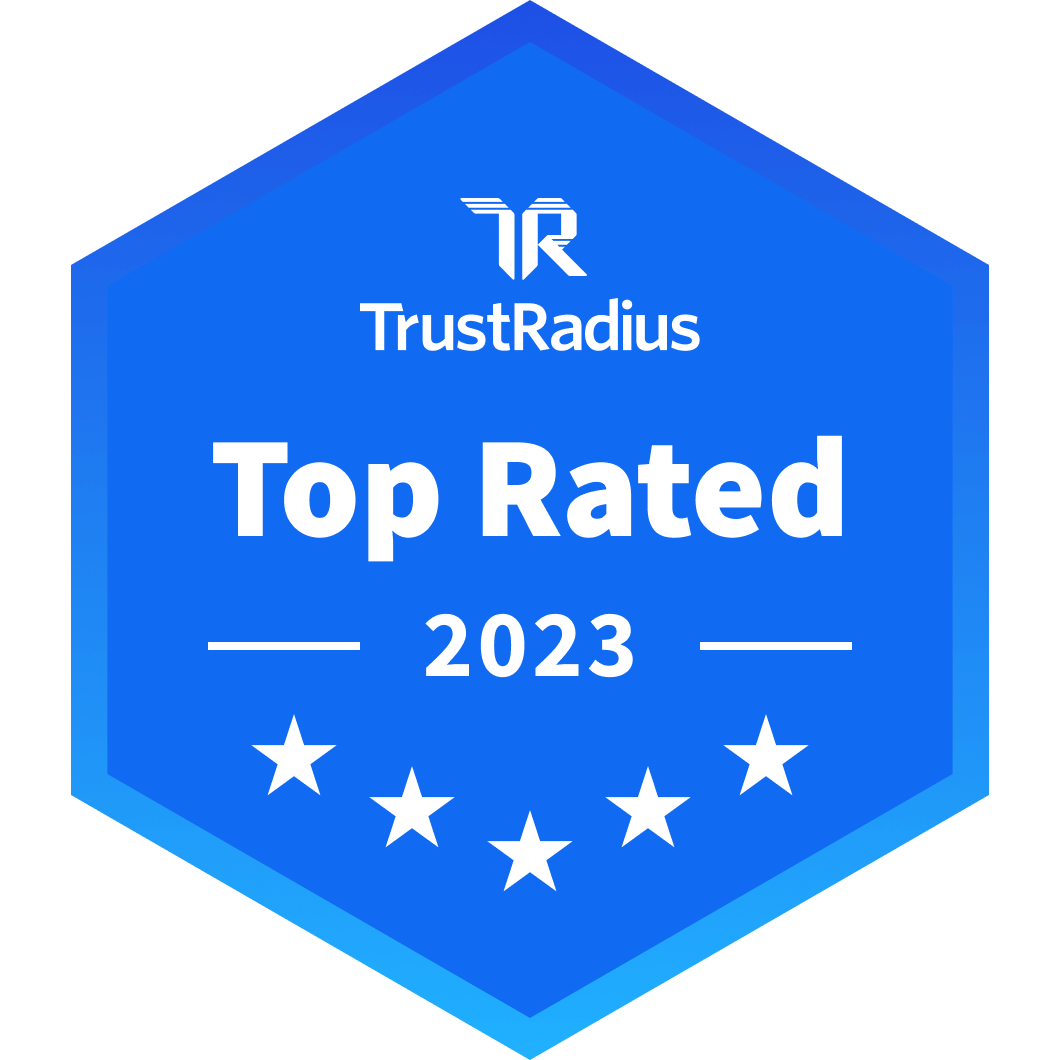 The Top Rated Awards show that we've provided excellent customer satisfaction, proving our credibility and helping buyers make confident technology decisions. These special recognitions are based entirely on reviews and customer sentiment; there is no paid placement or analyst opinion. It's a big (double-dozen) deal!
Take a look at the list of awards we've earned based on customer reviews:
Threat Intelligence
Incident Response
Security Analytics
Threat Hunting
Digital Forensics
Security Information and Event Management (SIEM)
Splunk Infrastructure Monitoring
Network Performance Monitoring
Database Performance Monitoring
Kubernetes Monitoring
Observability
IT Infrastructure Monitoring
Splunk IT Service Intelligence (ITSI)
Predictive Analytics
IT Service Management (ITSM)
AIOps
Threat Hunting
IT Operations Analytics
Observability
Event Monitoring
Threat Intelligence
Incident Response
Threat Hunting
Insider Risk Management
Digital Forensics
Security Orchestration, Automation and Response (SOAR)
Here are just a few of the things our customers had to say that gave us the edge:
"Scalability is a strong point of this software." - 10 Star Review for Splunk Enterprise Security
"Great monitoring tool for web application and API tools." - 8 Star Review for Splunk Infrastructure Monitoring
"Great way to correlate notable events from existing Splunk datasets as well as external systems." - 9 Star Review for Splunk IT Service Intelligence (ITSI)
"We reduce manual analysis, and we are more effective because Spunk SOAR has an automated system to eliminate any threat that even tries to appear in our company." - 10 Star Review for Splunk SOAR
The TrustRadius Top Rated Awards showcase today's best products based solely on user feedback and satisfaction scores – the competition is still in every category! Top Rated Awards help distinguish the products within a category that have the highest customer satisfaction ratings. TrustRadius issues Top Rated Awards each year in every category on our site.
A special thanks to all the reviewers out there who shared their Splunk experience, and to everyone who helps make us the very best choice for customers!
Interested in learning more about our award-winning products? Check them out here.