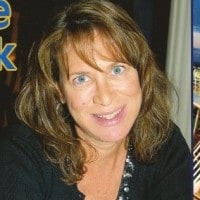 By Beverly Smart October 03, 2022
Finding information or getting an answer to a question quickly in regard to a product or service that your organization is using is vital in maintaining workflows and customer satisfaction. As our society becomes more and more visual, videos are becoming the de facto standard to find information quickly and easily.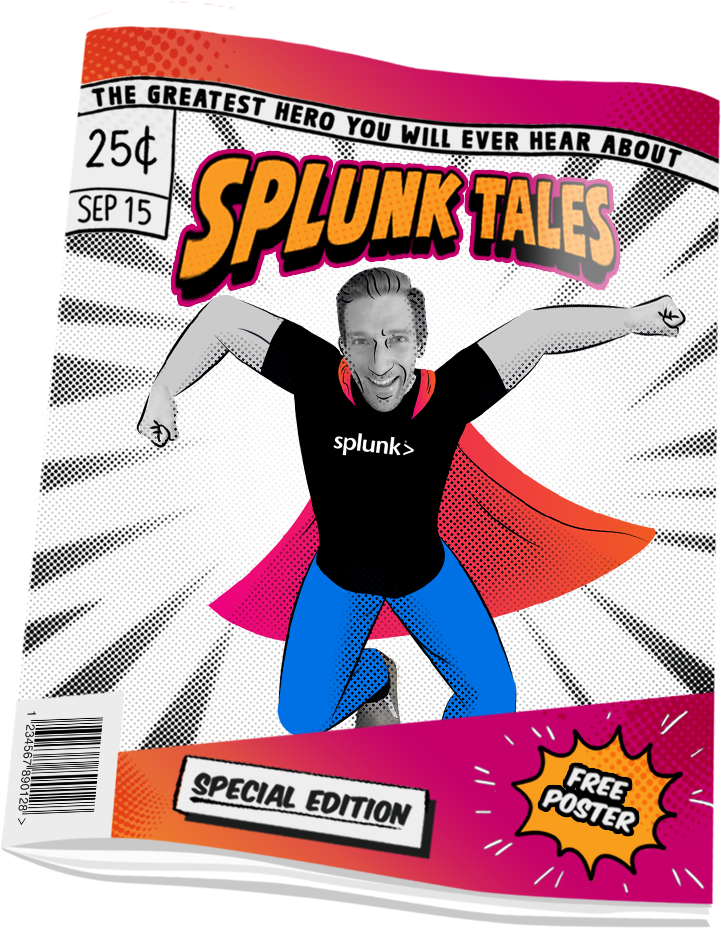 Here at Splunk we believe in providing different paths to provide answers to common customer questions. Recently, we launched a series of videos that we've named Splunk Tales. These videos address how-to's, Splunk definitions, and Splunk roles or questions that our support representatives frequently receive from customers.
By creating a quick and easy way to answer each of these topics in a Splunk Tales video, we are enabling you to get the information you need whenever you want. These videos cover topics such as Operational Contacts, Case Collaborators and Splunk Customer Success Contacts. Providing a good customer experience is important to our organization and we are continually finding new ways to drive success for our Splunk users with resources to help you achieve better outcomes.
Do you have a great how-to or definition idea that you can share as a Splunk Tale? Let us know! And look out for more customer adventures with Splunk Tales coming soon.