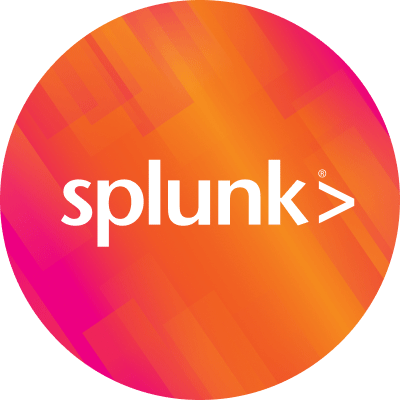 By Splunk March 25, 2020
Hi everyone. Hope you're all doing as well as you can be. On March 4th and 5th we hosted SplunkLive! London. I wanted to start with a heartfelt thank you to the 1100+ attendees – it meant a lot. We were delighted to have some outstanding customer presentations from Lloyds Banking Group, The Bank Of England and Airbus.

On day 1 (AKA "zero-day" - security pun intended) we ran a very busy Splunk University and our largest ever Splunk4Rookies to help get people hands-on and trained in using Splunk. We then held our annual UK Boss of The SOC (BOTS) and Boss of The NOC (BOTN) simulations/war games. We had close to 100 teams play across both. Congratulations to Team Skyscanner South and Team Enigma (assembled on the day) for their respective wins.
The next day, we ran the main SplunkLive! Program. As always it was a huge honour to open the day.
March 5th was an important day in history. Key events included the first Spitfire flight, the first meeting of the Homebrew Computer Club (where Jobs & Wozniak met) and it was also National Absinthe Day (which we did not celebrate ☺). It was also World Book Day (Splunk ebooks here!).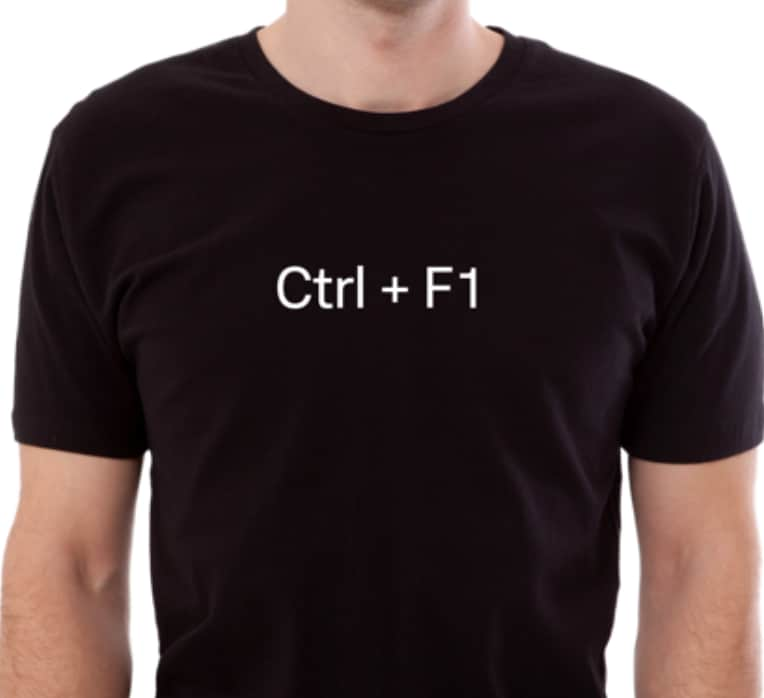 Tied into Splunk sponsoring McLaren Racing, it was the reveal of a new Splunk t-shirt (a momentous event). Some slogans that didn't make it included:
"Fastest App Time"
"Don't F1 IT up"
"Taking the p out of IT stops".
The t-shirt slogan that won out was "Ctrl + F1" – I'm looking forward to seeing that on race day.
Next up was James Hodge who delivered the keynote about the data age and Splunk's Data To Everything platform (keep an eye out for a blog post from him). James also previewed our "What's Your Data Really Worth" research, report and calculator that talks about how companies that use their data well can benefit.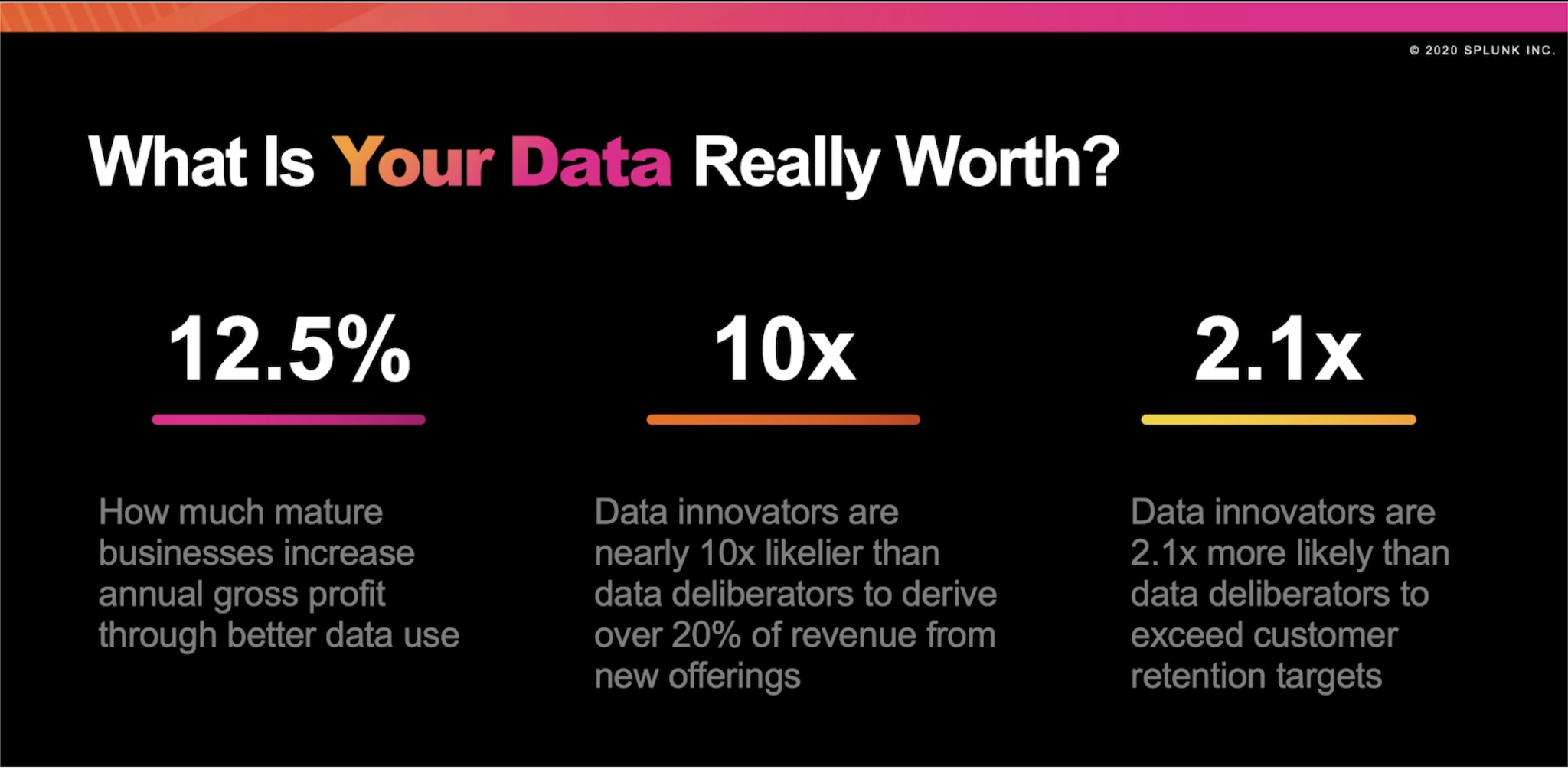 Following James, we had Mitchell Nova from Lloyds Banking Group. Mitchell spoke about how DevOps has helped digitally transform Lloyds' operating model – a typical Lloyds Banking Group customer logs into their banking app 288 times a year vs 4 times that they visit their branch. Mitchell also spoke about balancing resilience vs cost and the idea of error budgets.
Next up were Carly and Jono from The Bank Of England talking about cybersecurity and the evolution of their SOC:
SOC 1.0 was alert-based
SOC 2.0 was discovery-based
SOC 3.0 was automation-based
SOC 4.0 will be prediction-based
Cybersecurity is critical as a third of the UK's GDP goes through the Bank of England. Check out their presentation below:
Finally, we had Chris Taylor who is the VP Digital Accelerator & Cyber Security at Airbus. Chris spoke about business, technology, and people, demonstrating that Splunk is a business tool for Airbus and how data underpins its digital transformation programs.
I wanted to end with a huge shout out to our partners. A platform is only as good as its ecosystem and we had 20+ partners across a wide range of use cases and skills sponsor this year's event. Every time I went into the PartnerZone it was full of activity and a great buzz.
Thank you again to our customer speakers and everyone who attended – you make the SplunkLive!s what they are.
As always thanks for reading.
Matt
----------------------------------------------------
Thanks!
Matt Davies