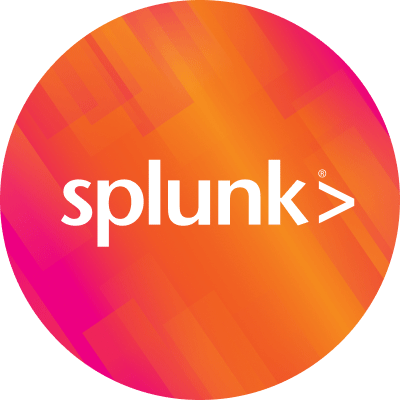 By Splunk October 01, 2019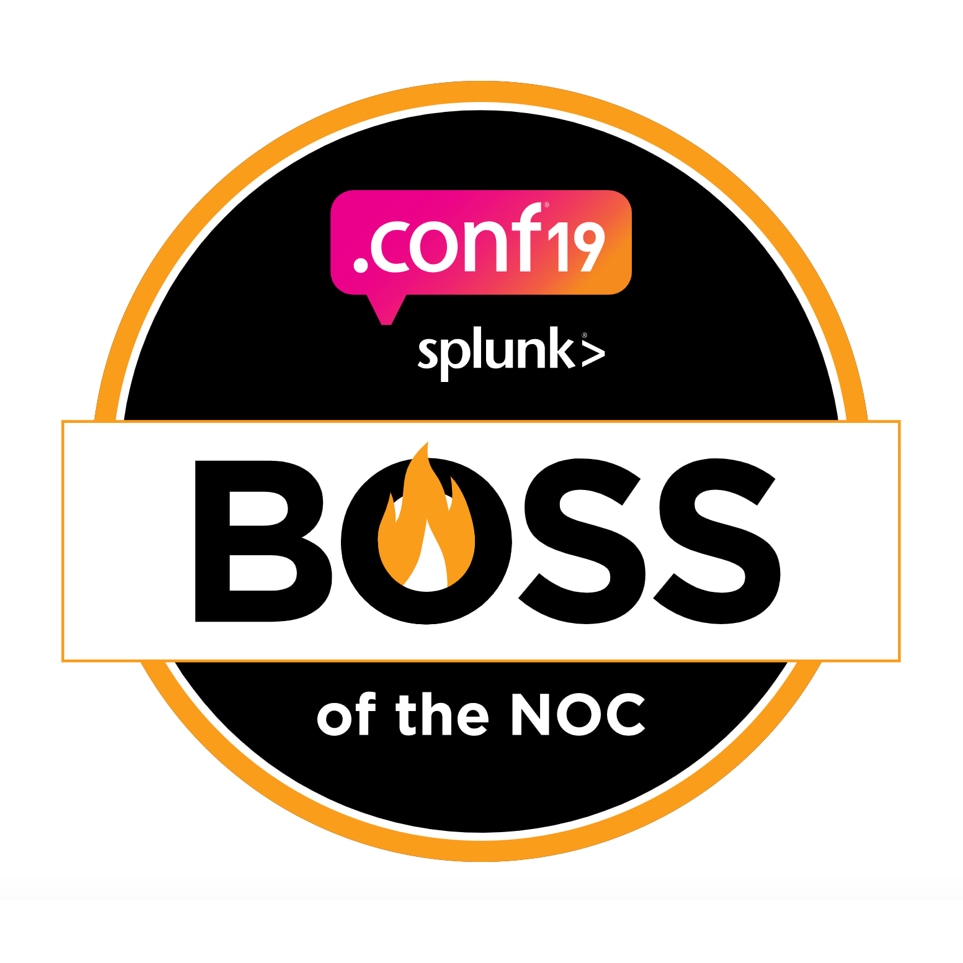 You've registered for .conf19, and have seen all the hype around Boss of the NOC (BOTN) Version 3 — now here are the answers to your questions, and what this thing we call BOTN is all about.
What is it?
BOTN is a competitive, gamified experience where you'll get to explore Splunk and real-life IT Ops episodes, have some fun, and network with hundreds of your peers. Oh, and there are prizes.
What is the game like?
Competitors role-play as an IT Ops-focused analyst who is supporting a large NOC—or New Operations Center—triaging, remediating, and resolving a variety of P1, P2, and P3 episodes (which you may refer to as incidents or outages). You'll work in teams of up to 4 to do this, as quickly as possible, scoring points for correct answers as you go. Using your Splunk Ninja skills, you'll work through these episodes while using Splunk Enterprise, Splunk IT Service Intelligence, and other technologies you'll have at your fingertips (more to come on that soon)!
There are many paths to victory, and time is of the essence. Some problems are easy, some are hard... the harder the problem and the more quickly you solve it, the more points you'll get! Have your team solve as much as you can while racing the clock to earn as many points as possible to become BOSS of the NOC.
Who should play?
Did you hack your home brew rig to water your cilantro when the humidity is above 60%?
Is there an unhealthy jumble of wires choking up your desk at work?
Do you like solving problems and finding the most accurate solutions to puzzles with seemingly endless answers? (Spoiler Alert: #4=JLKHJWWB)
Yes to any of the above? — You sound like our kind of people.
Regardless of your Splunk ability, from n00b to Splunk Ninja, you'll be able to spend time working through fun problems with other professionals. There is something for everyone. And of course, you'll have a team of Splunk IT Ops experts standing by to help you along the way.
Still not sure?
Everyone is welcome, but many of our competitors often have job titles like these:
Site Reliability Engineer
IT Operations Technician
Production Support Analyst
Support Engineer
DevOps Engineer
Application Developer
... and anyone else who wants to use Splunk in their day-to-day
I'm in!
Great, we'll see you there! Register now! There are limited seats, and this event WILL sell out.
----------------------------------------------------
Thanks!
Jon LeBaugh