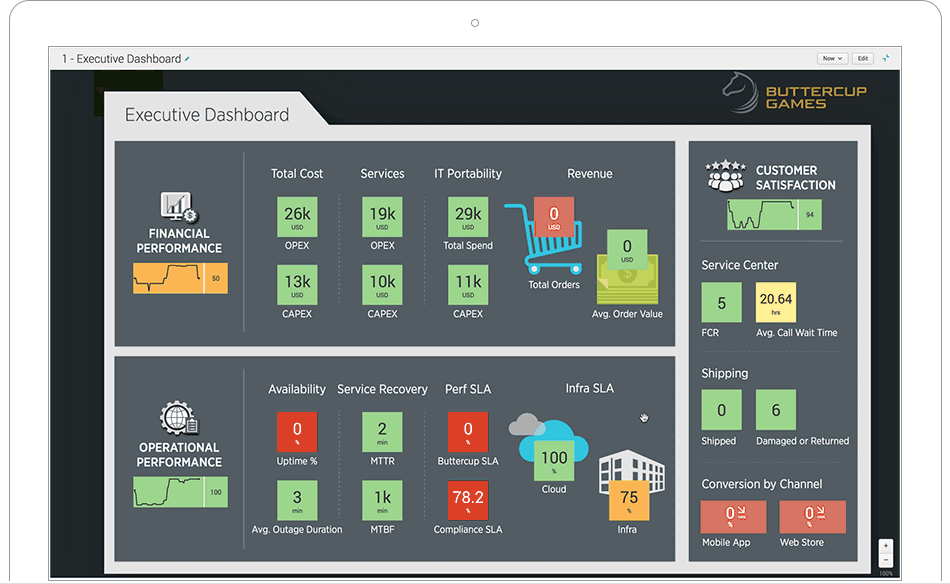 Continuous, Full-Stack Visibility
Understand service health with real-time visibility across business KPIs. Ensure availability by preventing issues before they happen with machine learning.
Splunk ITSI delivers a cohesive way to interpret and visualize our machine data, helping us protect and discover new sources of revenue.
Previous
Next

Financial Services
Maintain service assurance of critical loans and payment processes.
Bank on Data

Manufacturing
Get visiblity into supply chain reliability and performance.
See Into Operations

Retail
Monitor performance of customer purchase and returns flow.
Find Out How to Deliver

What can you do with Splunk?