Gartner 2020 Magic Quadrant for Application Performance Monitoring
Faster innovation and maximum performance with the unrivaled, cloud-native Splunk APM

No Trace Left Behind

Ensure that no anomaly goes undetected with our NoSample™ Full-Fidelity trace ingestion that analyzes all traces

Act on Your Data, in Real-Time

Reduce MTTR with our real-time, AI-driven directed troubleshooting
The ability to aggregate trace information, quickly identify outliers, gain visibility into distribution of our calls, as well as understand the uniqueness of tags is tremendous insight that I haven't seen anywhere else in the industry.
Previous
Next

Product Capabilities
Data for peak application and DevOps performance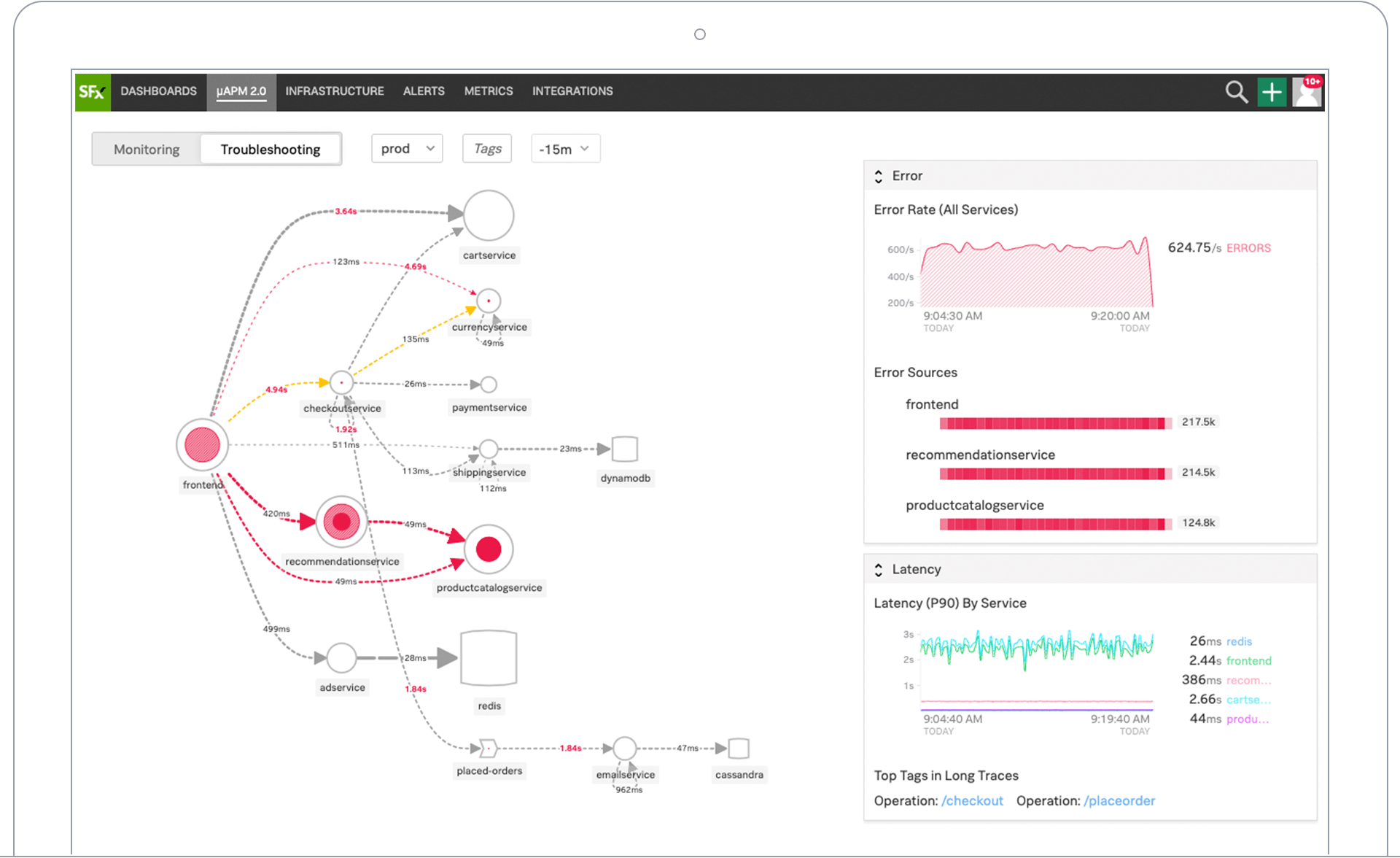 Find Any Anomaly
NoSample™ Full-Fidelity trace ingestion analyzes and stores all traces with unprecedented granularity, so that any anomaly is detected and flagged.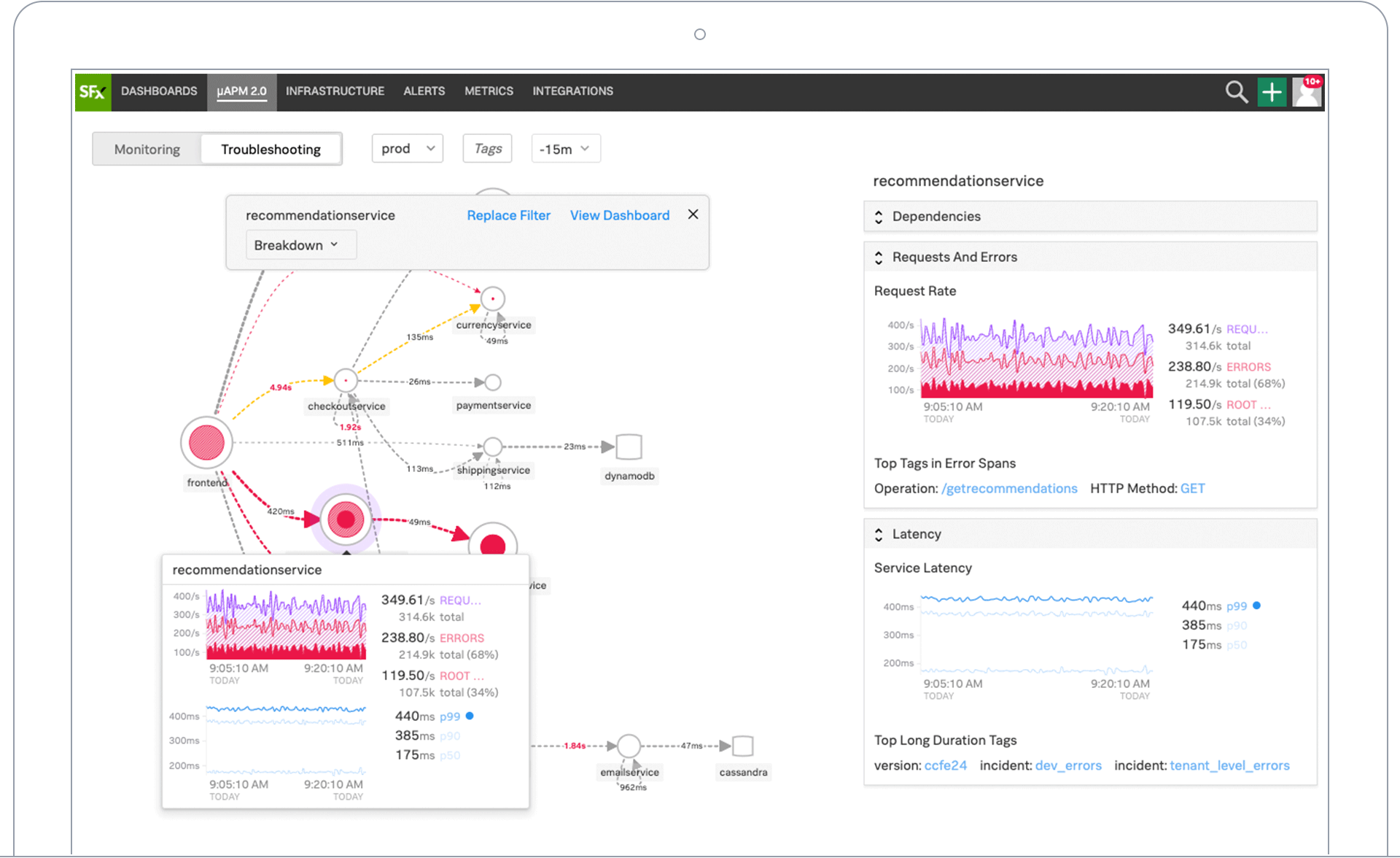 Minimize MTTR
AI-driven directed troubleshooting, combined with infinite cardinality trace exploration, helps DevOps teams to quickly find misbehaving components that cause performance degradation.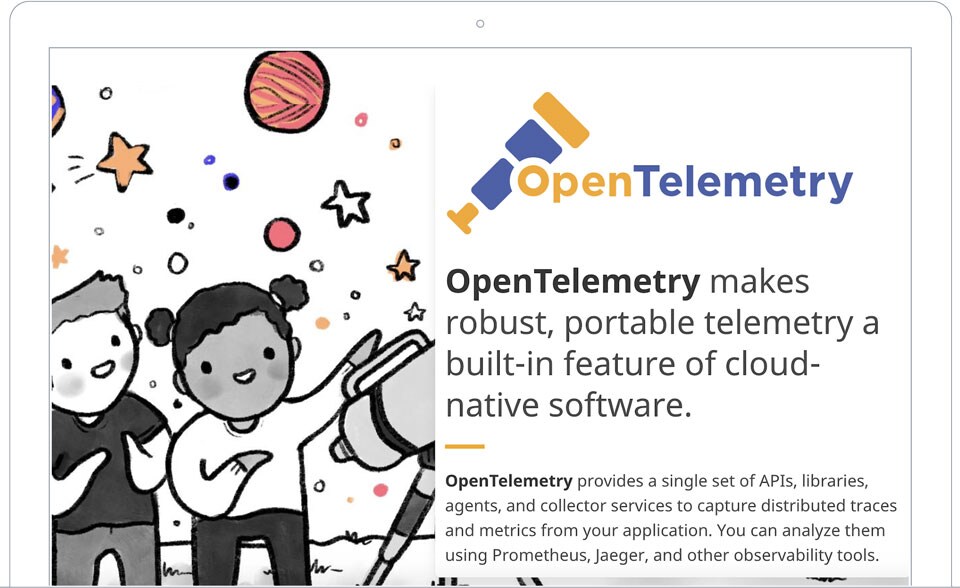 Choose the Best Tools for You
Trace data is collected for multiple programming languages and open source frameworks via automatic or manual instrumentation so that you can choose the tools that fit your environment best.
What can you do with Splunk?