USE CASE
Application Modernization
Visibility for taking your applications into the cloud and getting the most out of microservices.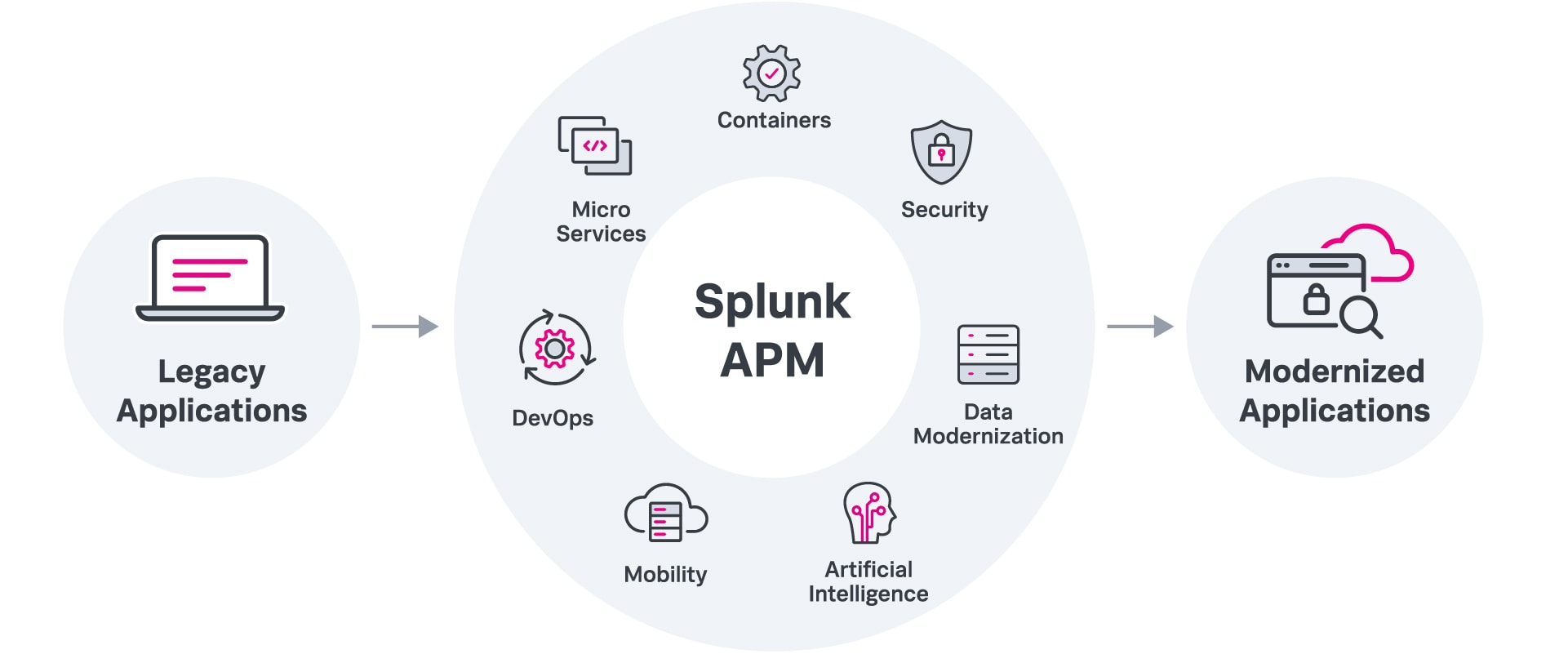 Developing microservices has never been this easy

Kubernetes and Serverless

Out-of-the-box visibility into the performance of applications based on Kubernetes and serverless environments at scale.

OpenTelemetry

Flexible and lightweight auto-instrumentation based on OpenTelemetry.
Kubernetes and serverless technologies, for all the competitive advantage they bring, are nothing if they aren't monitored. Splunk® APM monitors these environments from the ground up.
Splunk APM reduces troubleshooting time so that developers can focus on what they do best.

Cloud-based technology is evolving extremely fast, and to keep up you have to rely on a large, vibrant community. OpenTelemetry is leading a CNCF project, providing you more support and flexibility than any proprietary agent can offer.

Product Capabilities
Developing microservices-based apps has never been easier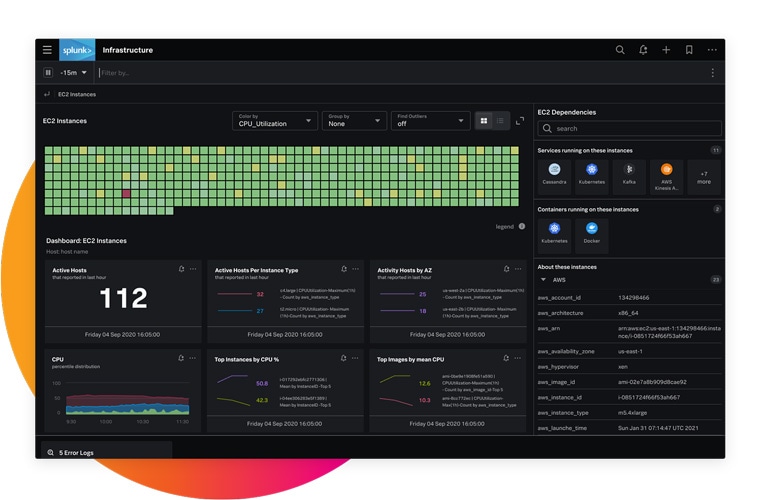 Performance at scale in the cloud
Splunk® APM was built to handle the dynamism of cloud, Kubernetes and serverless environments, at unmatched scale and with no performance degradation. Tens of thousands of transactions per second, millions of containers — not a problem.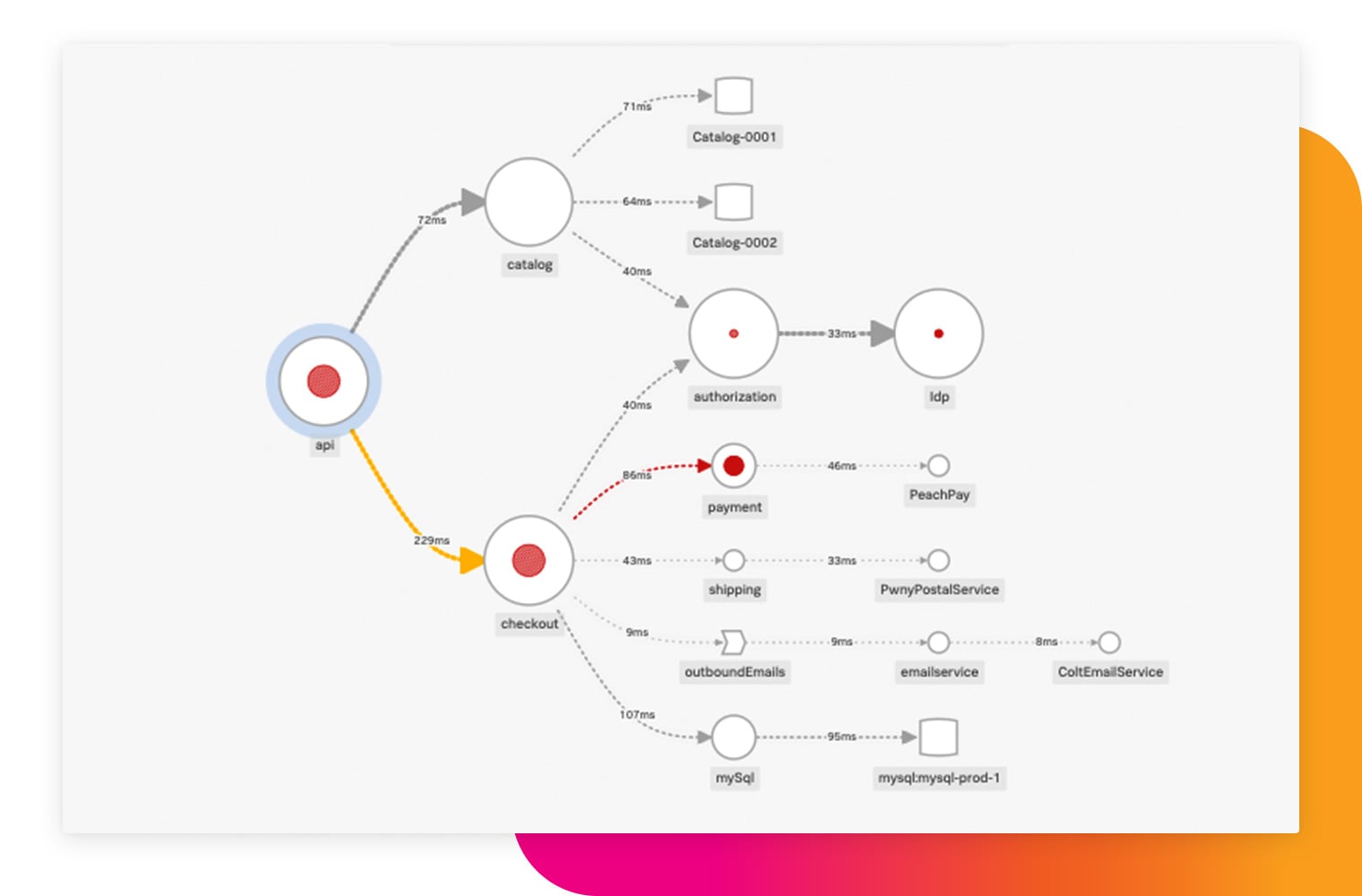 Understand your apps at a glance
Dynamic service maps provide a high-level view of all the services of an application and their interactions. The maps update automatically and use color coding to highlight the services that experience errors, enabling SREs to identify root causes quickly.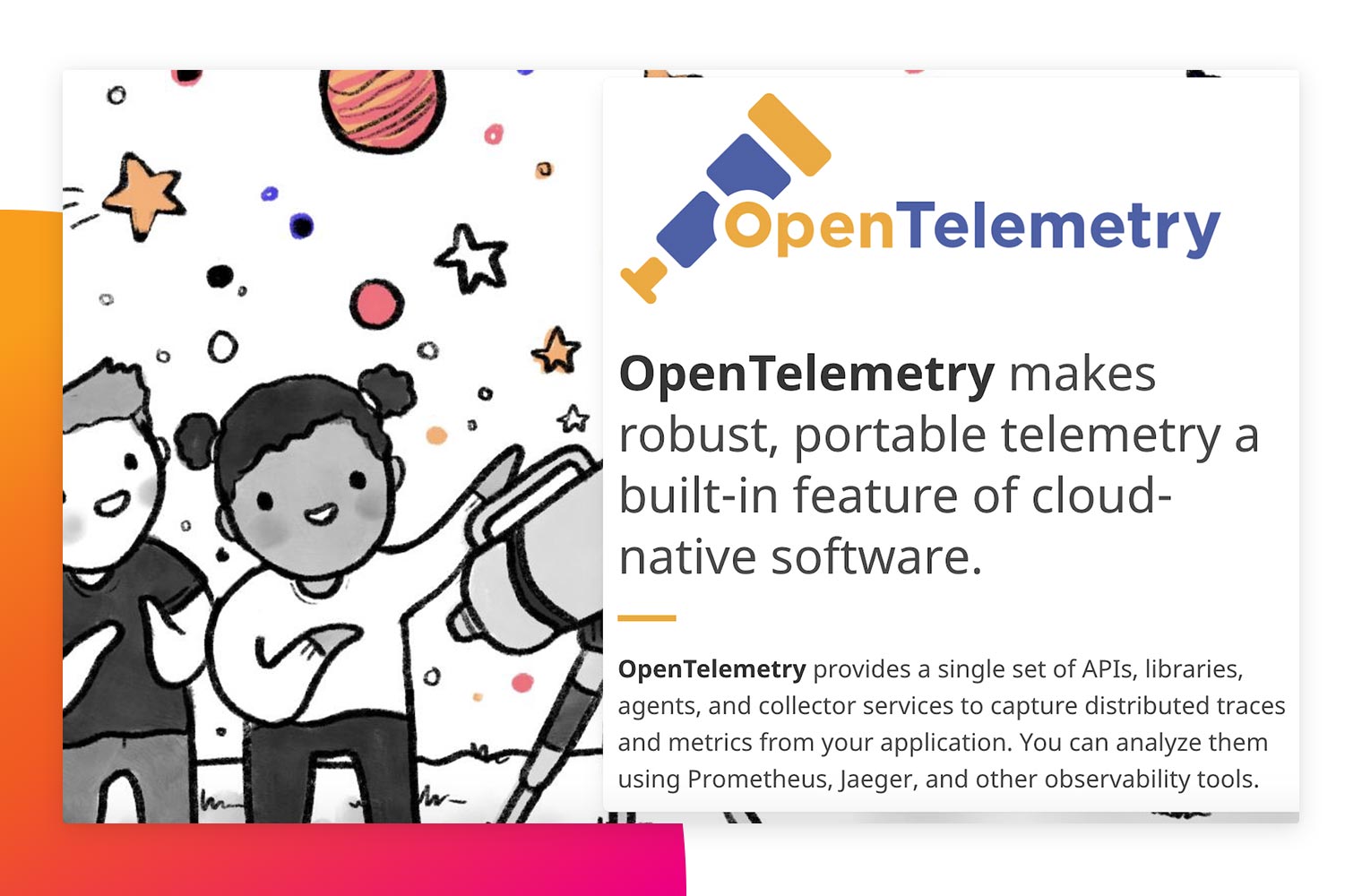 OpenTelemetry
Splunk is the most active contributor to OpenTelemetry. We are committed to open source and keep adding frameworks and capabilities to OpenTelemetry, making it easy, simple and reliable.
What can you do with Splunk?