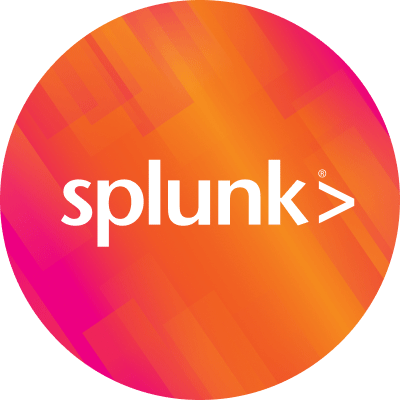 By Splunk May 21, 2021
I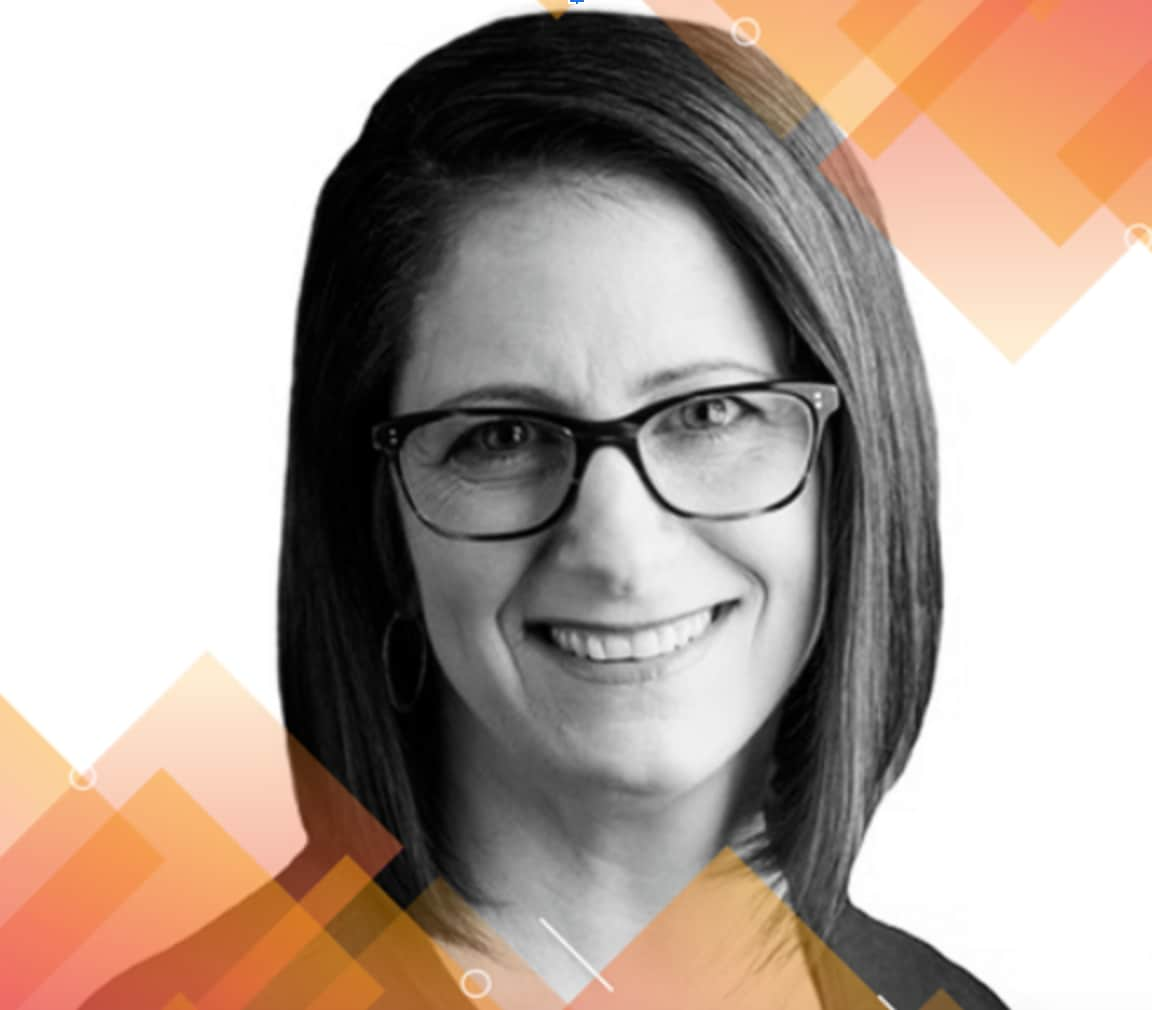 n the latest edition of our "Splunker Stories" series, we meet Splunk's Group Vice President and Chief Strategic Advisor for our Public Sector, Juliana Vida.
We sat down with Juliana to discuss the path which led her to Splunk, her unique perspectives, and how being a Veteran has made her such a valued member of our Splunk leadership team.
---
What did you do prior to joining Splunk and how did you end up at Splunk?
Prior to joining Splunk, I was a VP at Gartner in their Executive Programs business. Unsatisfied with the way my leadership role there was changing, I looked for roles using keywords of things I like to do:
Customer engagement
Public speaking
Innovation


Voila!
I found my Splunk opportunity from this basic search on LinkedIn, applied, and almost immediately I was offered an initial conversation with a member of our award winning recruitment team. I knew working at Splunk was a golden opportunity!
Tell us about your story. What experiences made you who you are today?
At heart, I am a patriot and public servant.
I enlisted in the Navy right out of high school, and found exciting and unique opportunities starting to open up for me. I was able to attend the Defense Language Institute where I became fluent in Russian and went on to the U.S Naval Academy. Upon graduation, I spent 20 years driving combat ships, becoming a helicopter pilot, and eventually landing as the Deputy Chief Information Officer of the Navy in the Pentagon.
Serving over two decades in the Navy was a career I never could have dreamed or scripted on my own as a teenager. I've had too many memorable experiences to count, but those which stick with me are from being deployed (either on a ship or with a squadron) and carrying out the challenging, dangerous and exciting work of protecting and defending democracy around the world. These experiences collectively taught me resilience, teamwork, selflessness, and above all: confidence! I left government service after hitting a glass ceiling of senior executive roles. I was fortunate to land at Gartner in their Executive Programs business, advising and partnering with CIOs and senior IT leaders across the US Federal Government. This experience expanded my deep understanding of the Department of Defense to the whole government.
Now at Splunk I support not only the federal government, but all state and local governments as well as higher education. Splunk has provided new opportunities for my constant learning and professional growth (which comes in real handy as Splunk adds new products and capabilities to our expanding Data-to-Everything Platform story!)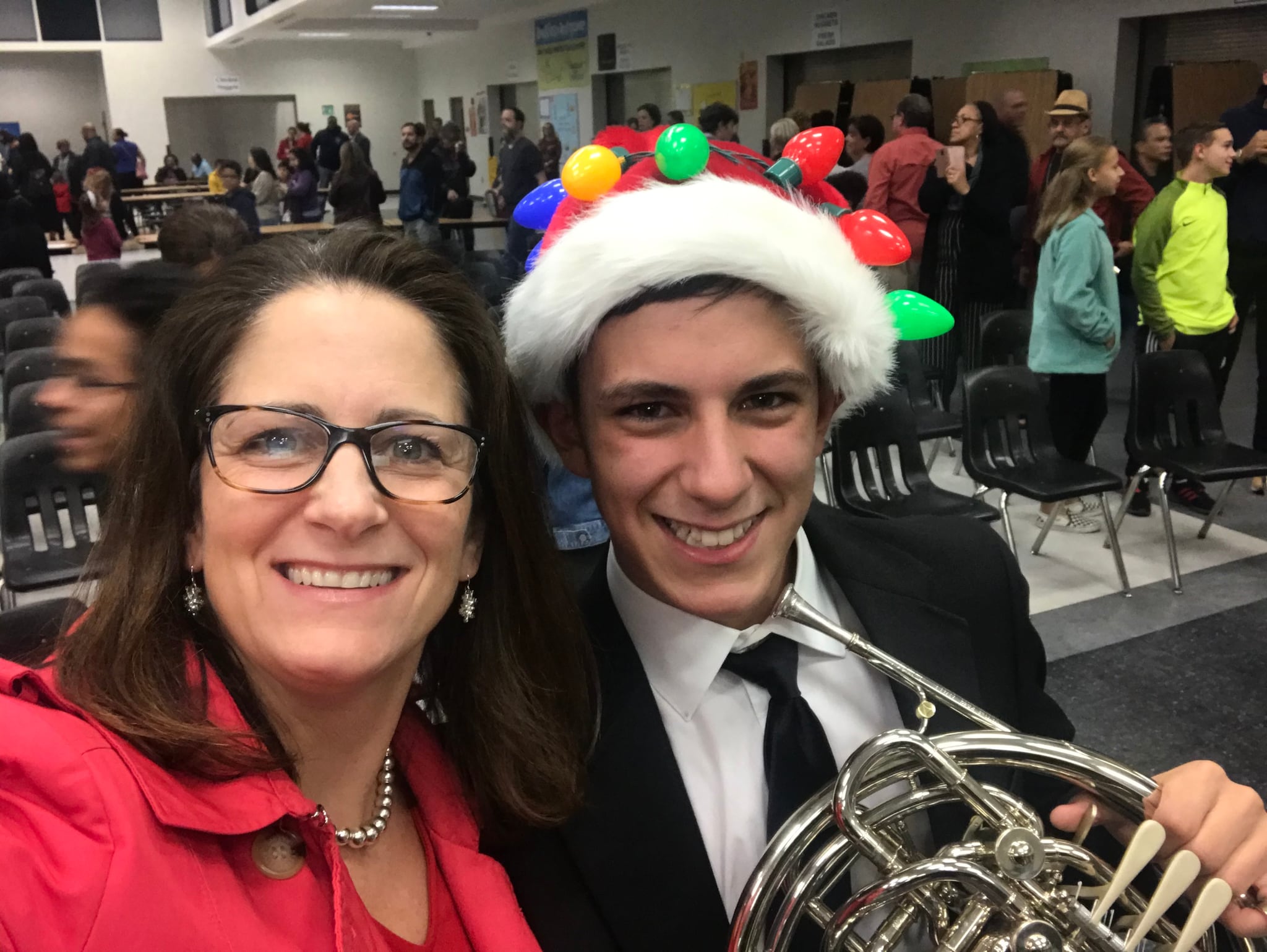 How have your unique experiences and insights made you successful in your career, and at Splunk?
Operating in all kinds of environments around the world has taught me one lesson over and over. Whether it's in the Australian bush, the brutal heat and conditions of the Middle East, the cobbled streets of Europe, or here in the USA; I've found people have a tendency to all want the same things:
We all want to be happy, healthy, and safe, and want that moreso for our children and loved ones.
This experience and insight allow me to have authentic conversations with people by tapping into our common needs and desires. This helps me keep perspective on my place in the world, and not compare myself or others unfairly or harshly. It's incredible what we can accomplish when we truly do see others the way we see ourselves, and follow the golden rule of empathy and respect.
What do you enjoy about working at Splunk?
So many things!
There is a true immersion of all things technology and innovation. Splunk has a collaborative, selfless culture of sharing and empowerment and core values which speak to our humanity (rather than just business outcomes).
Splunk creates technology which is truly helping to change the world for the better, with off-the-chain events using a public platform to raise others up through access to technology and new ideas.
Also, (and I know everyone says this, but it's true) the people of Splunk are a large reason why I love my job. Especially in the Public Sector theater, I can't say enough good things about working with Splunkers who are so smart, supportive, honest, passionate, (sometimes kooky) and always dependable.
Which Splunk Value (Innovative, Fun, Disruptive, Open, Passionate) resonates most with you?
I honestly can't pick just one! They all resonate with me!
It was during my interview process in which I learned about the "fun" value and that was a turning point in my mind for wanting to come here. I remember feeling the difference from the culture I'd come from in the military and the government. We certainly had passion there, but no one ever talked about 'fun' being valued across the department.
Don't get me wrong, I don't consider myself funny, per se (telling jokes and being kooky aren't my strong suits) but coming from Italian heritage, I sure do love a party with lots of laughing, dancing, hugging, and smiles. It was during this interview process when I knew Splunk was the employer for me.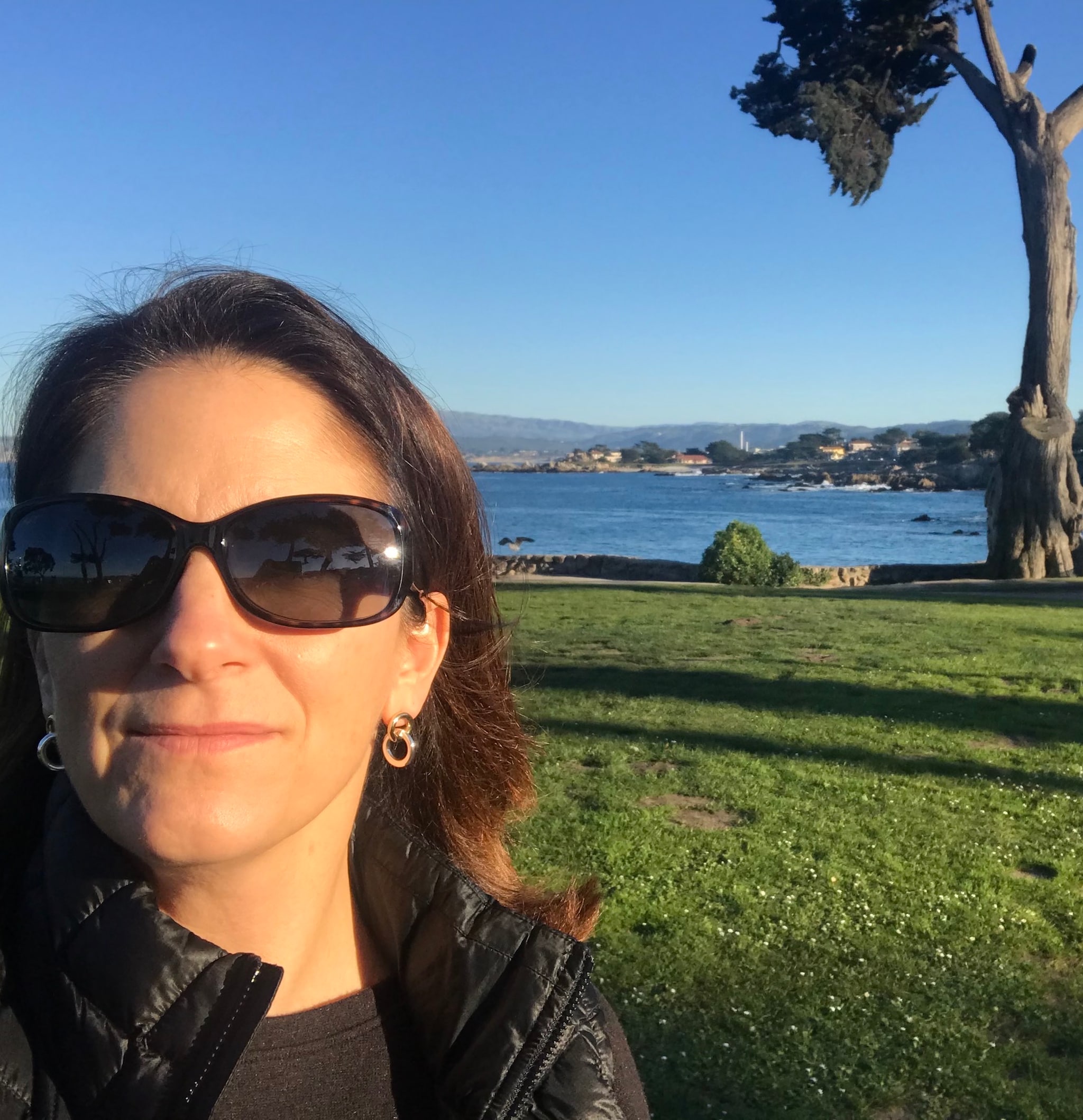 Splunk's vision is "a world where data provides clarity, elevates discussion and accelerates progress." How does your work contribute to this?
When I interviewed for my role as Chief Technical Advisor, I told everyone involved that if they were looking for someone with deep, hands-on technical experience, I was not their person. I was very clear that my superpower is storytelling, reaching people on a relatable level, using terminology about technology anyone could understand. Turns out, this is exactly what Splunk was looking for.
In my opinion, the vast majority of people in the world fall into the "non-technical" category, but are still important and interested in how tech can change their lives. The way I engage with people about Splunk through stories and analogies brings more people into conversation and aligns directly to our vision.
Splunk's mission is to "remove the barriers between data and action, so that everyone thrives in the Data Age." What does this mean to you?
The pervasive barriers I see across the US public sector are all about people and culture. Technology isn't the problem; in fact, ours is far more advanced than most agencies are mature enough to use at present. Removing the "human barriers" allows us at Splunk to demonstrate that data can not only inform insights and action, but at the same time, remove some of those human barriers we intentionally and unintentionally place between us.
An example is the language of IT. Often technology professionals use terminology that other business and mission partners aren't familiar with, people who often don't feel comfortable asking for clarification. This can create the feeling of exclusion.
When we choose to actively remove barriers, we are creating an opportunity for everyone to thrive through an inclusive education, exposure, explanation, and actually showing how data can improve our lives and the world.
Anything else that you'd like to share that you haven't already?
There's no limit to what you can learn or experience at Splunk, beyond your full time role.
In two years I've gotten deeply involved in the Veterans and Womxn's ERG's (employee resource groups). I've found these groups to have broadened my network of Splunkers and exposed me to inspiring people and ideas I wouldn't have met otherwise.
Our Veteran's @ Splunk ERG recently provided sponsorship support of the Service Academy Career Conference (SACC). There were over a hundred companies who joined Splunk's support with booth attendance (some examples were MSFT, Google, FB, Oracle, IBM, and Amazon) With over four hundred military personnel attending this event, we again saw that Splunkers really care. We saw twenty Splunkers volunteer their time for this virtual event, working across all orgs, with roles varying from talent acquisition, to fellow people leaders, and our wonderful individual contributors from across North America.
I also want to give a huge shout out to the Tysons office-based Avocado Toastmasters group. While improving on my public speaking was initially what drew me to the club, what kept me going were the people who came also to learn, sharing often very personal stories and gently critiquing others' to make each person a little better.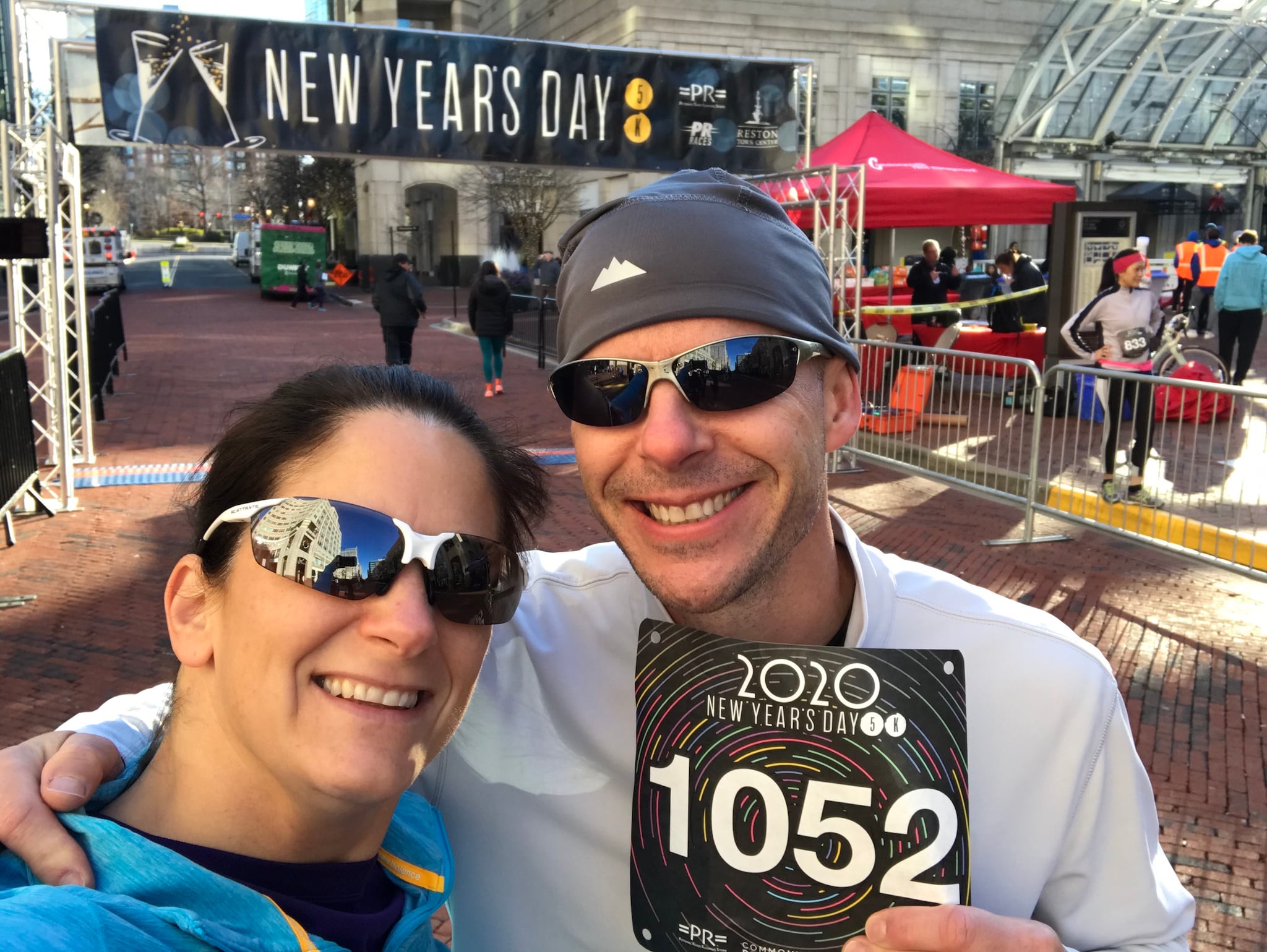 What can we find you doing outside of work? Hobbies or interests?
I'm a decent cook, can't get enough of crosswords and word puzzles, enjoy exercise including walking/running, yoga, weight training; and I love to travel!
If you would like to learn more about life at Splunk, or about our open Splunk Sales career opportunities, please visit the Splunk Careers page.
----------------------------------------------------
Thanks!
Shreya Iyer