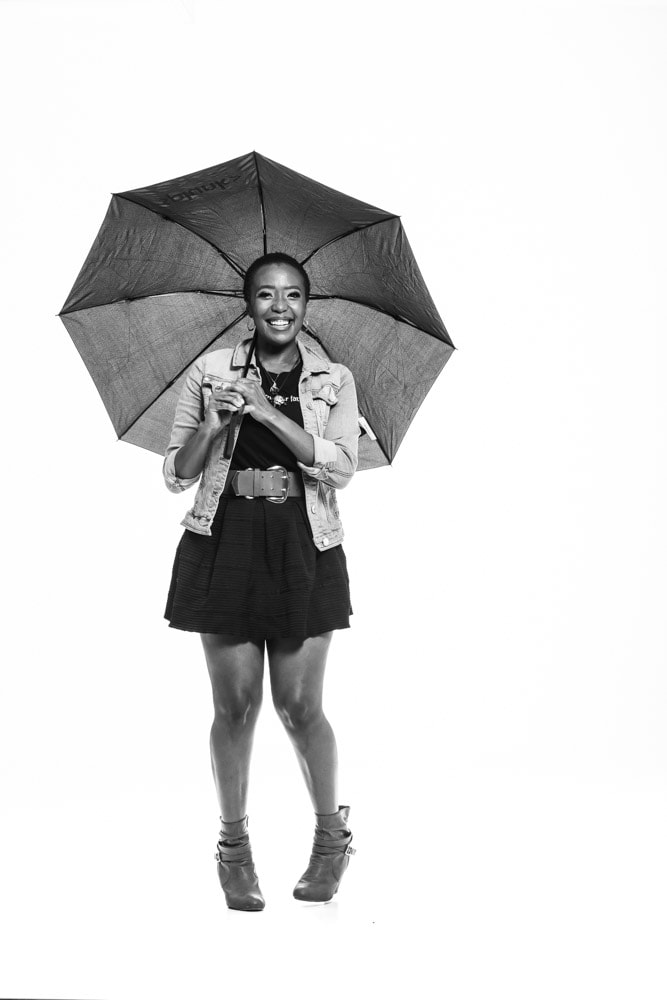 By Bobbie Travis March 09, 2023
"It takes a village" is a historic phrase rooted in the Black community. It consists of people who support our community as we strive to rise above ongoing racial inequities in healthcare, education, housing, and criminal systems in the U.S. The BEAMS (Black Employees Achieve More @ Splunk) ERG honored Black History Month (BHM) and showed that our village is stronger as a united community and still vital to our success today!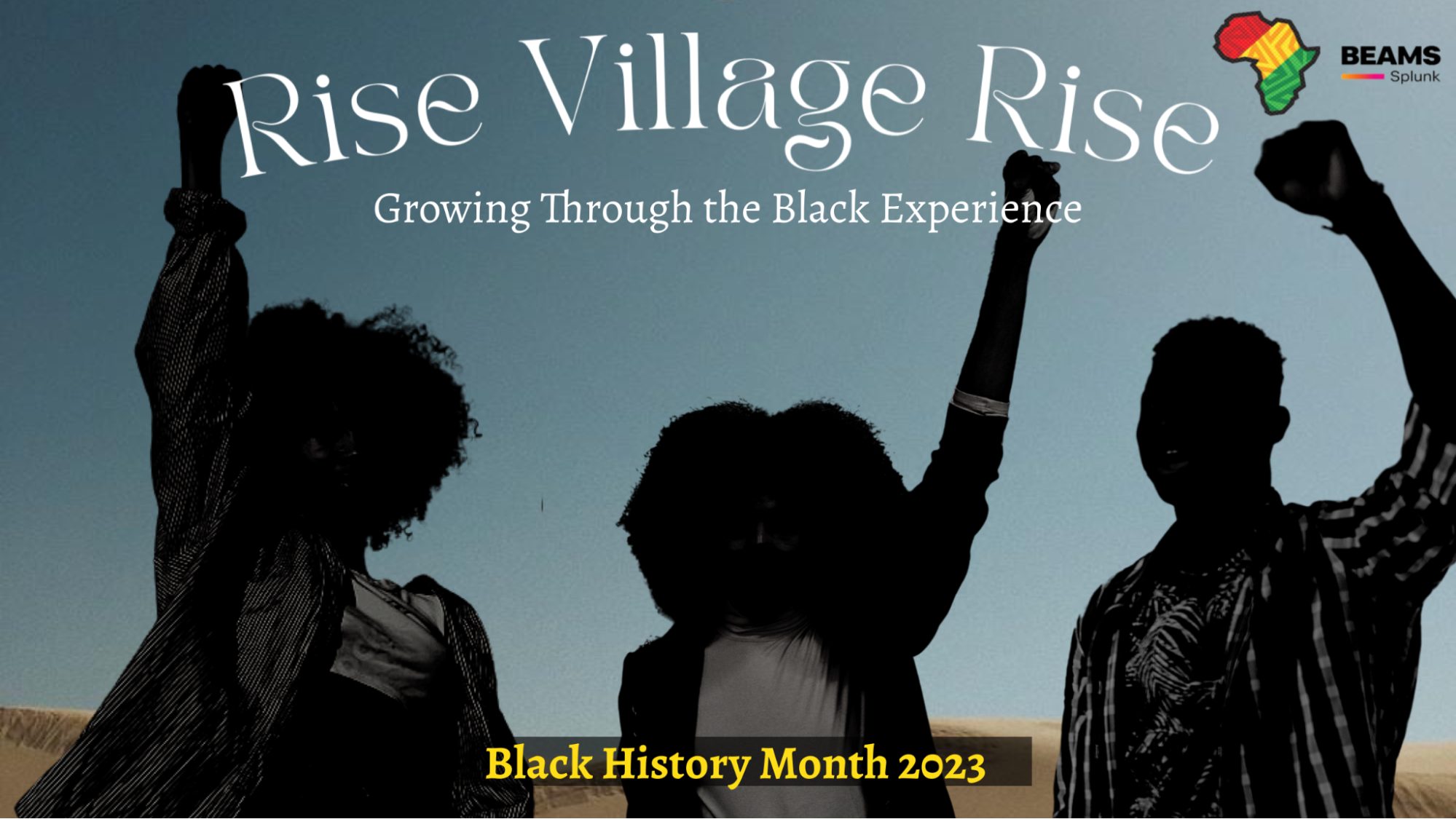 Throughout the month, we facilitated a wide range of internal programming. Some examples included a village wellness week with Dr. Sará King where we provided tips to support Splunker's well-being, a diversified recruiting and referrals lunch 'n learn, and an educational gaming social hour where we learned some educational trivia about Black innovators and leaders. Our marquee event was an informative and invigorating webinar panel discussion on diversity and resilience among Black cybersecurity leaders in tech. Throughout the month, we also shared inspiring stories from Black Splunkers on how they continue to thrive and achieve success while being Black in tech.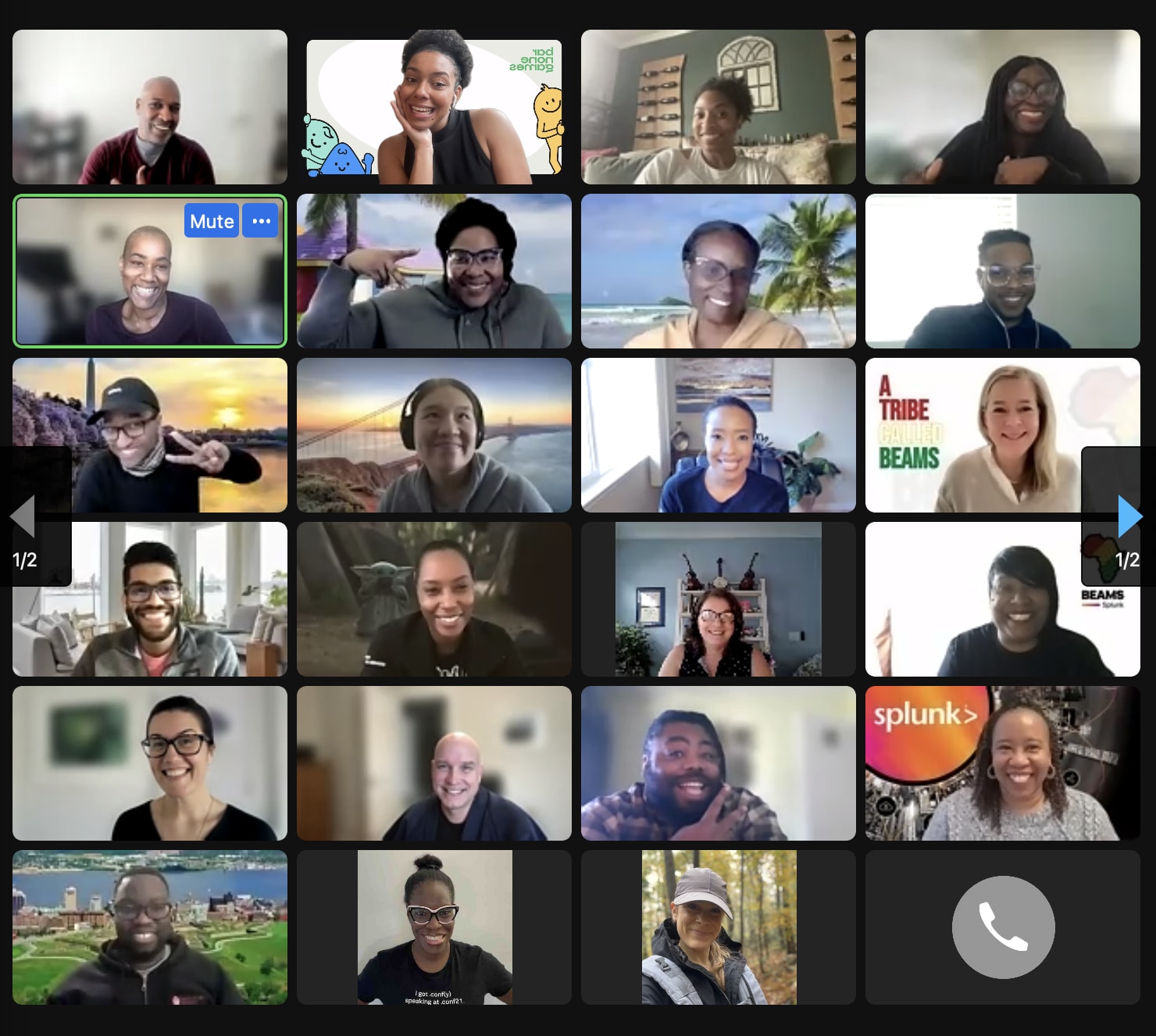 Village Games & Social Thangs - Hosted by Bar None Games
All programming reaffirmed that hard work, resilience, and building shared safe spaces are pivotal in the Black community. This collective effort across our ERGs at Splunk helps create an equitable and inclusive environment that allows everyone to succeed.
A Conversation with Black Cybersecurity Leaders: Building Diversity and Resilience in Tech
In light of Splunk's new focus on building a safer, more resilient digital world, it was only fitting that our BHM marquee event honed in on exploring the blueprint to build organizational resilience.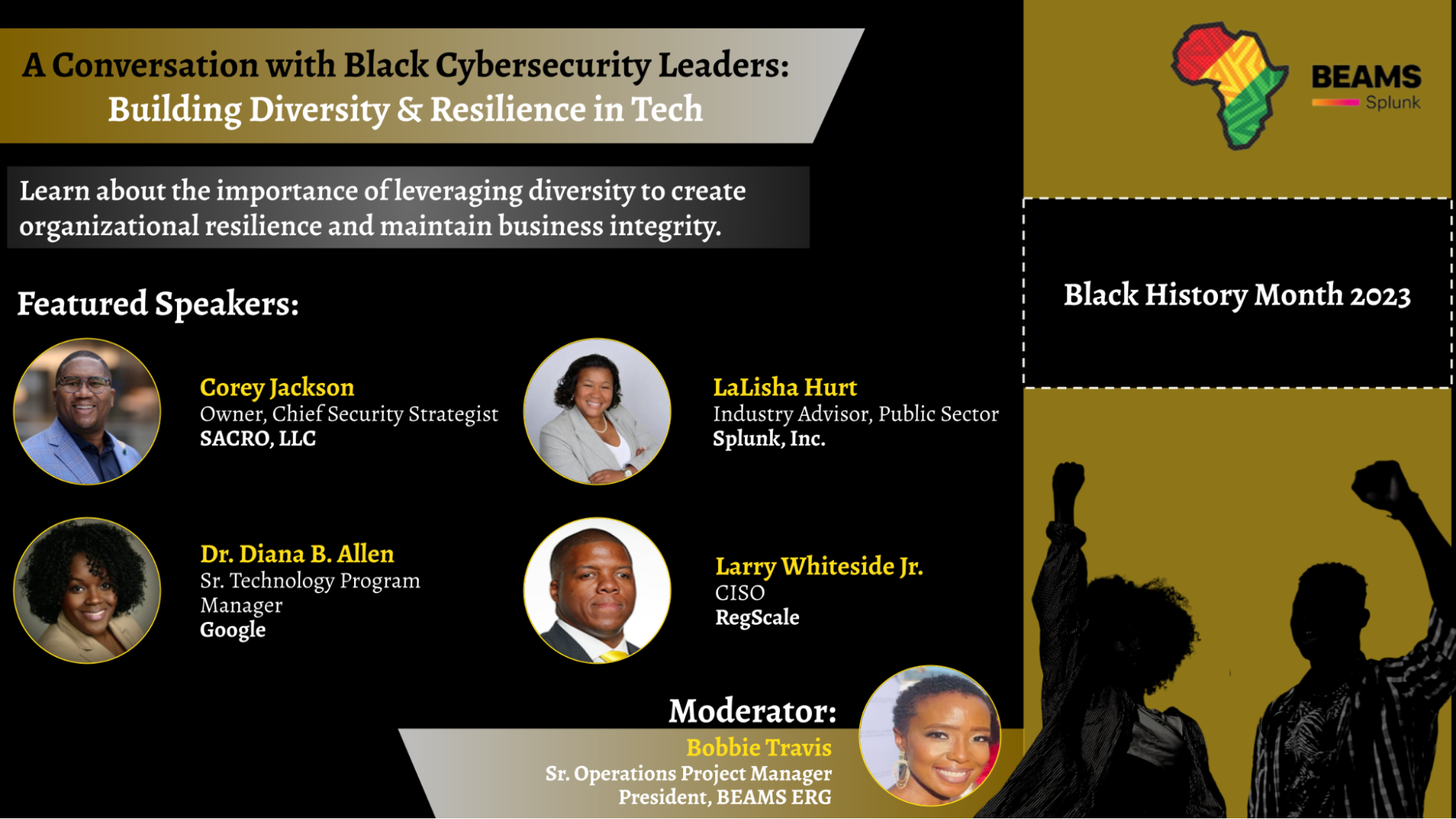 The webinar, "A Conversation with Black Cybersecurity Leaders: Building Diversity and Resilience in Tech," was led by BEAMS President Bobbie Travis. The panelists include the Founder & Chief Security Strategist of SACCRO, LLC, Corey Jackson, Sr. Technology Program Manager at Google, Dr. Diana B. Allen, Chief Information Security Officer (CISO) at RegScale, Larry Whiteside Jr., and former CISO, now Industry Advisor - Federal Civilian at Splunk, LaLisha Hurt.
It featured a thought-provoking, jam-packed conversation, emphasizing the importance of bridging cultural and corporate resilience to protect business integrity. Moreover, the panelists highlighted the challenges and misconceptions of Black leaders in tech. A common misconception of Black leaders has that mindset they do not belong in tech. Dr. Allen shared:
| | |
| --- | --- |
| | "I don't think about 'do I belong?' I think, 'why wouldn't I belong? Why not me?'" |
The dialogue also went into emerging cybersecurity trends and concrete strategies to diversify the workforce to improve business resilience. Mr. Jackson stressed the importance of global organizations matching the footprint of their consumers to better represent who they are as an organization. Mrs. Hurt shared insights on the importance of software developers having a diverse lens when building resilience into our platform for our customers and ensuring we are inclusive when selecting beta testers. To ensure the audience understood the value of diversity and resilience, Mr. Whiteside Jr. illustrated that:
| | |
| --- | --- |
| "Each of us has a different prescription for the lens that we see things through based on what we've gone through. As businesses are building themselves up to be better, they have to look at problems from all different sides, through different lenses to help them make better decisions." | |
The entire discussion was impactful! I encourage you to check out the recording below and learn from diverse leaders how you can think differently to build a more resilient tech ecosystem.
BEAMS enjoyed celebrating BHM, exploring the theme Rise, Village Rise, and raising awareness in our Splunk village and allies about our Black-lived experiences. We are grateful to be a part of an organization that embraces diverse discussions and strives to strengthen our culture of diversity, equity, inclusion, and belonging.