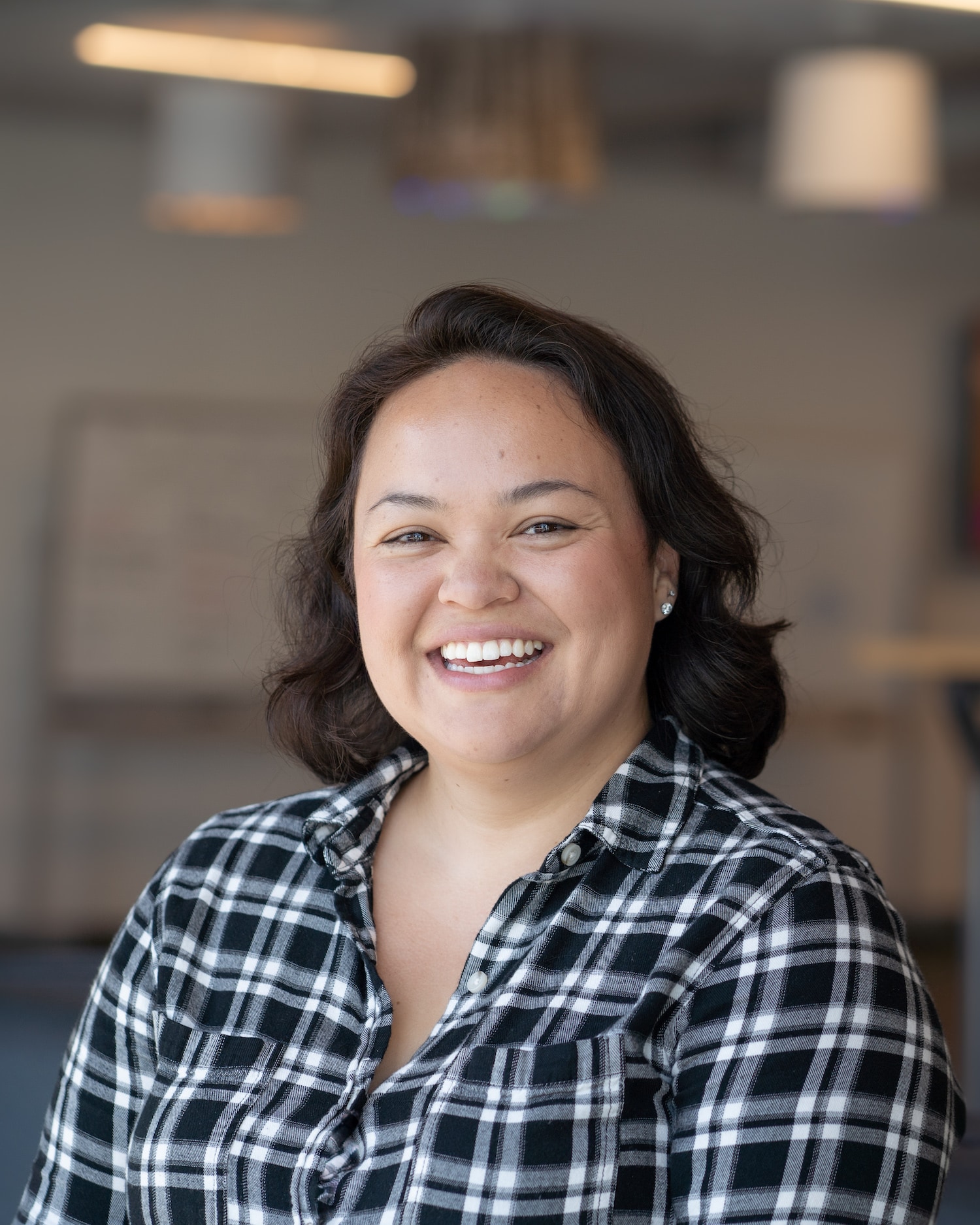 By Kristina Blehm June 21, 2021
Every June, we celebrate and honor the many heroes who've paved the way for progress for decades—activists who marched, advocates who organized, lawyers who argued cases, families who supported and stood with their loved ones, and every brave soul who spoke out even in the face of violence and personal sacrifice.
We also recognize that while we've made big strides toward LGBTQ+ equality, there is still much work to do.
Splunk was built on an open and inclusive culture where people are not only accepted, but celebrated for their Million Data Points, regardless of who they love and how they identify. As a way to truly embody our values, Splunk signed on to the Business Coalition for the Equality Act, which would create a federal standard in America to treat all employees the same.
To continue the celebration, we'd like to highlight a few LGBTQ+ Splunkers and how they advance equity and inclusion in their everyday lives, at home and at work.
---
Jenn Pesek
"There are so many different answers to this question, but I think the most important thing to remember is that allyship should never be performative, and it is not limited to the month of June. So many allies either don't know or gloss over the fact that the LGBTQ+ movement was spearheaded by our trans and BIPOC siblings. It's not enough to offer support in the summer, or show up to a parade decked out in rainbows...show up and be vocal 24x7x365. TL;DR, the two biggest things we can all do (fam or ally) in my mind is: educate and advocate. Take the time to understand the history of the LGBTQ+ movement (don't rely on members to educate you) and then use that knowledge to support, advocate, and protect."
---
Chetan Bhakri
"I always believe that change begins from within. We must recognize and understand our own biases first before we look at others. Once our own biases are observed and accepted, we can then focus on our community. Ask ourselves why we took an action or think or respond in a particular way; what could have been the hidden motive behind it and once we understand ourselves, we will then be able to see those biases in others."
---
Patchanee Petprayoon
"At times, I find the fight for equality exhausting. The hurtful microaggressions directed my way or even hearing the latest news regarding another attack on Asian people to be absolutely infuriating. It is enough to make any person throw up their hands and say why bother. Yet I do believe change is possible. It usually happens when one person says enough is enough! One person can vote for change. One person can march at pride. One person can call their senator and demand change. One person can ask that corporate America begin hiring a workplace that is more reflective of the America that they live in. #1PersonCanMakeADifference"
---
Hannah Aspinall
"It's extremely refreshing to be part of an organization that perpetuates an inclusive culture for the LGBTQ+ community. At Splunk, I feel supported by a team of ERG radicals who spark ideas, push boundaries, and challenge with 'how can we do better' as the fight for equality continues. I'm extraordinarily proud when we win through tiny or meteoric steps, any/all progression makes an important difference."
---
This post was co-authored by Kristina Blehm and Daniela Hurtado. Daniela is Regional Sales Manager at Splunk, helping current and potential customers navigate Splunk's Observability Suite. Prior to managing accounts, Daniela was a people manager for Splunk's Observability BDR team after her quick stint at SignalFx (acquired by Splunk in 2019) where she was responsible for breaking into the enterprise ecosystem of Latin America. Jill-of-all-trades and master of none, Daniela holds a B.A. in Philosophy from Louisiana State University and a Master of International Business from the University of South Carolina.