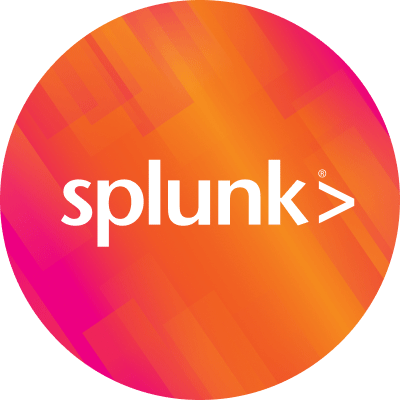 By Splunk February 28, 2022
I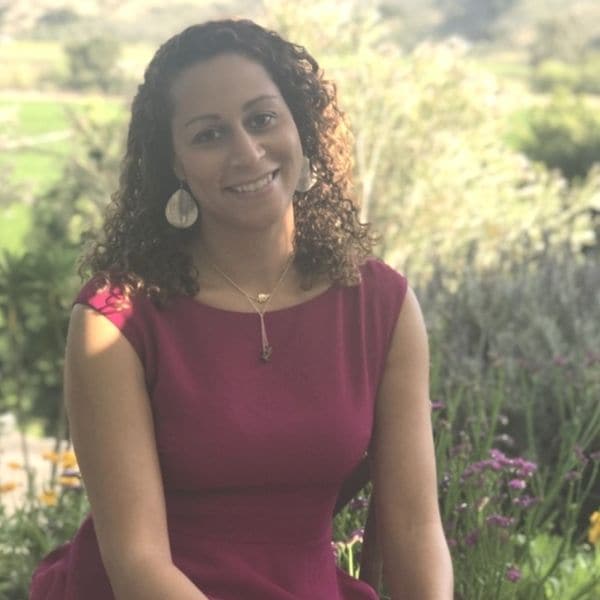 n the latest edition of our "Splunker Stories" series, we meet with one of Splunk's Customer Success Managers, Jessica Sanders.
We sat down with Jessica to learn more about the path which led her to Splunk and the work she does with our BEAMs Employee Resource Group.
---
What did you do prior to joining Splunk and how did you end up at Splunk?
Prior to coming to Splunk I was working at a Google Partner, leading a team in change management and training consultants. It was a fantastic experience to build a practice and a team, but I was ready for a new challenge. I had been following Splunk for a while and always admired the culture here. I strongly believed in Splunk's mission to remove barriers between data and action, so when a Customer Success role opened up, I jumped at the opportunity!
Tell us about your story. What experiences made you who you are today?
Growing up bi-racial, bi-cultural (my father is Jamaican), and having a sibling with special needs, I was exposed to all walks of life from a young age. I went to college in Spain, and several years later taught high school Spanish at an inner city school in Los Angeles with the organization Teach for America.
It's because of my life experiences I am always compassionate and curious about others. I love learning about other people because everybody has a unique story to tell which creates opportunities for me to learn.
How have your unique experiences and insights made you successful in your career, and at Splunk?
Every role I have had in my career has been one which requires strong interpersonal skills and the ability to build relationships.
While the professional tasks ranged from teaching high school Spanish to now driving adoption of Splunk; I understand success comes when we are able to build relationships and work together.
Whether someone is a high school student, or the students parents, C-level Executives, or Security/IT Analysts; I know it is this skill of relating to all kinds of people which has undoubtedly continued to make me successful in my career.
What do you enjoy about working at Splunk?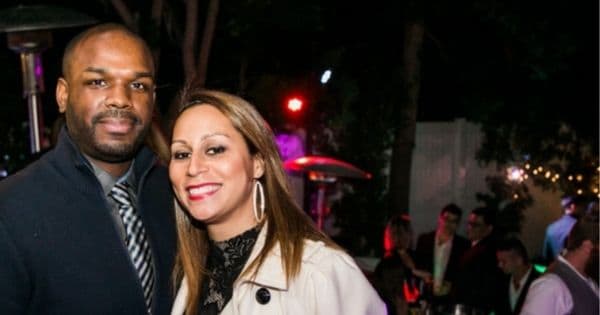 I joined Splunk at the start of the pandemic in 2020 and feel this past year has shown the "soul" of the company.
I have been so proud to be a Splunker, because leadership truly sees our employees as Splunk's biggest assets. The knowledge of this makes it feel so good to virtually come to work each day.
Additionally, there's a wealth of resources to learn about a variety of industries, technology, people and cultures, and the list goes on.
I'm always in awe at all of the brilliant minds I get to work with each day here at Splunk.
Which Splunk Value (Innovative, Fun, Disruptive, Open, Passionate) resonates most with you?
I studied sociology and have always been fascinated by people at a large scale and all the things which are valued in society. This said, the concept of being disruptive is very exciting to me! Splunkers reimagine a whole new way of doing things, and better yet, put into action the creation of new tools, systems, and processes which keep us growing and evolving.
Additionally, I love the value of being fun. As a society, we spend the majority of our time in life working, and at Splunk we know making work fun has long term rewards in retention and productivity!
Splunk's vision is "A world where data provides clarity, elevates discussion and accelerates progress." How does your work contribute to this?
As a Customer Success Manager, my job is to ensure our customers understand and are able to realize the full value of our products. I consider our role as CSMs to help remove obstacles in order to bring in data so our customers can have the clarity needed to elevate their own discussions and ultimately accelerate their own progress.
We do this by making sure everyone is aware of the resources available, whether that be training, On Demand Services, product specialists, workshops, the list goes on and on!
Splunk's mission is to "remove the barriers between data and action, so that everyone thrives in the Data Age." What does this mean to you?
At Splunk, we have a powerful mission which connects us.
We see so many inequities in this world due to the lack of access to resources (whether it be knowledge, money, education, etc.) At the core of what we do at Splunk is removing these critical barriers for not only businesses but also for people as a whole.
Splunk knows, once a person has information, they have knowledge which provides the power to take action.
In my opinion, this is the genesis of change.
Anything else that you'd like to share that you haven't already?
In addition to being on a fantastic team of CSMs, I have had the pleasure of participating in one of our many Employee Resource Groups. I am part of the Leadership Staff of BEAMs (Black Employees and Mentors), and have seen first hand the energy and passion which goes into creating our globally inclusive communities here at Splunk.
I encourage everyone, if they haven't already, to consider joining an ERG. It not only provides unique opportunities to interface with Splunkers you may not work with day-to-day (including Splunk Leadership) but it also affords great opportunities not often found elsewhere.
One of the highlights for many Splunkers was during Black History Month where our ERG created programming and hosted A Tale of Two Pandemics. This session was a conversation with California Congresswoman Barbara Lee, neurosurgeon Dr. Myron Rolle, and Richmond Police Chief Bisa French, all coming together to discuss the impact COVID and police violence in our communities.
It's truly inspiring to be able to work in an environment where these kinds of discussions are taking place.
What can we find you doing outside of work? Hobbies or interests?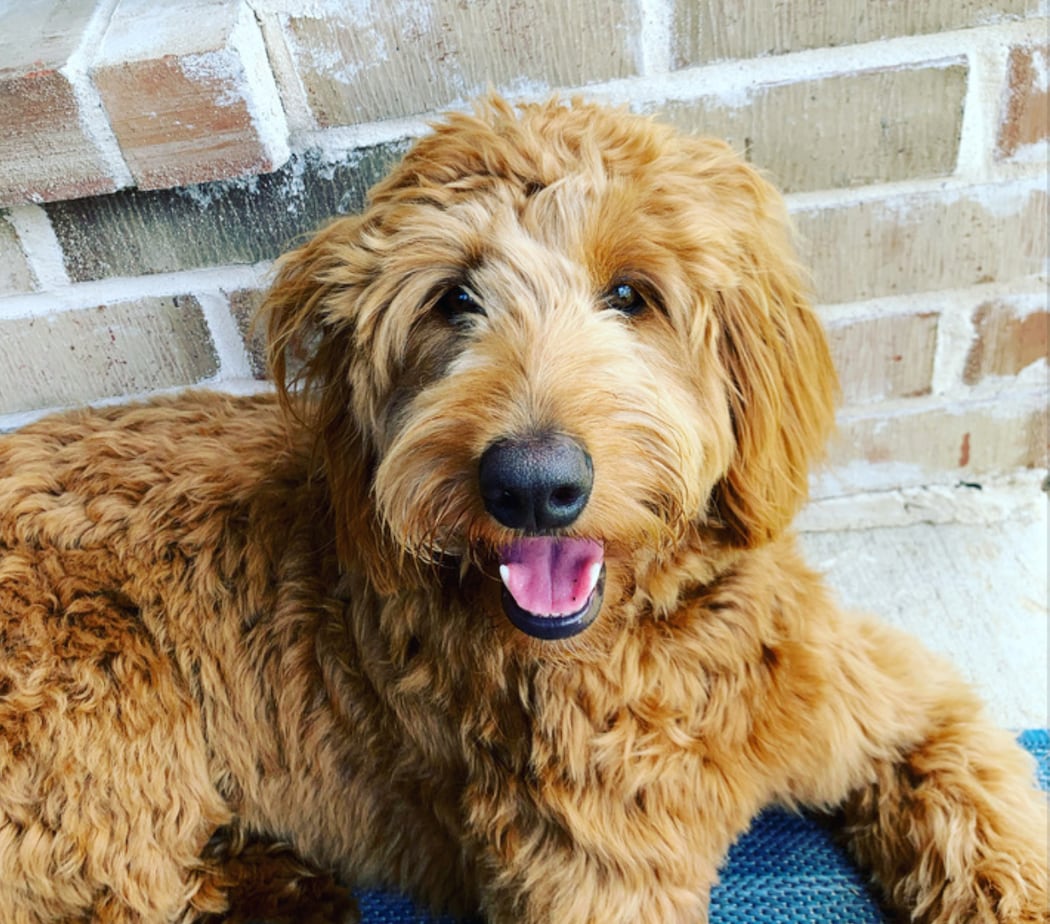 I like to live my best foodie life! I love unique
and cultural food experiences as well as cooking with both international and domestic flair.
Last year, my husband and I got a "quarantine puppy" named Riley, so now you can find us at a dog park, in the garden or hanging out at home with my two loves.
If you would like to learn more about life at Splunk, or about our open Splunk Customer Success jobs, please visit the Splunk Careers page.
----------------------------------------------------
Thanks!
Karen Miller