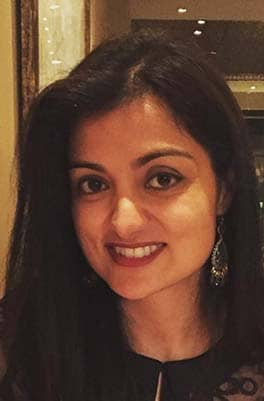 By Shreya Iyer December 03, 2020
In our latest edition of our "Splunker Stories" series, we meet one of Splunk's Principal Sales Recruiters, Heidi Smith. We sit down with Heidi to learn more about the path which led her to Splunk, her passion for people and her perspectives on hiring military.
---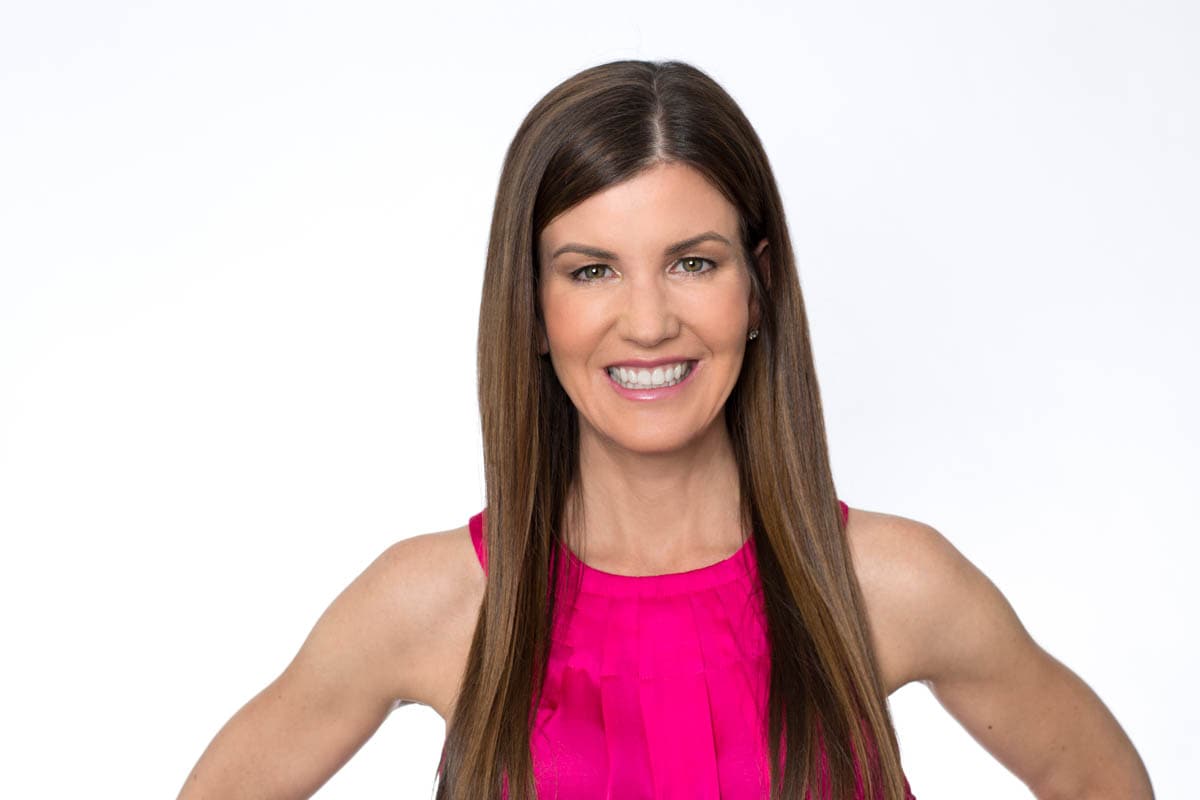 What did you do prior to joining Splunk and how did you end up at Splunk?
I was in the Army Reserves as a Captain. As a civilian, I have extensive knowledge in recruiting, having in the past built teams for both Salesforce and Google.
In September 2012, I began exploring opportunities within my network, looking at options with technology companies when I received a LinkedIn message from a Splunk Recruiter.
When I arrived at the office on 250 Brannan Street in San Francisco, I just knew it in my heart Splunk was the place for me. I have never looked back!
Tell us about your story. What experiences made you who you are today?
I was born and raised on Cape Cod to an amazing family (very blue collar, hard working and truly humble). I had never been out of New England (or even ever on a plane!) until I joined the Army. I was SO excited when I found out I would get to fly to South Carolina and Texas for military training.
I worked in healthcare while in the military and took care of soldiers and their family members who struggled with behavioral health, or drug and alcohol issues.
I was stationed in Georgia here in the USA before going overseas to Germany, and enjoyed the opportunity to travel all over Europe. I even started college part-time while in Germany!
After I was discharged, I moved to Texas and stayed in the Army Reserves to earn my Bachelors followed by my Masters degree. I was then commissioned as an Officer and stayed with the Reserves for another ten years.
With my experience traveling and learning around the world, I've gained perspective – I have seen so many unique and special differences everyone has, but I also have witnessed the extraordinary similarities we all share.
I am always amazed by people. Getting to positively impact another person's journey is the purpose of my life.
How has your unique experiences and insights made you successful in your career, and at Splunk?
I learned about great work ethic from my parents, extended family and the military. I also know I can do whatever I want with effort and the right mindset.
I love helping people better their lives through finding their dream job. I know having a fulfilling and exciting career is just as important as getting married and buying a new house.
I get to help a person shape their goals, aspirations and future!
What do you enjoy about working at Splunk?
The people at Splunk!!!
I have had the wonderful opportunity to co lead the Veterans Employee Resource Group, and I work with some of the smartest and innovative people in the world! I am so amazed at how humble Splunkers are, how they help others and truly bring out the best in each other. I have had the honor of seeing Splunk grow from 600 to 6,500 employees over the past eight years! I get to live every Recruiter's dream! I also love learning about how our partners and customers are using Splunk.
Which Splunk Value (Innovative, Fun, Disruptive, Open, Passionate) resonates most with you?
Passionate!
I often hear from candidates on the phone they can tell by my voice just how passionate I am about Splunk, our culture and hiring people whose knowledge, skills and abilities allow them to flourish! I believe everyone should have their dream job and enjoy their lives! Life is too short to not have fun and love your job!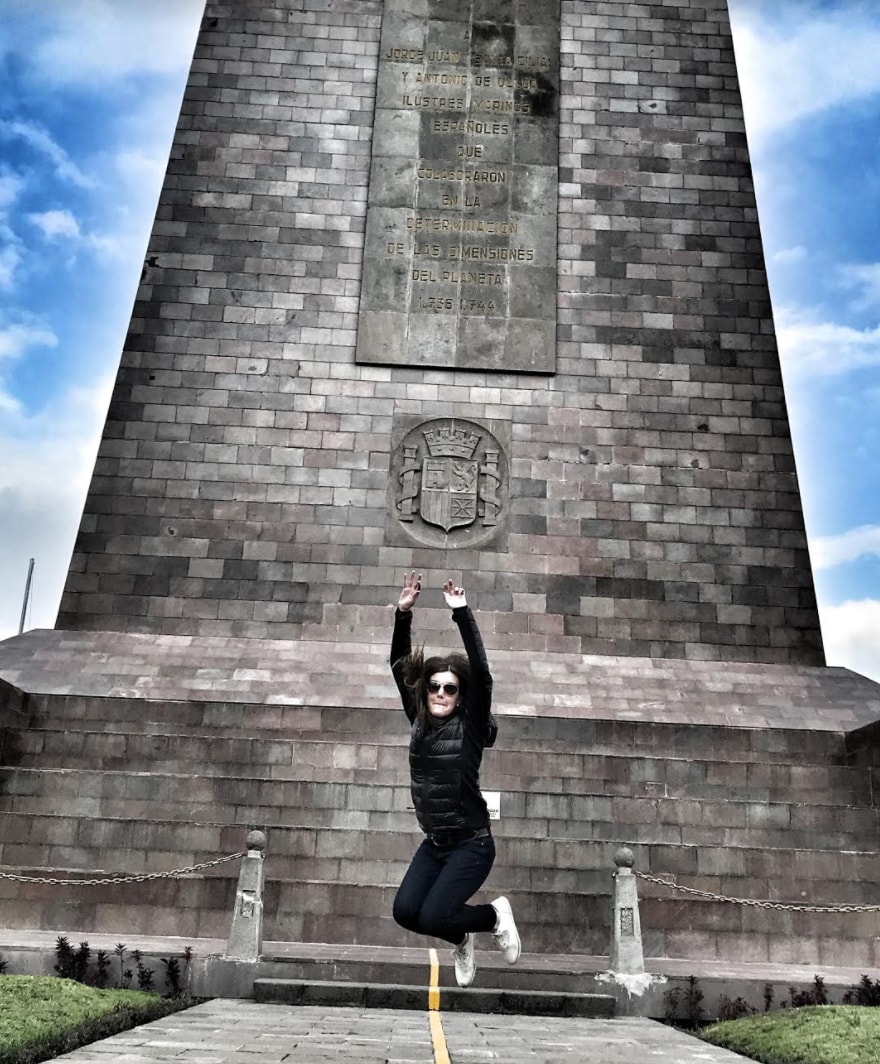 What can we find you doing outside of work? Hobbies or interests?
I love cycling and staying physically active whether it's walking, skiing, working out, hiking, etc.
I love traveling to new countries and learning about new cultures (at the time of writing this; I've been to 27 countries).
Quality time and physical touch are my "love languages." I love spending time with family and friends (I try to get back to Cape Cod four times a year); my family really likes to celebrate the holidays, and I enjoy cooking and baking for my family and friends.
Anything else that you'd like to share that you haven't already?
I have the wonderful opportunity to co-lead the Veteran's ERG (Employee Resource Group) at Splunk. We now have over 140 Veterans working here, and it's been amazing watching the ERG grow and support each other as we come together for a common mission.
I have also helped organize various diversity recruiting events (grass roots efforts) in person and virtual. At this year's Splunk .conf, our ERG hosted a virtual networking lounge which had one of the largest groups of traffic / visitors!
I miss going into the office and seeing my peers, but I know we will all connect again someday soon.
Please visit our website if you would like to learn more about life at Splunk, or our Splunk Veteran Employee Resource Groups! Should you be interested in connecting with Heidi Smith (and our other great recruitment teams!) for some of our open career opportunities; please visit the Splunk Careers page!