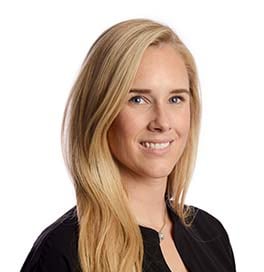 By Katia Ratkovich August 04, 2022
In this next installment of our "Meet the Splunktern'' series, we're featuring Guadalupe Bucio, our Technical Sales Intern. Guadalupe is currently a senior at Northern Illinois University. Read on to learn more about Guadalupe and her journey at Splunk.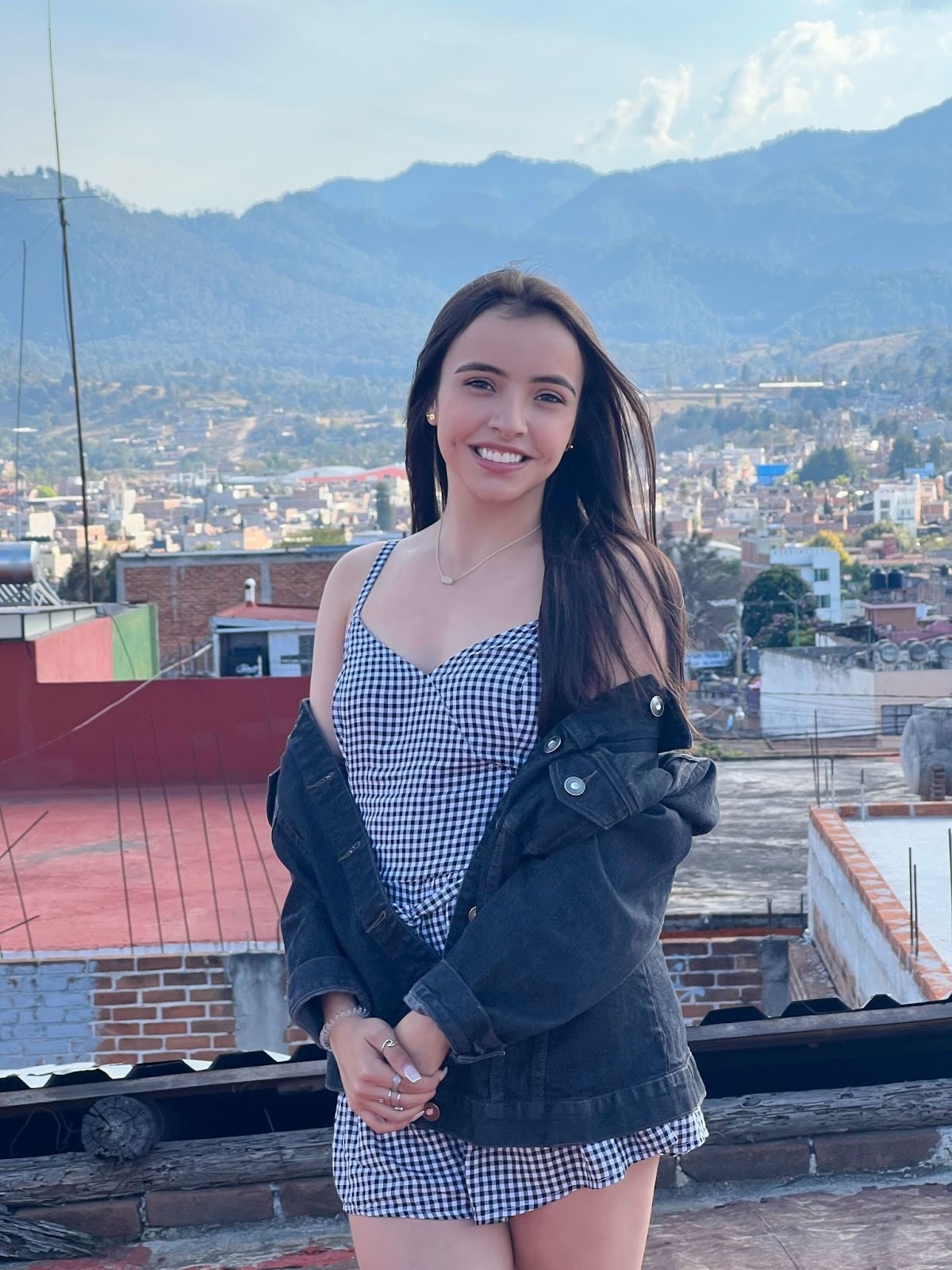 How is your internship going?
Amazing! The joy I've gotten from working with Splunk is unbelievable. I've met a group of extraordinary interns who have quickly become my lifelong friends. This internship has also brought me a network of Splunk mentors who are both highly knowledgeable and bright and the most caring individuals I've encountered thus far. It is a very bittersweet feeling knowing that our time together is coming to an end.
What has been your experience as a remote intern?
Getting to work while wearing comfy sweatpants and slippers everyday? How does it get better than that? Working remotely has been an enlightening experience. There's this common misconception that working remotely can feel isolating. Before this internship, I was afraid I wouldn't be able to connect as well with my peers working remotely, but after my short time at Splunk, I now realize that is far from the truth. Everyone in our technical Sales intern group has been so friendly, making it so easy to build strong relationships with one another and stay connected! We've created group chats to get to know each other outside of work and bond with one another better. Aside from the weekly team meeting, Splunktern Events, Splunktern Workshops, and the other various staff meetings, you feel like a part of a big, happy family. Which makes me even more excited to find ways to meet other Splunkterns, whether it be getting something to eat or a coffee.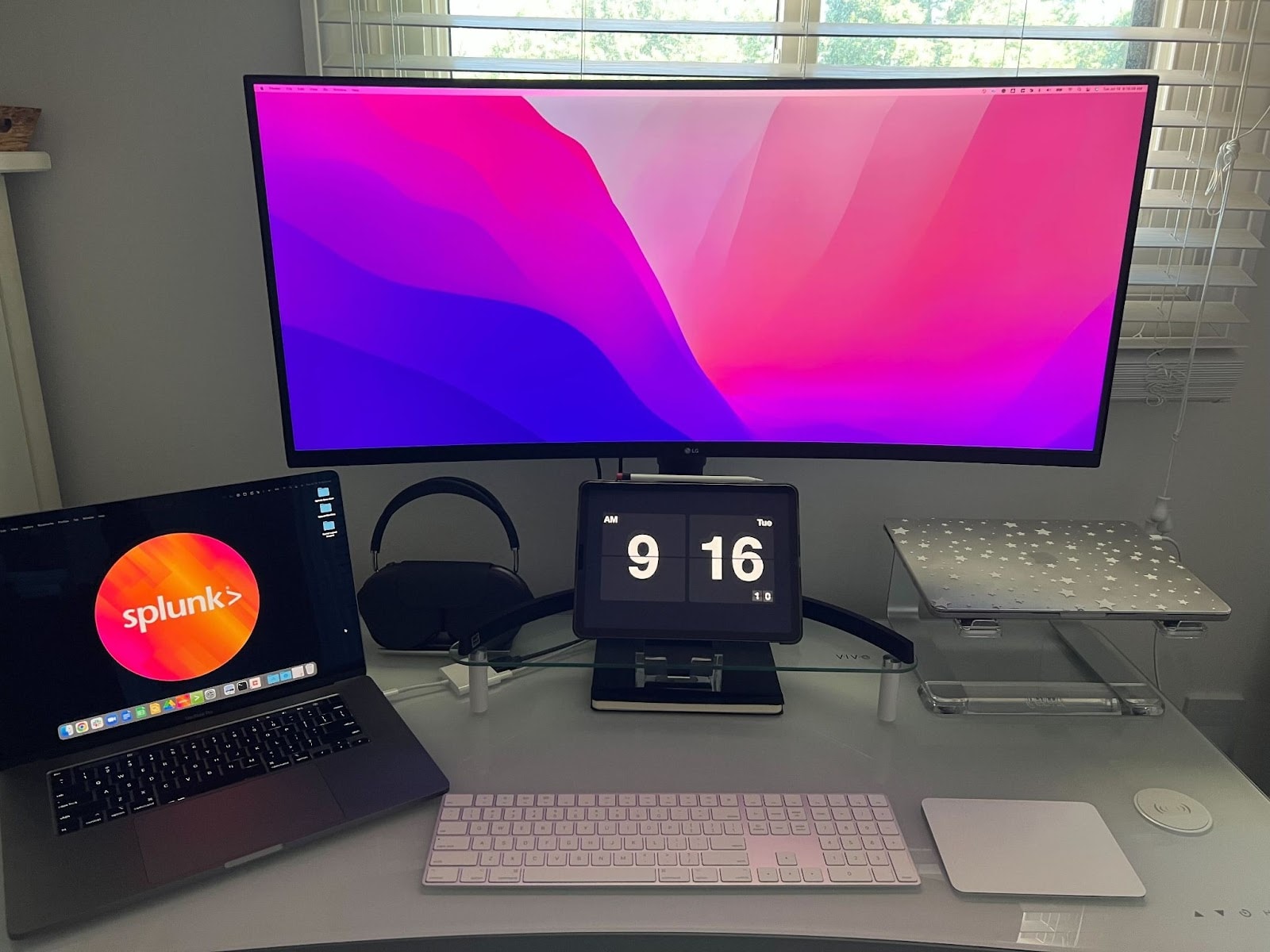 What does an average week look like for you?
Lots of meetings! From Monday to Thursday, it's our job as Technical Sales Interns to shadow the different GSS and Enterprise/Strat teams customer calls. Most of the time, our calendars are varied with the core intern meetings and shadow calls, which fills up rather quickly. I also complete weekly manager-assigned training courses and attend occasional technical workshops. I like to use any free time I have to reach out to different Splunkers outside of Global Shared Services and learn about their career journey at Splunk and leading up to Splunk. I love to learn about the different perspectives and advice they share. This is a great way to build connections and find more mentorships. Friday is a bit slower compared to our other days. It's tradition for our Technical Sales intern team to meet on Fridays and present something unique that we learned that week.
What is the most important skill needed for your role as a Technical Sales Intern?
Apart from all the technical skills which are most basic, I would say curiosity is the most important starting out or, as we would like to call it, "tinkering with what's around you." Technology is changing by the second. There is always something new being created and staying aware of what's current is important. While having a general curiosity on what resources are available to us and why it's relevant, will help expand your critical thinking skills and general knowledge. This applies not only to the Splunk product itself, but finding ways that it can help customers in the future. Find their why in what Splunk can do and why it's important to them.
Can you tell us about the project you are working on?
I was able to work on a variety of projects during my time interning at Splunk. For example, I've been Splunking my hobby! Using data from the Health Post app on Splunkbase, MyFitnessPal, and Spotify, I've been tracking my current workout habits to meet my fitness goals. Another project I've been working on is Splunk for Splunkterns with other interns outside the Technical Sales team. Our project aims to use Splunk technology to solve the pressing issues in our world today — topics like climate, health equity, poverty, racial justice, and education. My favorite project is the one within our Global Shared Service team of Technical Sales Interns. We are working to create a resource guide for future Splunk Sales Engineers. This is fun because we are allowed complete creative freedom to plan how we want the resource guide layout to be. I like how each intern's story in the guide reflects a different takeaway they've learned during their internship. It's cool to see the way we incorporate every piece of information together as a whole.
What has been your favorite Splunktern event or workshop?
Without a doubt, it would have to be the Virtual Drag Show Bingo! It was a fun experience as it was very interactive and engaging with the rest of the interns. There was not one dull moment during the full hour of the event, and the host had every intern laughing through the entire show. This is one to look forward to. I highly recommend that every intern participate!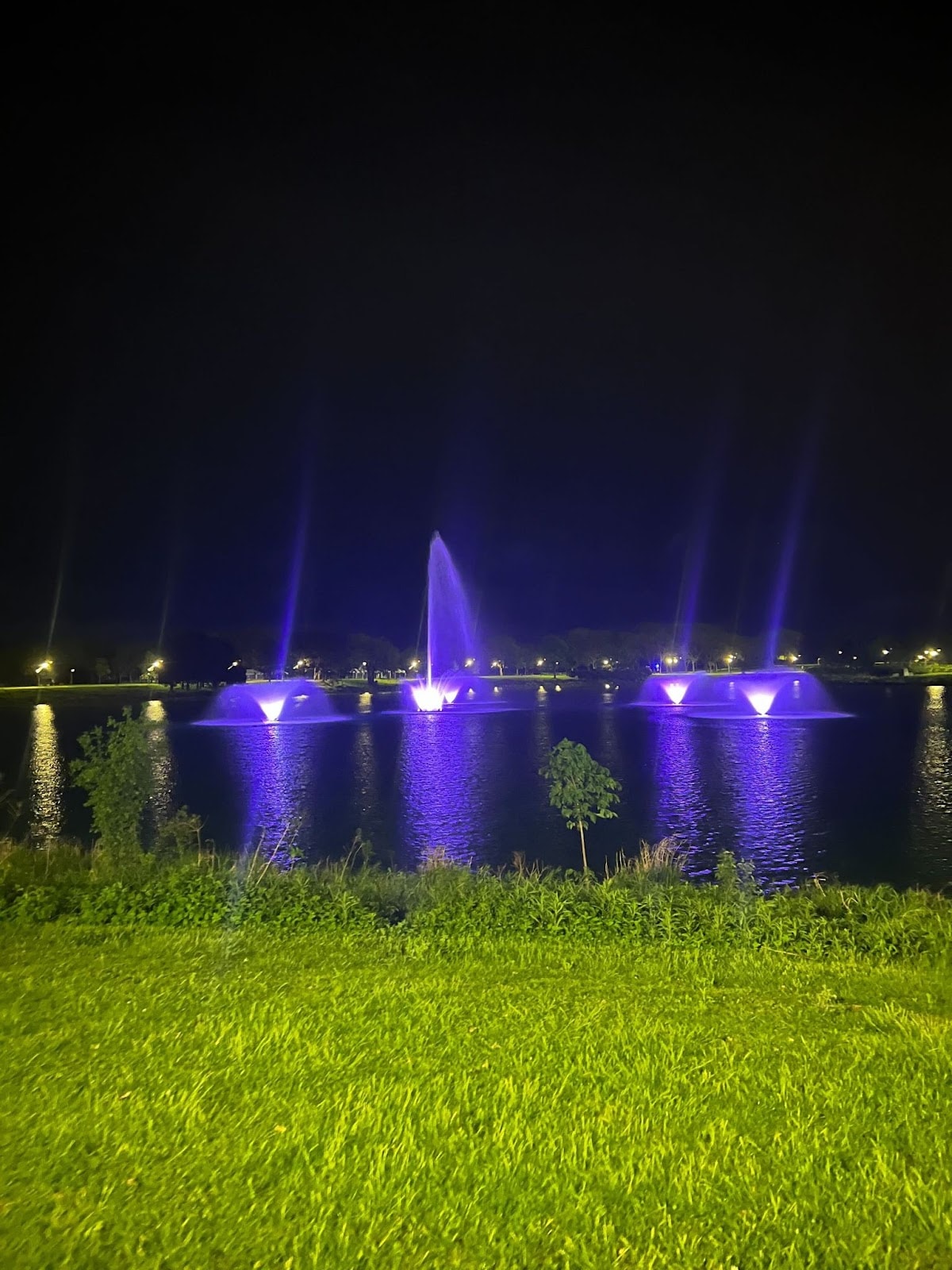 How do you wind down after a long workday?
As the day starts to wrap up, I have noticed my favorite thing to do is participate in something active. Finding new walking paths has been a great way for me to destress and admire nature more. My favorite place to walk would be Northwestern's University Recreation Center by Lake Michigan. It's decorated with tons of painted rocks on the edge of the lake, and you can see the Chicago skyline from there. This may be the workaholic in me talking, but even working on my personal project is something I enjoy doing after work. I am constantly brainstorming new ways to add anything I may have learned from that day.
Want to learn more about the Splunk Internship Program? Visit our Splunk University Recruiting Facebook Page and LinkedIn, or check out open Splunktern opportunities.