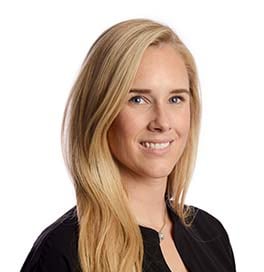 By Katia Ratkovich August 30, 2022
In this next installment of our "Meet the Splunktern" series, we're featuring Majd Khadra, our Software Development Engineering Co-Op. Majd is currently a junior majoring in Computational Mathematics! Read on to learn more about Majd and his Splunktern experience.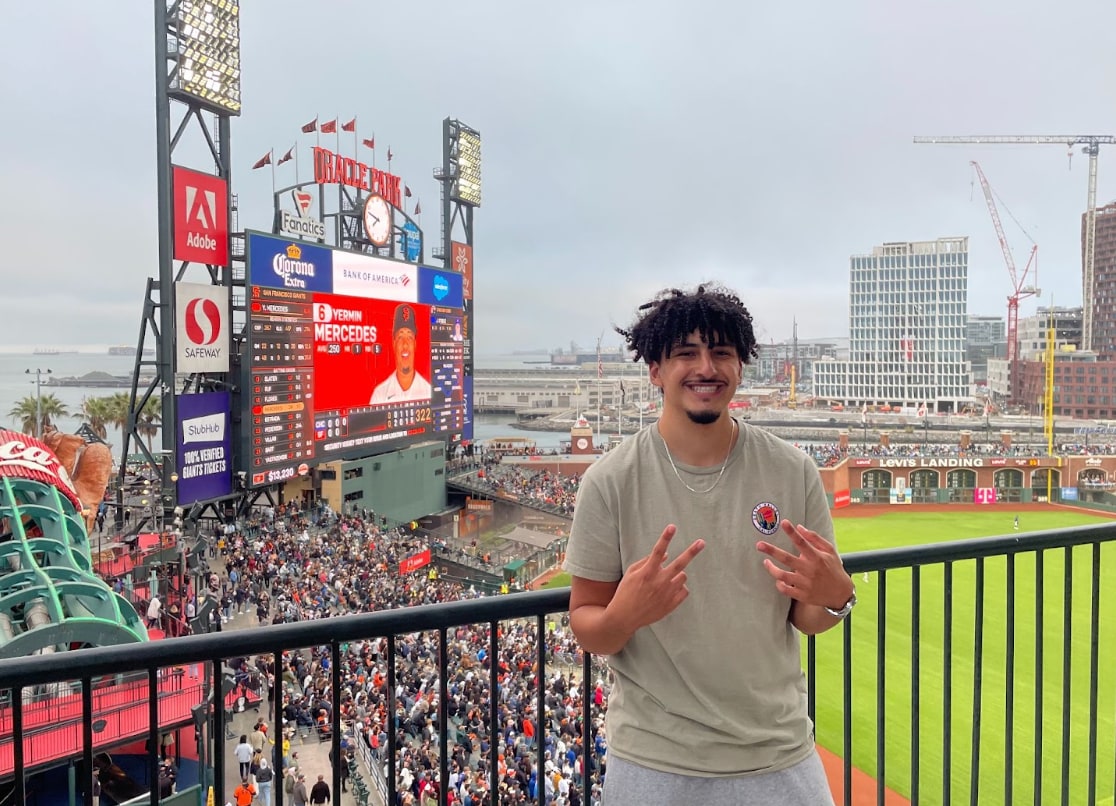 Walk us through an average day in your role.
I usually spend the first hour of my morning reviewing my tasks and goals for the current day. After that, I attend my team's standup and update everyone and what I have and will be working on. I try to spend the next hour or so working on tickets, whether it be bug fixing or feature building. I take an hour break for lunch, and I usually have another meeting right after. This might be a coffee chat, a team meeting, or a 1-on-1 with my mentor. After this, I take the rest of the day to continue working on whatever I'm working on, try to wrap my tasks up and see if I met my goals or not.
What has your experience been being a hybrid intern?
Being a hybrid intern has been amazing so far. I love the freedom to work from home or go into the office whenever I want. Although I try to go to the office every day, it's nice to be able to work from home sometimes.
How would you describe your team and team culture?
I'd describe my team culture with 3 words: fun, supportive, and kind. My team/organization does so much to keep us cheerful, even through stressful times. We have a lot of game nights, trips to different places such as beaches and amusement parks, and coffee chats are highly encouraged. In addition, anyone on the team is always willing to answer any questions and hop on a call to help out whenever possible.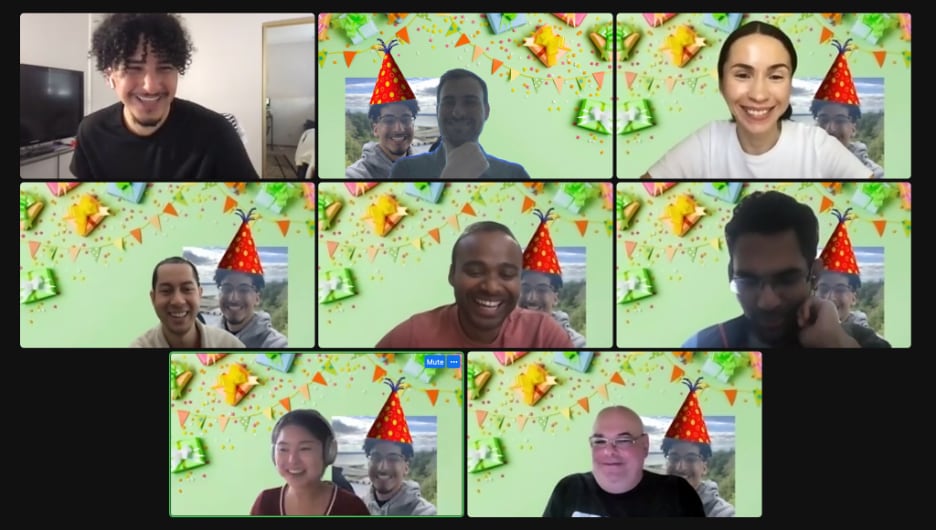 What skills have you developed during your internship that will be useful to you in your career?
An important skill I developed during this internship is networking and building connections. My team highly encourages setting up coffee chats with different people across Splunk, and it is always fun and exciting to meet and talk with new people.
What is your favorite part about working in our Santana Row office?
This sounds cheesy, but the people here are amazing. I have not had one bad experience with anyone at the office, and everyone is always willing to talk and assist in any way they can. Oh, and I love the ping pong tables.
Describe your Splunktern experience in 3 words?
Hmm, I'd say fun, educational and exciting.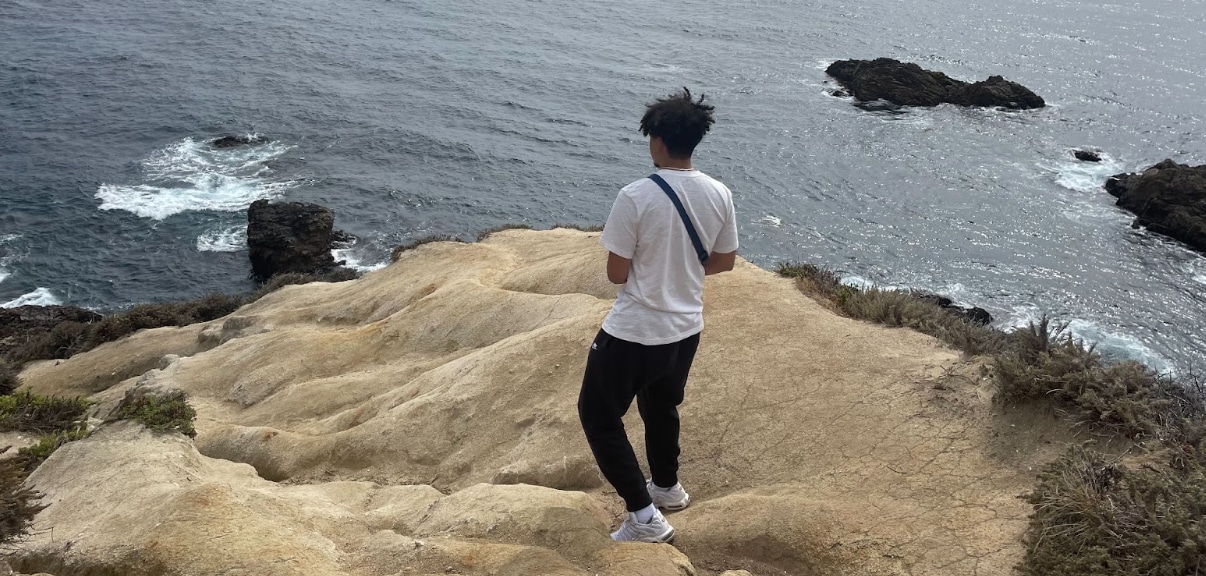 ---
Want to learn more about the Splunk Internship Program? Visit our Splunk University and LinkedIn, or check out open Splunktern opportunities.