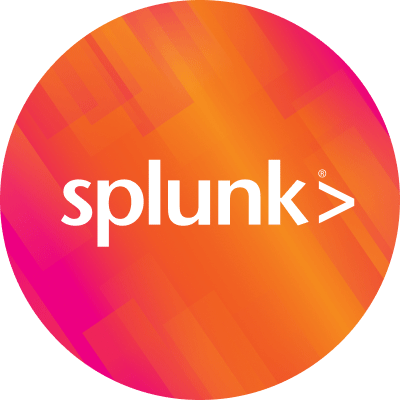 By Splunk May 07, 2021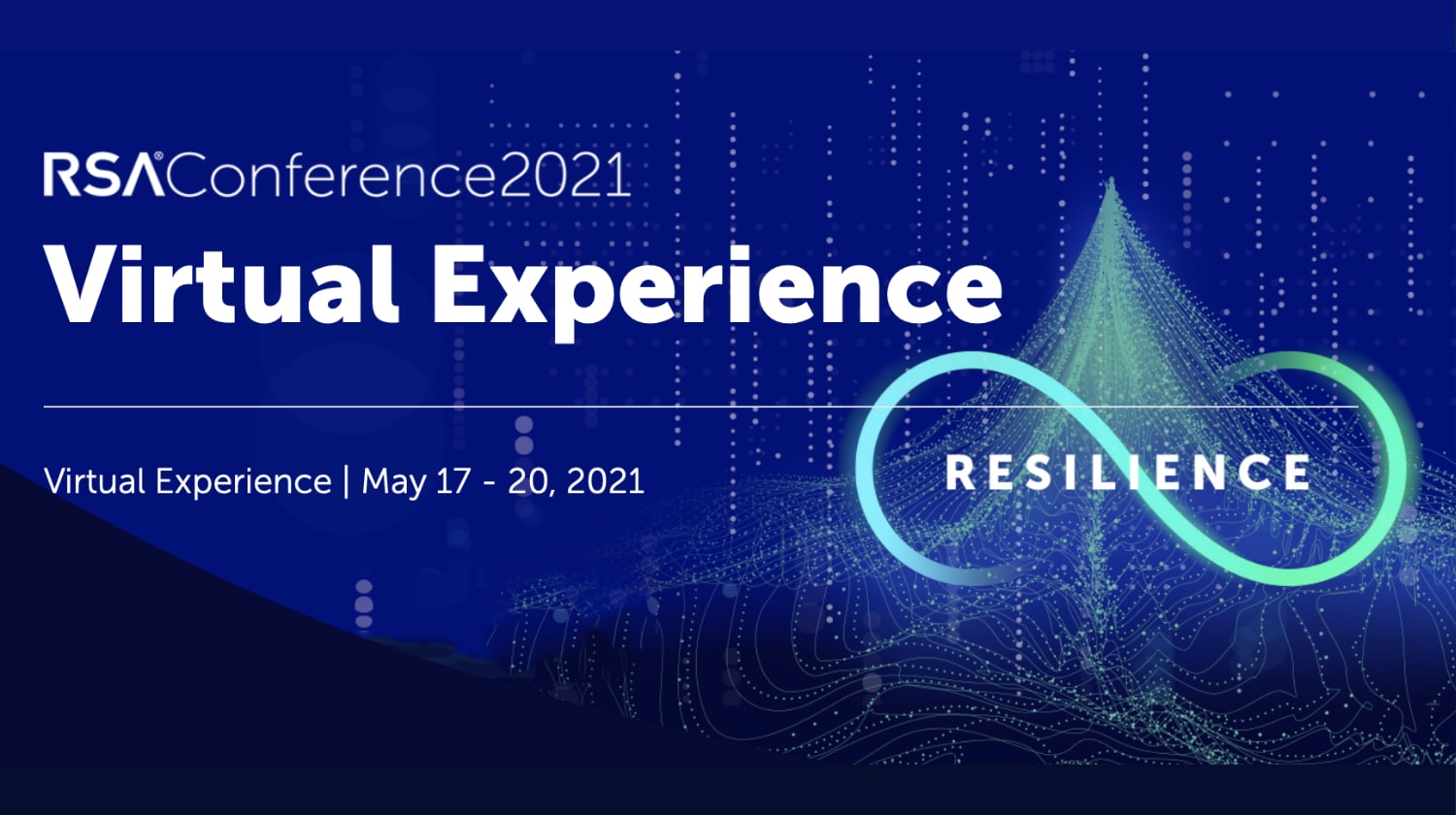 More than a year ago, Splunk attended our last in-person industry event: RSA Conference 2020. In the halls of Moscone Center, we were bumping elbows (while using all the hand sanitizer) with our customers and partners, handing out t-shirts at our booth, and checking out all the latest innovations on the show floor. About two weeks later, we were sheltering in place and working from home indefinitely. It didn't occur to any of us that more than a year later, we would still be working remotely or that the Moscone Center would now be a COVID-19 vaccination site. We get a little misty-eyed thinking about how far we've come and how far we've yet to go. Still, if there's anything that the pandemic has taught us, it's that with innovation, collaboration and communication (and a sprinkling of patience), we can achieve anything in record speed.
Yet achieving anything in record speed — such as an accelerated digital transformation — is not without its challenges, especially when it comes to security. I'm sure you all are acutely aware of how taxing it is to know where to start, what to investigate, or how to stay ahead. But fear not, the one thing at the center of solving your security challenges is data.
We understand that data is everything and your data holds the answers — you just need to be armed with the right solutions to gain actionable insights from your data. The Splunk security portfolio has industry-leading solutions built on top of the scalable Data-to-Everything Platform to help you modernize your security operations so you can stay agile and ready for evolving threats.
At this year's RSAC Virtual Experience, we're excited to connect with you all about the latest in security research, trends, and ways Splunk can solve your most pressing challenges. Here's a snapshot of what we have on the agenda for the week:
Follow @splunk on Twitter to learn more and stay up-to-date on all things Splunk. Don't forget to visit our Splunk at RSAC 2021 event page for more details — especially chances to win exclusive Splunk swag!
We look forward to the day when we can chat and hand you a t-shirt in-person, but until then, hope to see you virtually at RSAC 2021!
Happy Splunking!
Alexa
----------------------------------------------------
Thanks!
Alexa Araneta