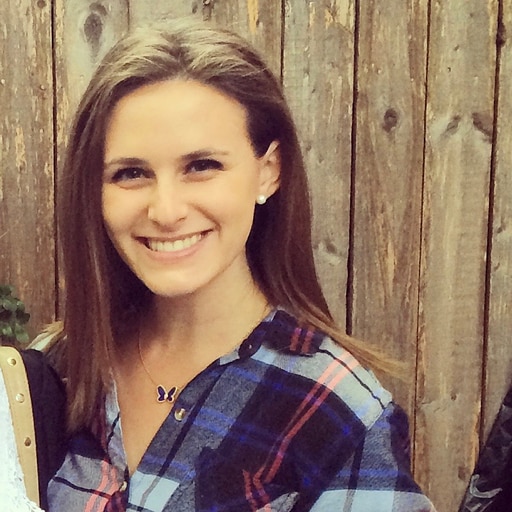 By Olivia Henderson November 09, 2022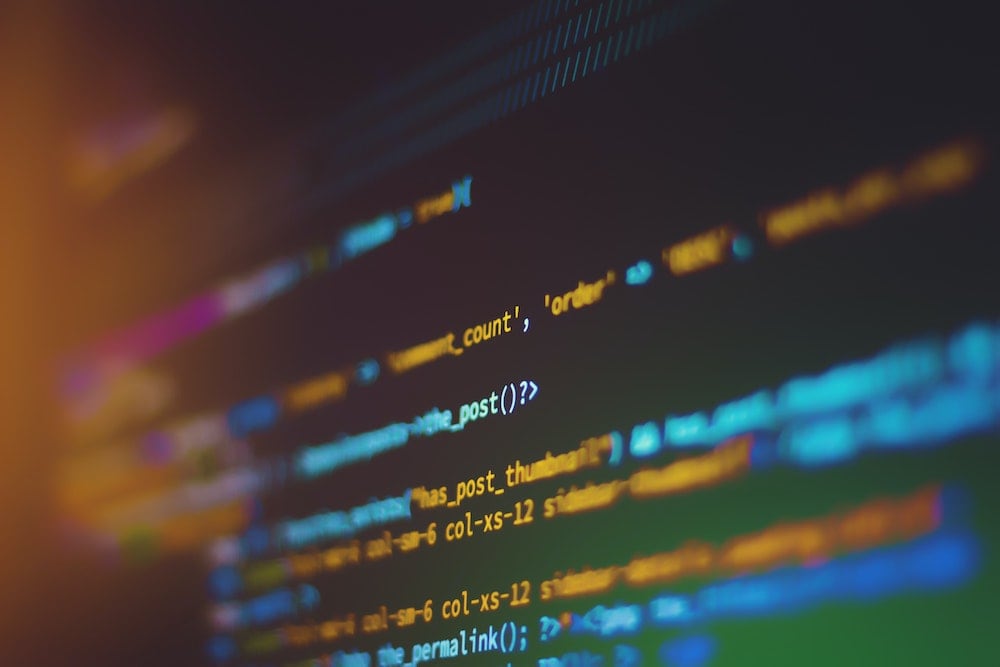 It has been an exciting time for Splunk Security! We've seen tremendous industry momentum with Splunk Enterprise Security (ES) and Splunk Security Orchestration, Automation and Response (SOAR) over the course of the year and are proud to see the impact Splunk has had on SOC teams. Analysts continue to recognize that Splunk Security is a must-have when it comes to the need for SIEM and SOAR solutions.
Splunk ES is the SOC Analysts' Choice for a SIEM Solution
Now more than ever, with the ever-evolving and complex cyberthreat landscape, SOC teams require the support of ES to provide immediate visibility into their environments. In 2022, ES received the following recognitions:
ES is a must-have for SOC teams to accelerate internal threat detections and investigations, and to determine the scope of high-priority threats within internal environments. But with the increasing shortage of over one million cybersecurity professionals with the necessary knowledge and expertise to adequately staff SOCs around the world, SOC teams need support to increase analyst productivity. This is why Splunk customers rely on ES, and also Splunk SOAR to automate repetitive tasks, investigation and response so security teams can increase productivity and do more with the people you already have.
TrustRadius Recognized Splunk for Best Feature Set and Best Relationship in the SOAR Category
Splunk SOAR allows your security team to work smarter, not harder. Teams can triage security events faster, increase productivity, efficiency, and accuracy, and strengthen defenses by connecting and coordinating complex workflows across your team and tools. Splunk SOAR orchestrates workflows and responses across your IT and security stack so that each product is actively participating in your defense strategy, strengthening internal defenses by integrating existing security infrastructure together, and creating a mesh of protection that is more difficult for attackers to penetrate.
Today, Splunk SOAR supports 350+ third-party tools and 2,800+ actions, so you can connect and coordinate workflows across teams and tools. This not only increases the speed of your investigation and response, but unlocks the value of your existing investments.
The joint power of ES and SOAR protects your enterprise and is foundational to your security operations. This dynamic duo is the answer to modernizing security operations with a best-in-class data platform, advanced analytics and automated investigations and response capabilities.
Click here to learn more about Splunk Security!
---
1 IDC, Worldwide Security Information and Event Management Market Shares, 2021: The Cardinal SIEMs, doc #US48506522, July 2022